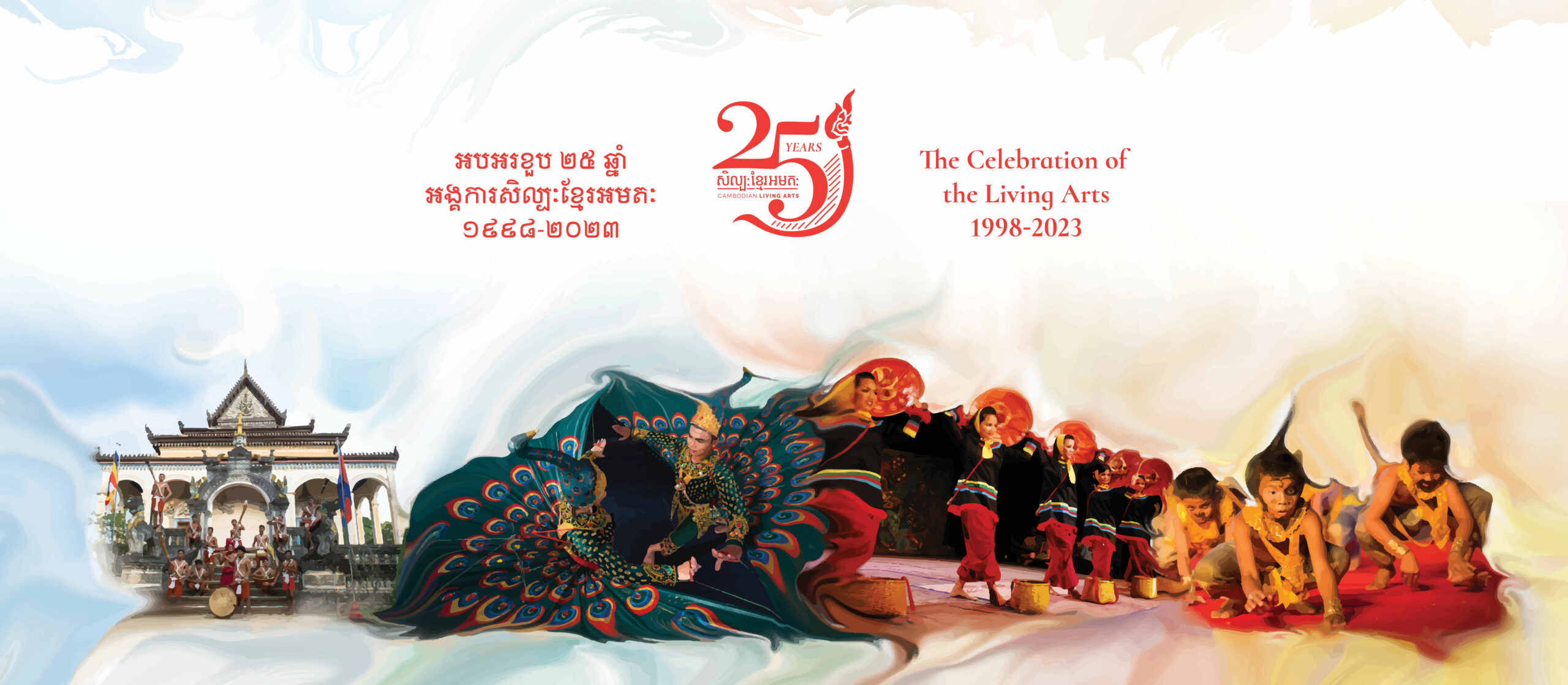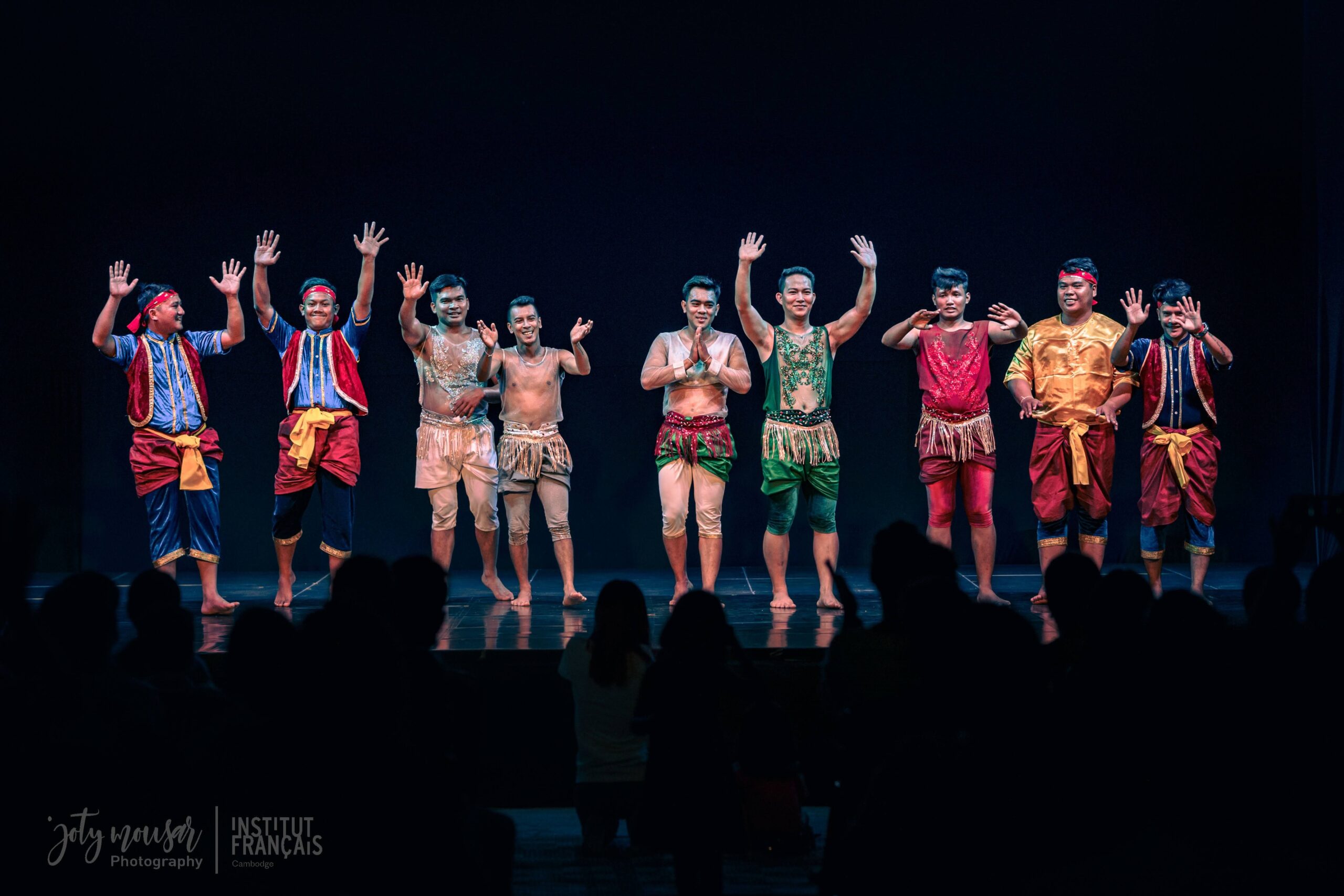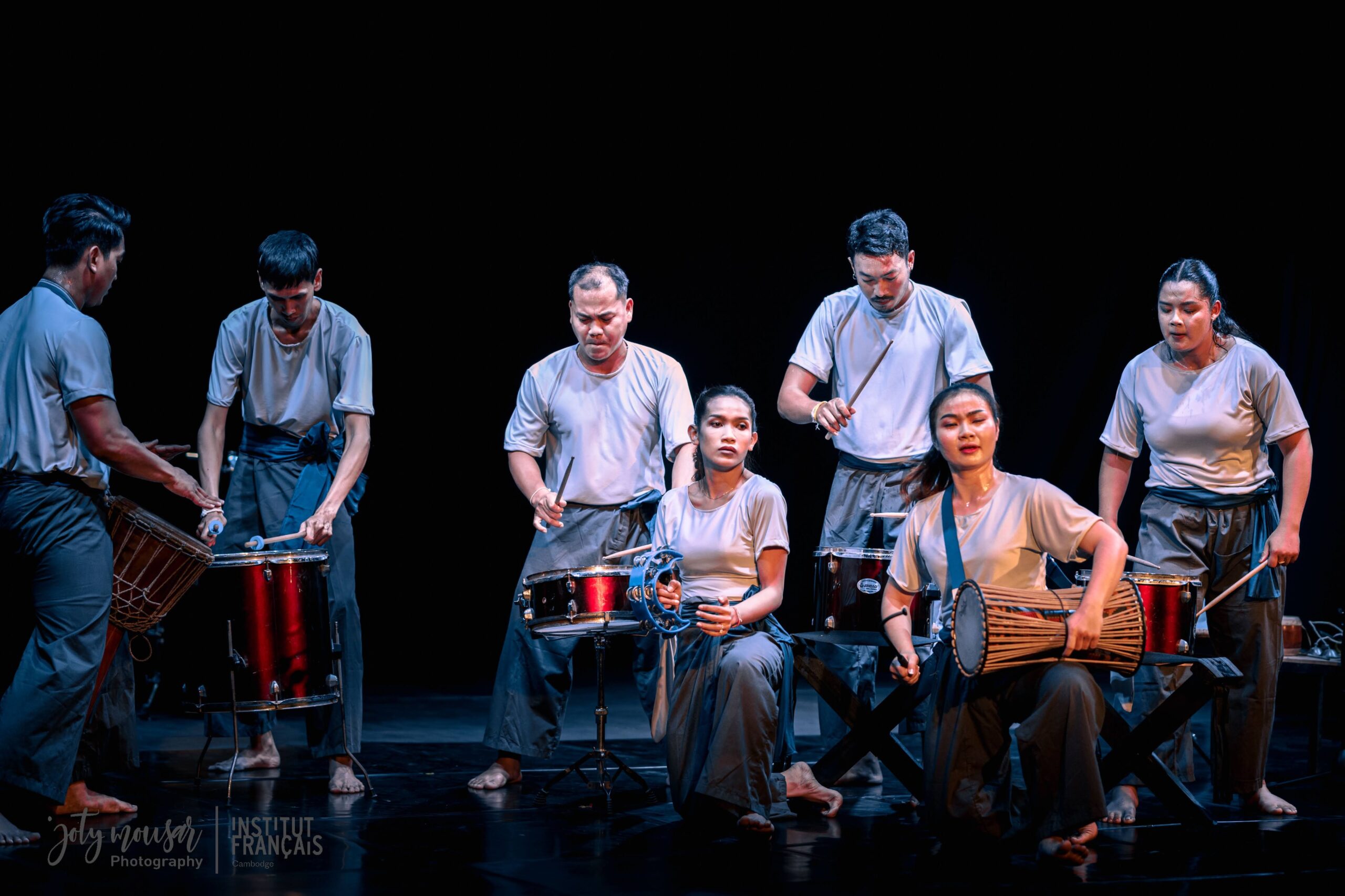 What We Stand For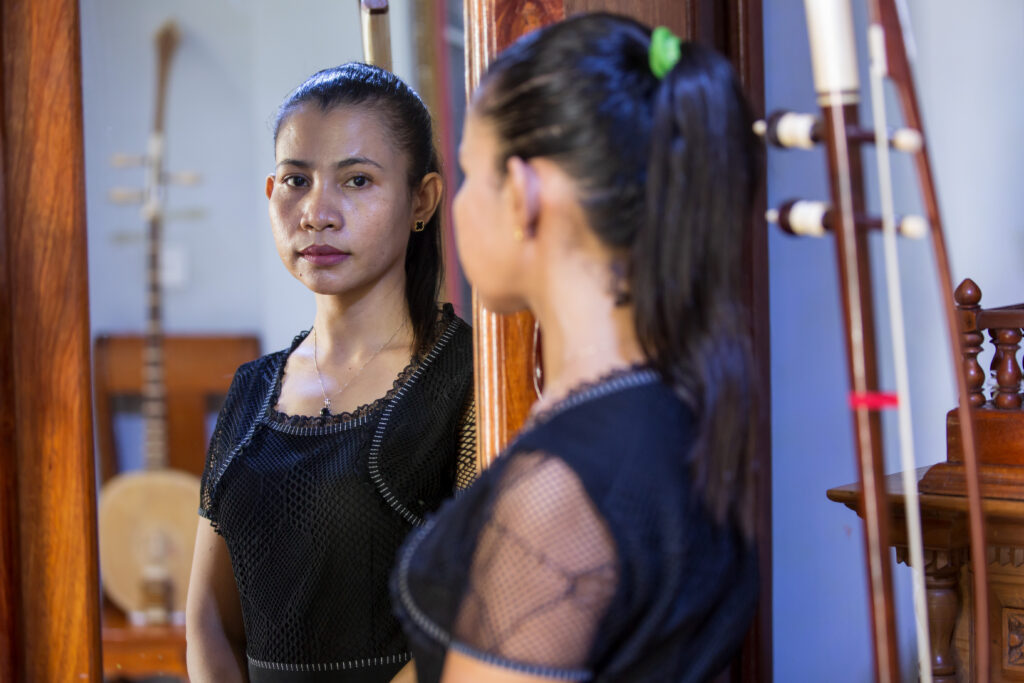 Our Belief
We believe arts are at the heart of a vital society.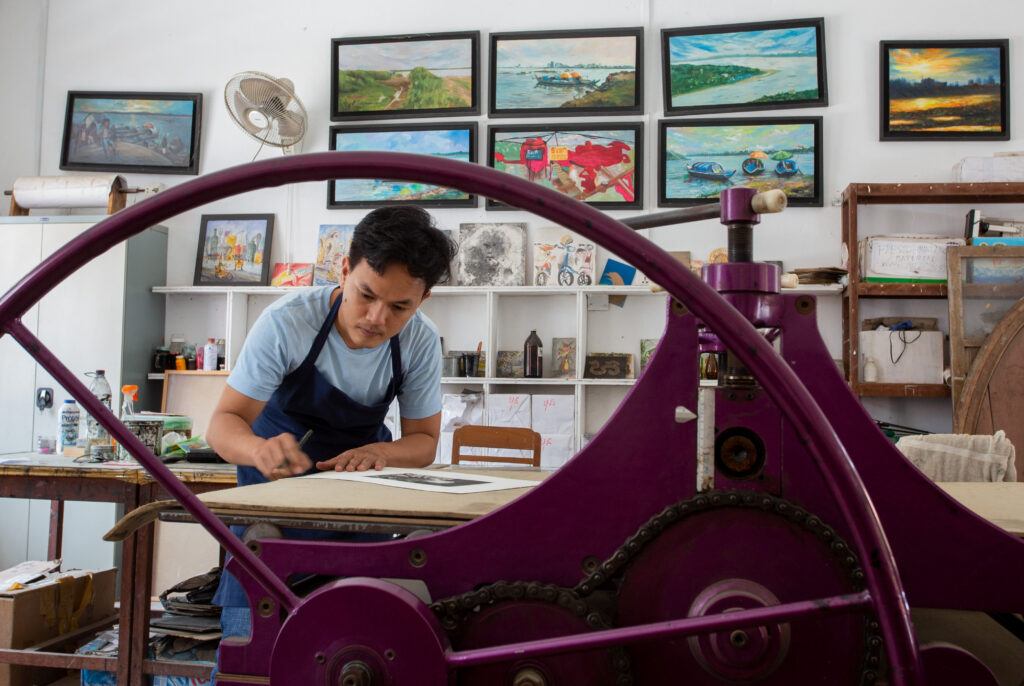 Our Mission
Our mission is to be a catalyst in a vibrant arts sector, inspiring new generations.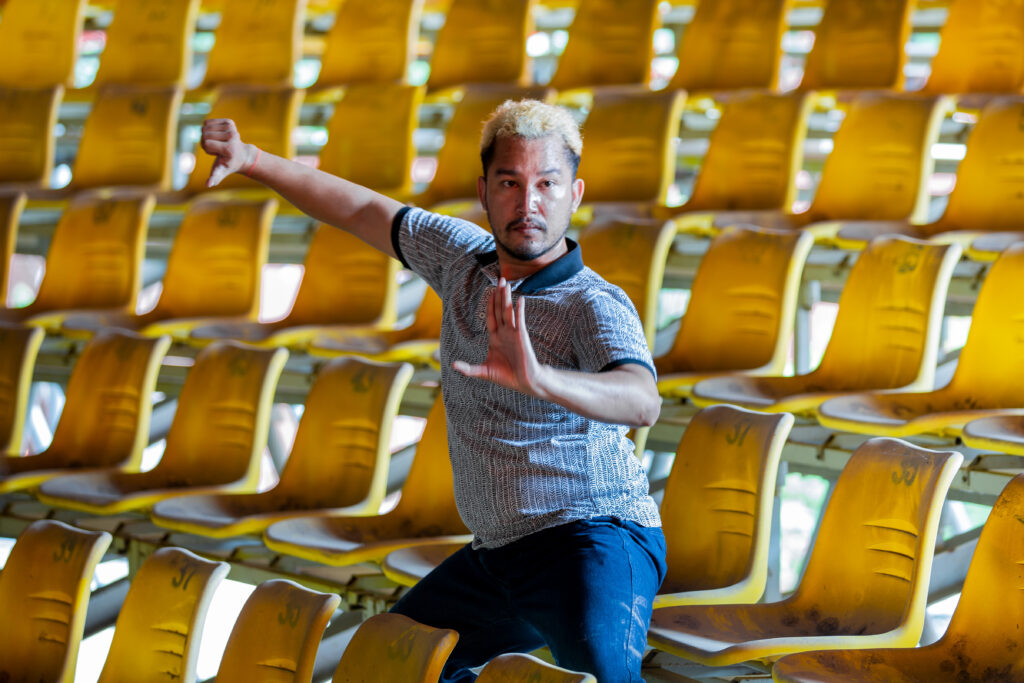 Our Vision
We envision the arts and cultural expression as essential to a thriving future for Cambodia.
A Word From Our Programs Director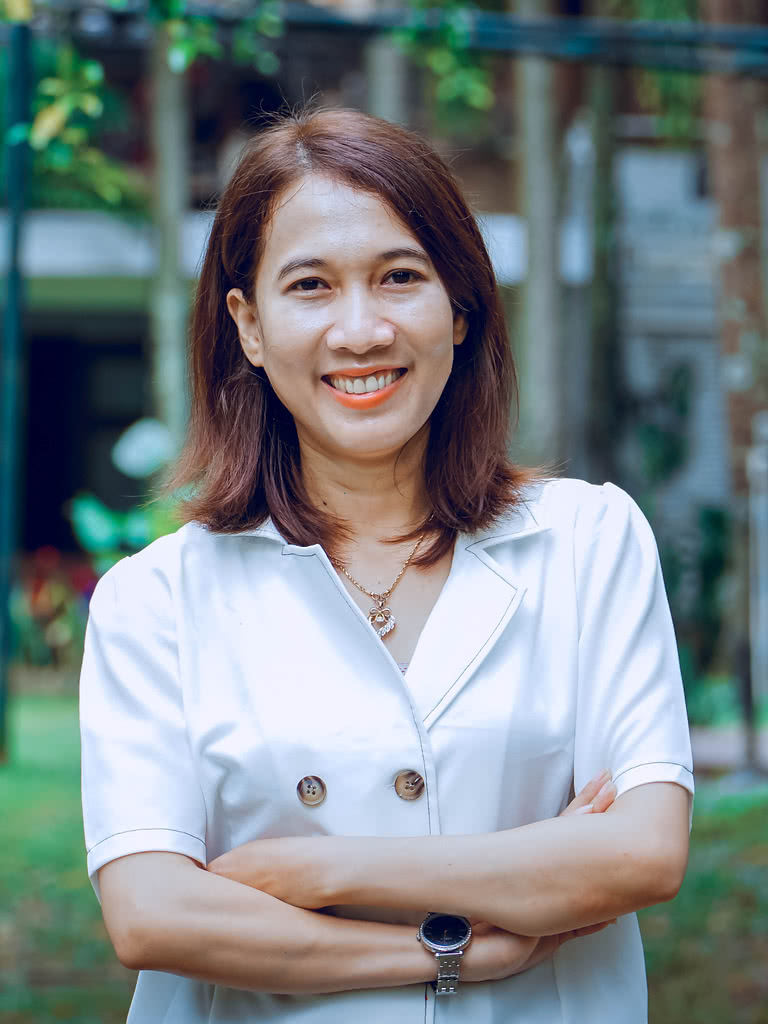 YON Sokhorn, Program Director
When I started with CLA in 2012, I feel blessed to be able to accompany the master artists to impart their knowledge to the next generation of passionate artists, and this has been a core of our work for almost a decade. Later, I really enjoy working at CLA when we start planning the career development programs to support the artists and cultural practitioners to sustain their works and enable them to tell their stories of present Cambodian society through their creativity and expressions.
"Working with artists is a privilege and I've never been prouder than this through CLA's work and my personal mission."
Currently, we have provided more and more grants than we do in the past which reflects our evolving role and work as a grantmaker. It is very challenging to provide more and more funding because we have to be accountable for all the requirements and ensure transparency while accompanying the artists through this administration. It's not common in Cambodia to have local grants for the arts and culture. Simply put, it is not only new to the artists, but also to CLA while we learn by doing, and keep improving through time.
As a personal reflection of my 10-year journey in this sector and despite the pandemic, I still continue to see more emerging talents, energy, leadership, and grassroots initiatives who are indeed of this investment and the key players to sustain the arts ecosystem in the long run. This makes me so optimistic about what CLA is doing now because we are able to plan ahead of time and play a crucial role to fulfill the gap in the sector.
Latest News
---