On the 10th anniversary of the Arn Chorn-Pond Living Arts Scholarship the 2021 cohort visit Jombok Hoas Adventure Learning Center with Arn
Written by Danielle KHLEANG and photographed by THORN Dika
Quotes have been edited lightly for length and clarity.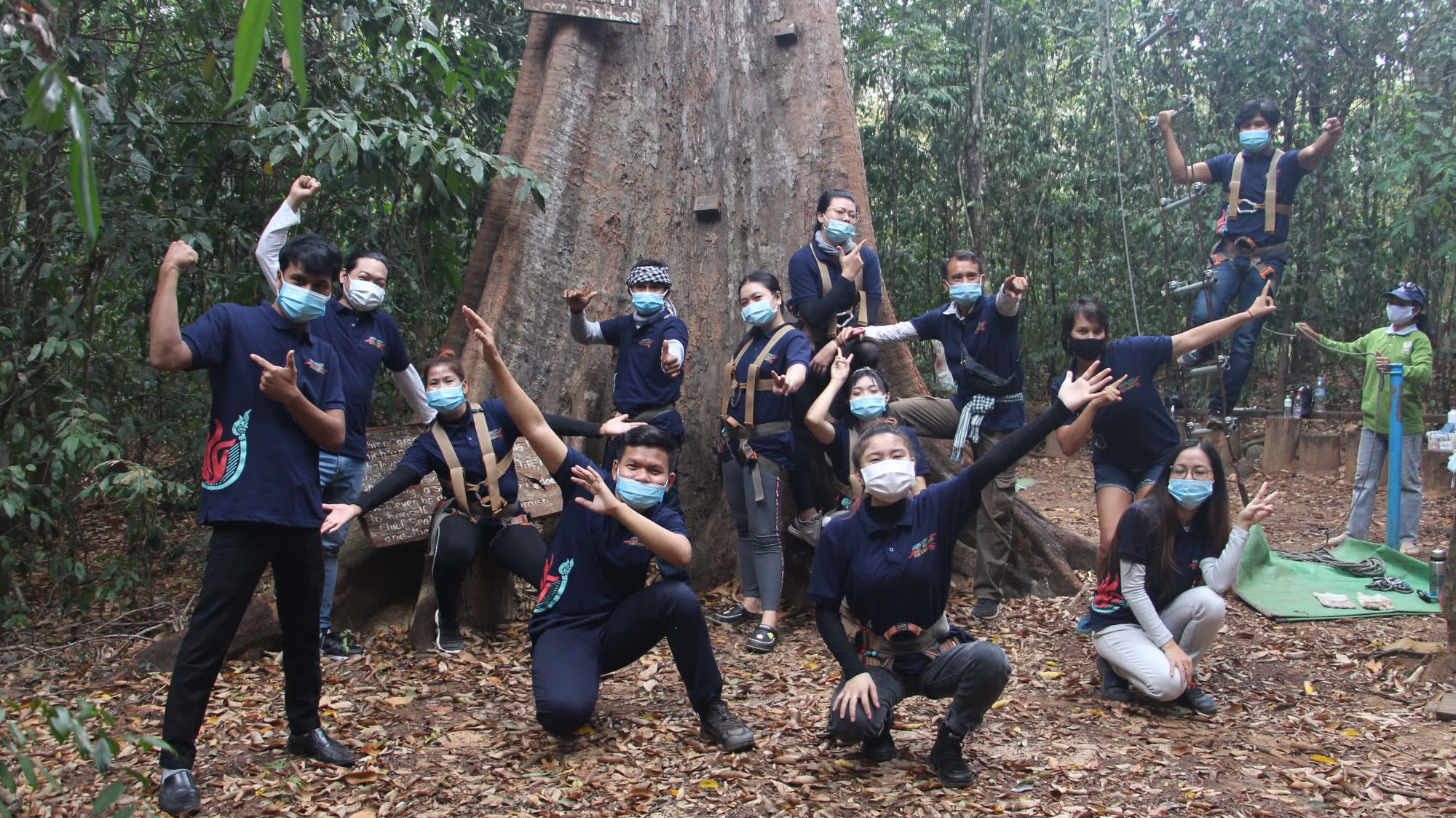 Before the latest wave of COVID-19 infections rattled daily life in Cambodia again, the 2021 cohort of Arn Chorn-Pond scholars journeyed to Jombok Hoas Adventure Learning Center in Preah Vihear province for what would be an unforgettable weekend.
Now in its 10th year, 110 students have participated in the Arn Chorn-Pond Living Arts Scholarship Program which – in addition to providing bursaries for study and trainings – creates opportunities for artists and creative practitioners to grow their networks and strengthen their professional development. As well as a weekend at Jombok Hoas, in their first year all new scholars take part in six Cambodian Living Arts supported trainings covering personal development and leadership. For those whose scholarships continue for a second, third or fourth year, they join a development program about the arts sector, social responsibility, and project management.
During the first year of the Scholarship journey, the students spend three days at the Jombok Hoas Adventure Learning Center nestled in the forest of Preah Vihear. On the 10th anniversary, Cambodian Living Arts Founder, Arn CHORN-POND joined the 2021 scholars for activities ranging from the extreme to the light-hearted.
In conversation with our Program Coordinator, EN Sormanak, he explained that this weekend in the woods gives scholars opportunities to get to know each other because "becoming an Arn Chorn-Pond scholar is not just about the scholarship, it's about learning from one another… building confidence" and "facing struggles in life."
According to SORN Som An, Project Manager at the center, Jombok Hoas is premised on three core values: compassion, respect, and integrity. Each activity that Arn and the scholars joined during the weekend had a lesson to teach about collaboration, awareness, positive thinking, communication, and creative problem solving. Som An said, "when we teach these values, they are for everyone. We are supposed to live in peace, but the earth is full of problems… We teach about love, respect, integrity and working together [because] this is important for making peace."
In pictures and quotes from Arn and the 2021 cohort, we invite you to take a look at the magic of investing in emerging arts community leaders for a better future.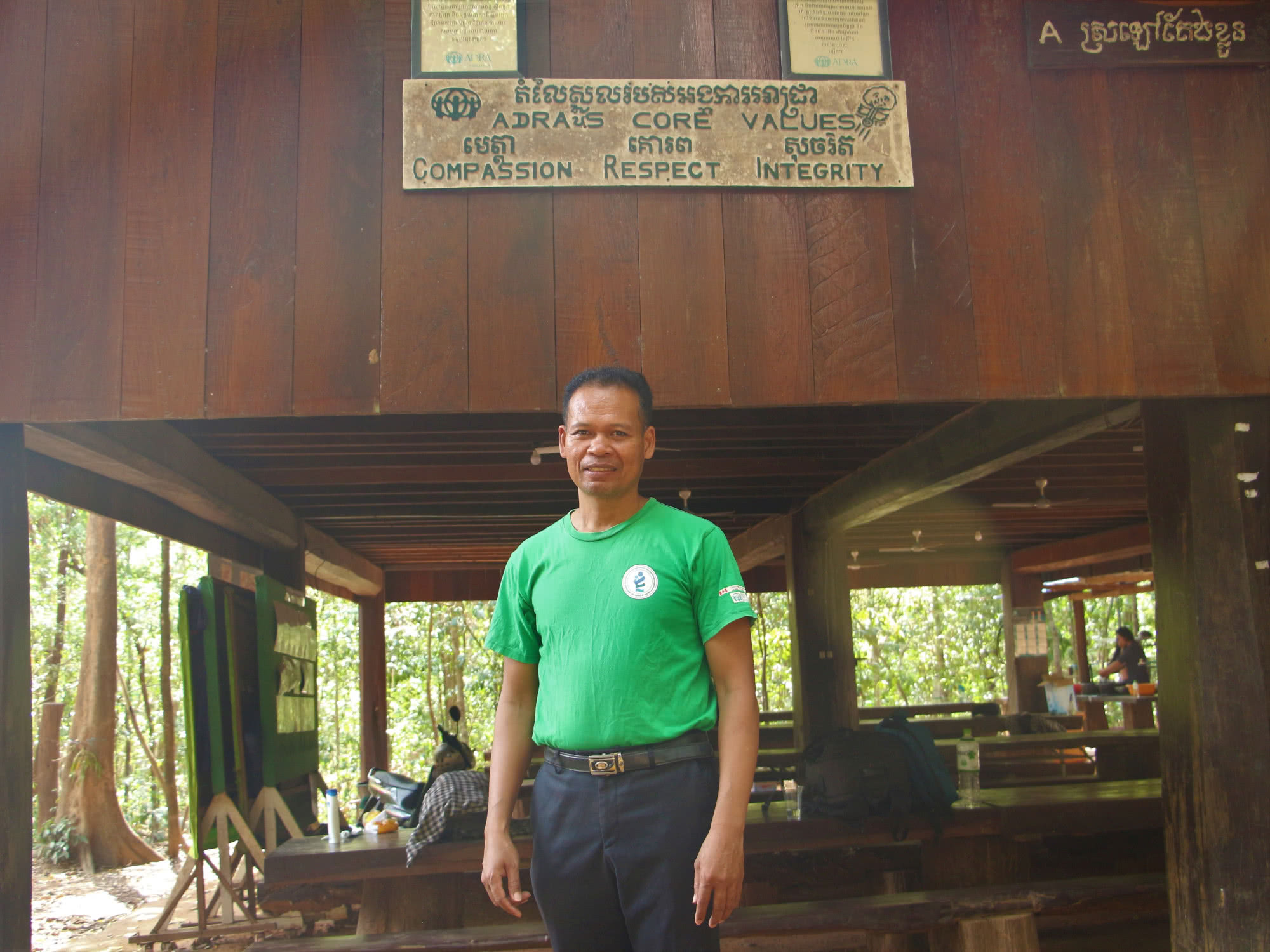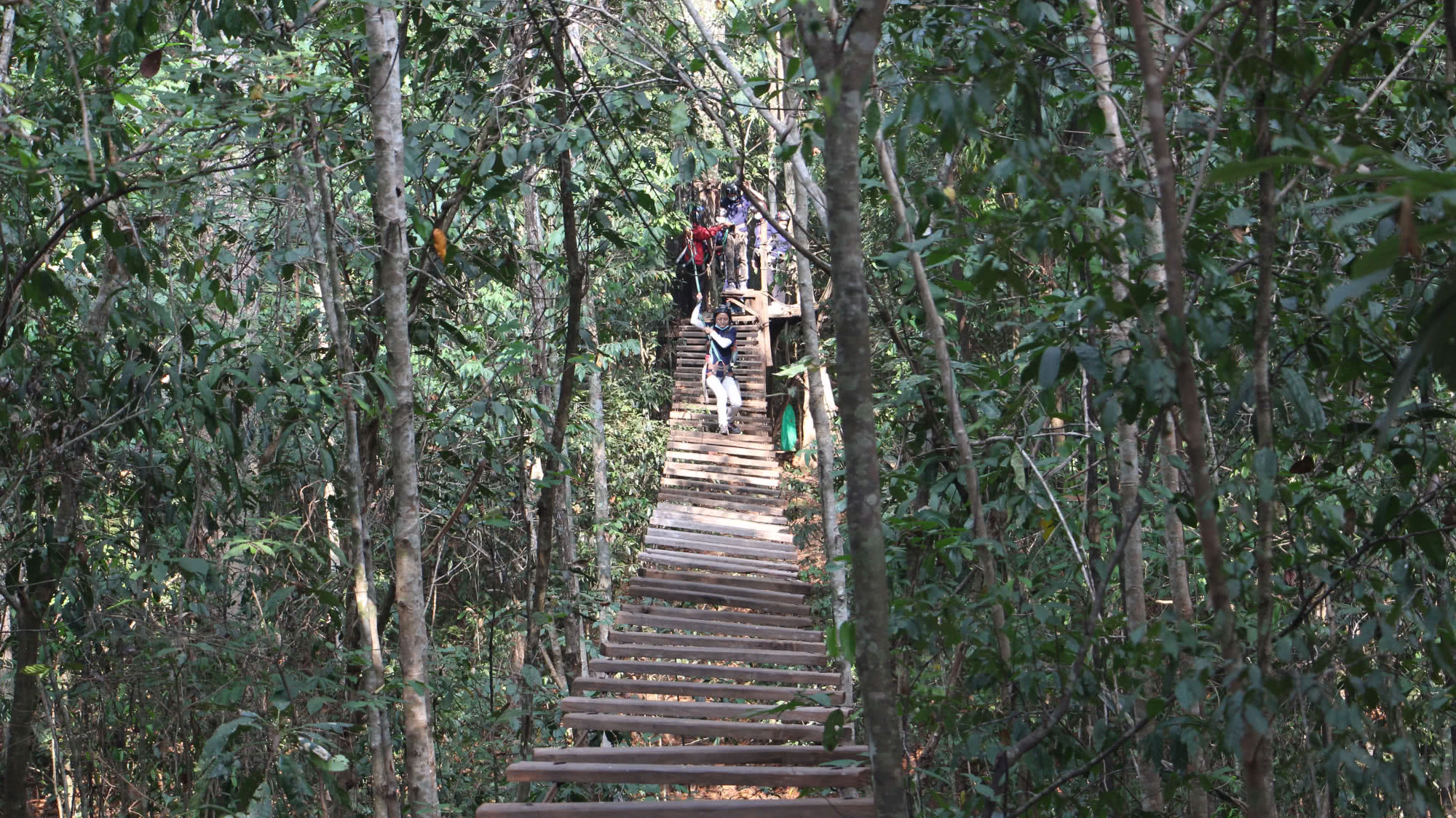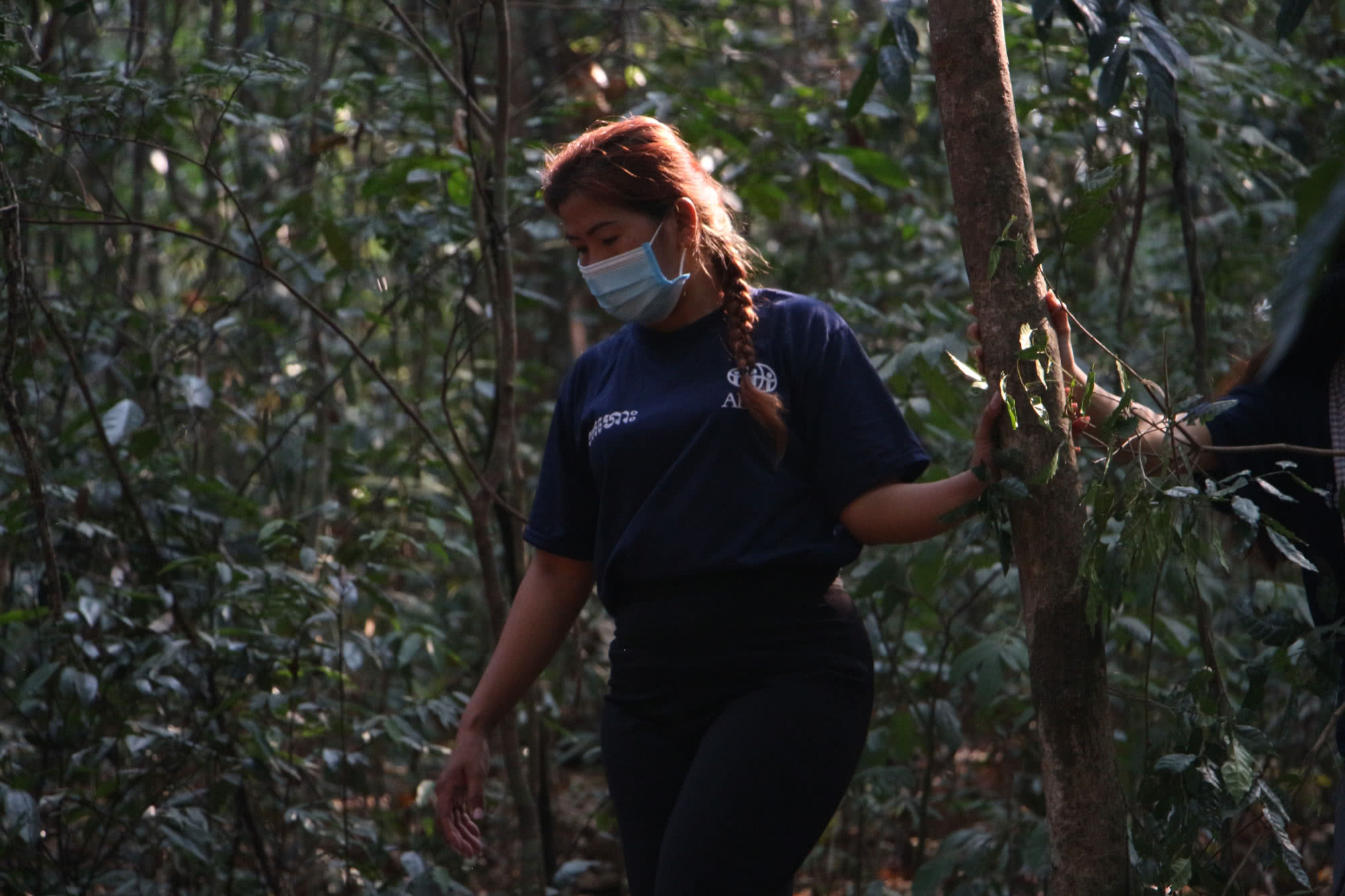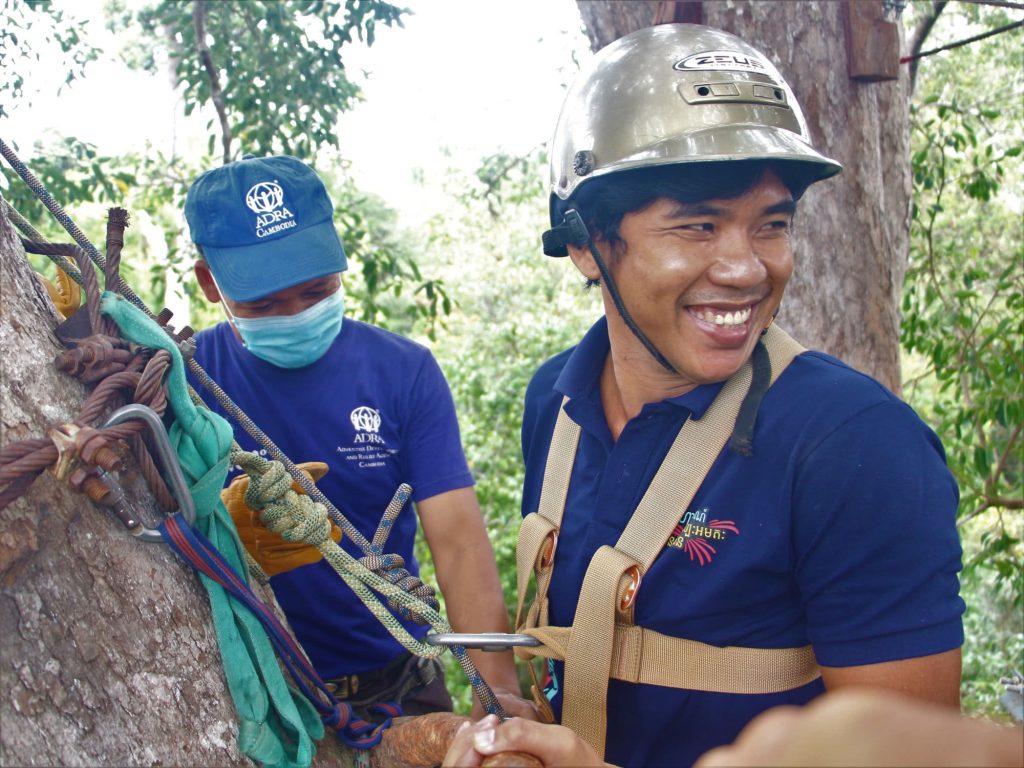 "I learned many things about myself and teamwork. All activities enabled me to use my observation and participation skills effectively, and I became more confident. Helping each other with good communication and creativity is very important… Som An taught me about value of time. He showed that all the lessons are meaningful, valuable and help us with the reality in our society and everyday lives." – SORN Soran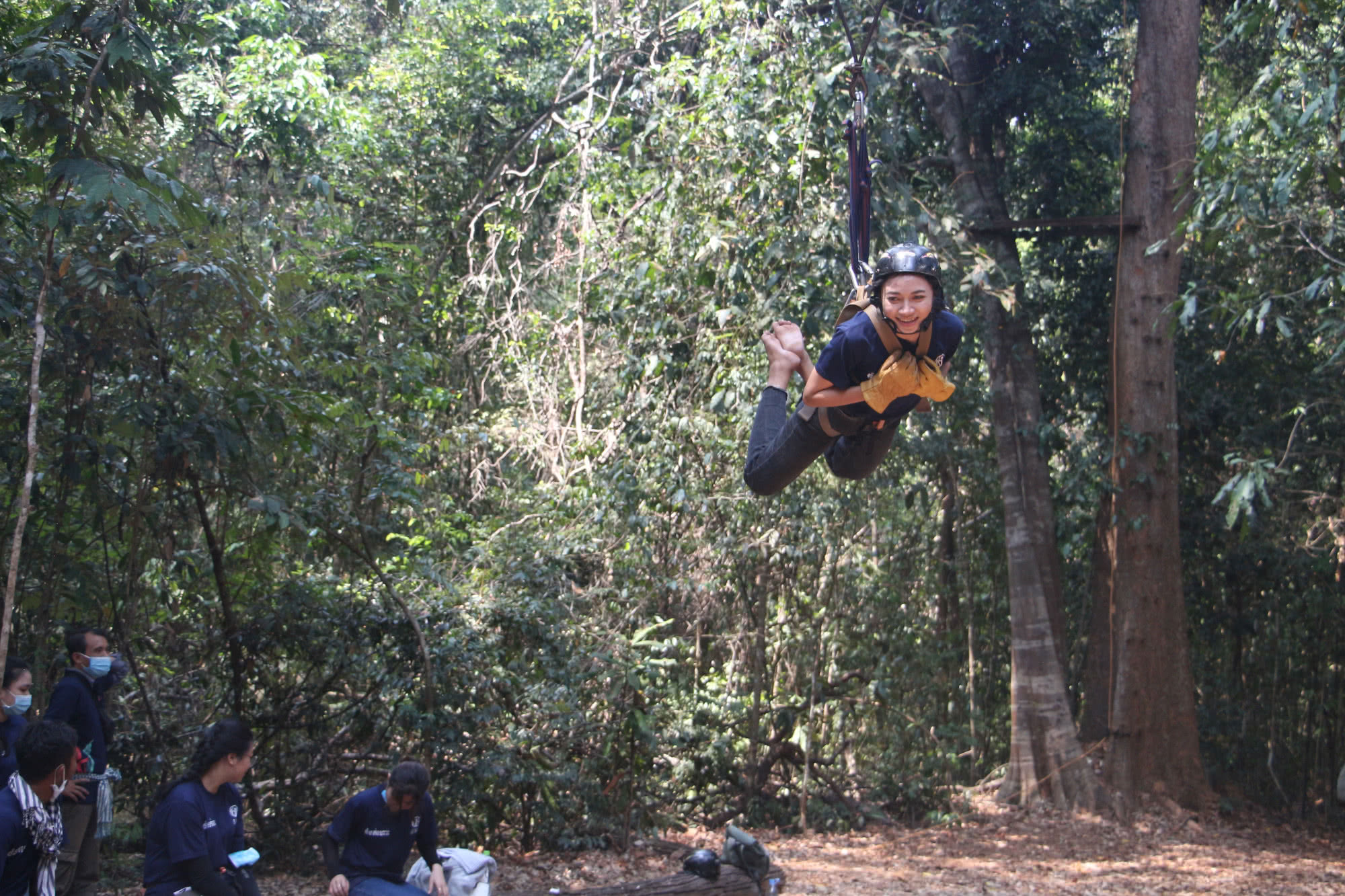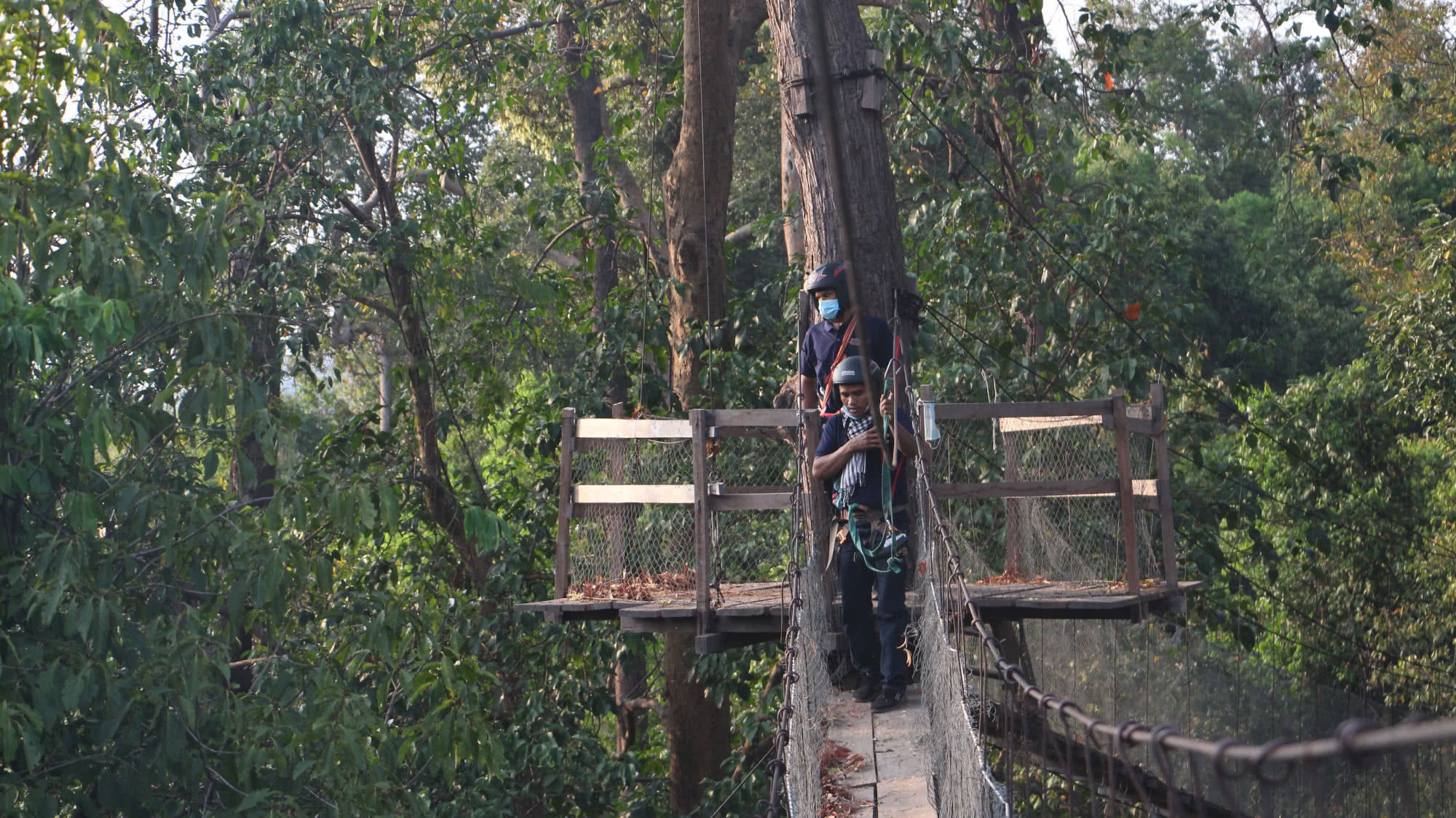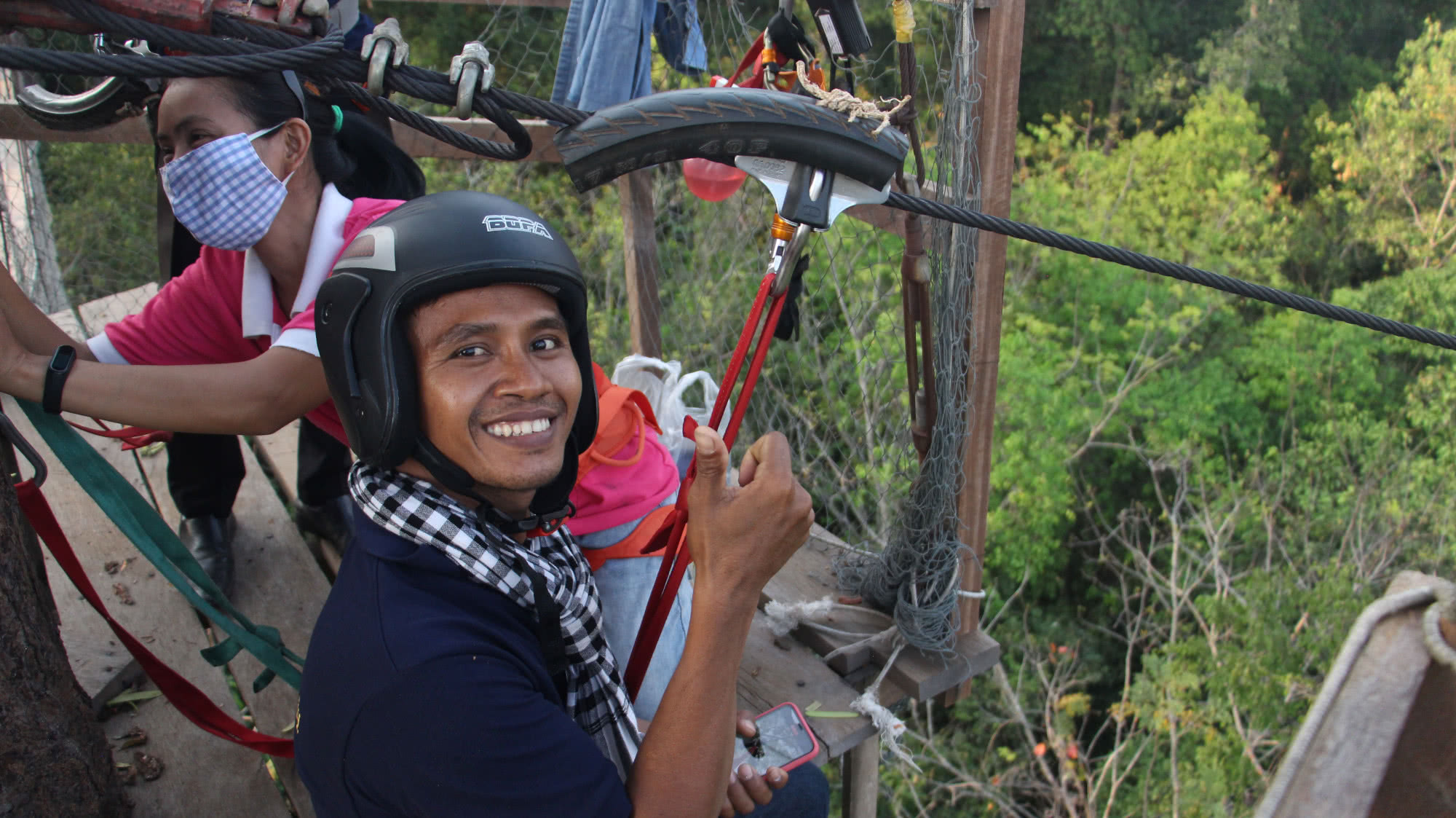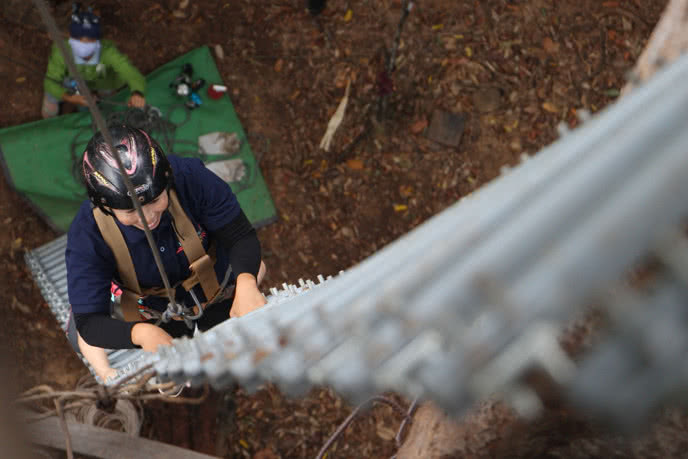 Sreyleab joining the fun of day two's first activity.