In an ever-changing society, how do we define who we are? How do we respond to historical, cultural, and geographical influences? Are our understandings of what it means to be Cambodian inclusive, and do they reflect the diversity that makes up the country?
We are excited to present Cambodian Living Arts' first Cultural Season; a three-month program of performances, panel discussions, film screenings, exhibitions, and workshops, from July to September 2018, curated around the theme "Exploring Identities". Through this program, we want to start conversations among and between audiences and artists; and encourage people to question their perception of identities, and especially ideas about "Cambodian identities".
We hope that our first Cultural Season will be a meaningful and inspiring journey. Please come with us on this exploration!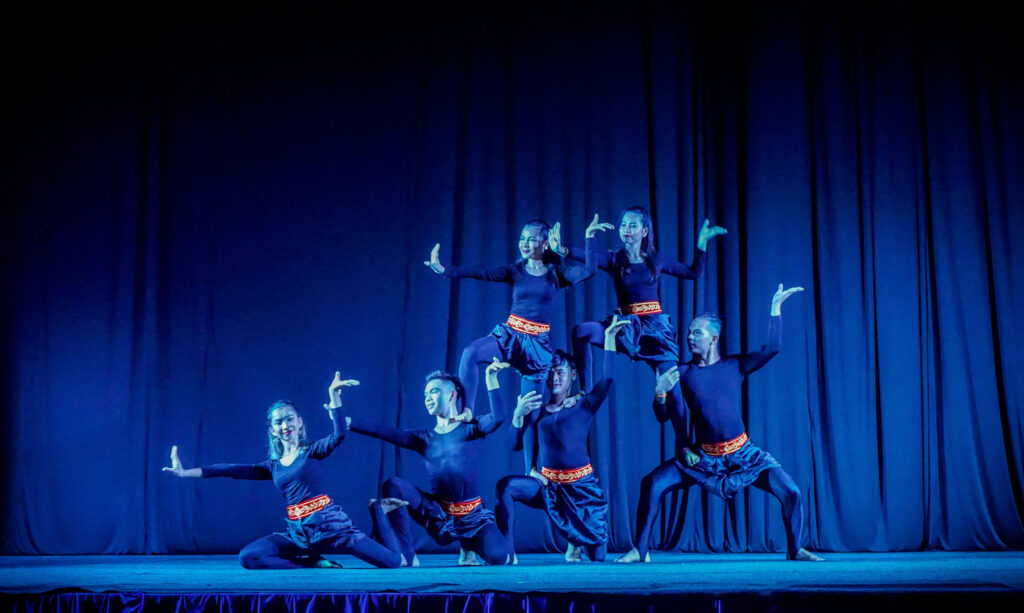 Highlighted Photos from the Cultural Season 2018
---