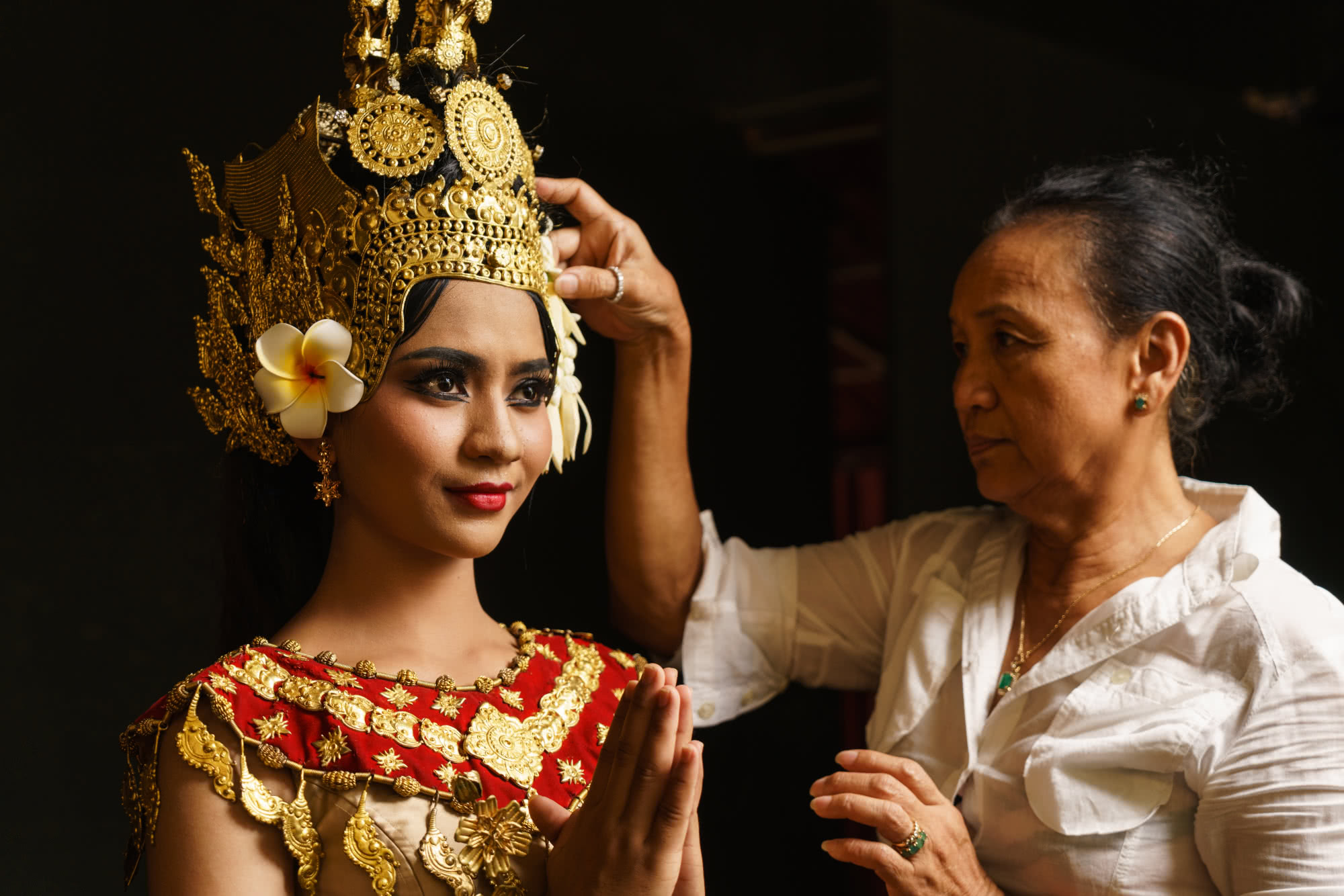 Friends of CLA
From $100/year
From $10/month
---
$25/quarter
---
$100/year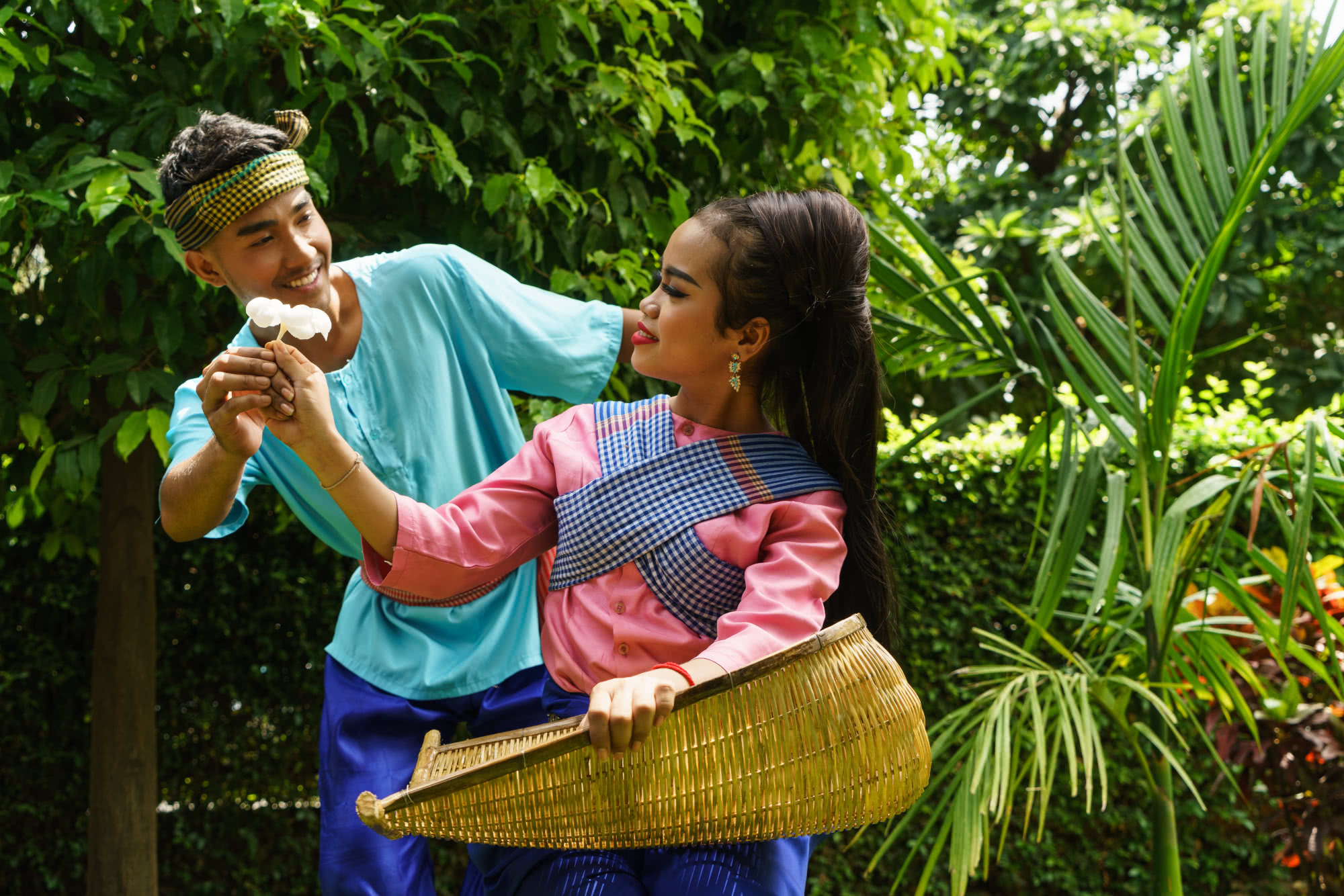 CLA Supporter
From $1,000/year
From $100/month
---
$250/quarter
---
$1,000/year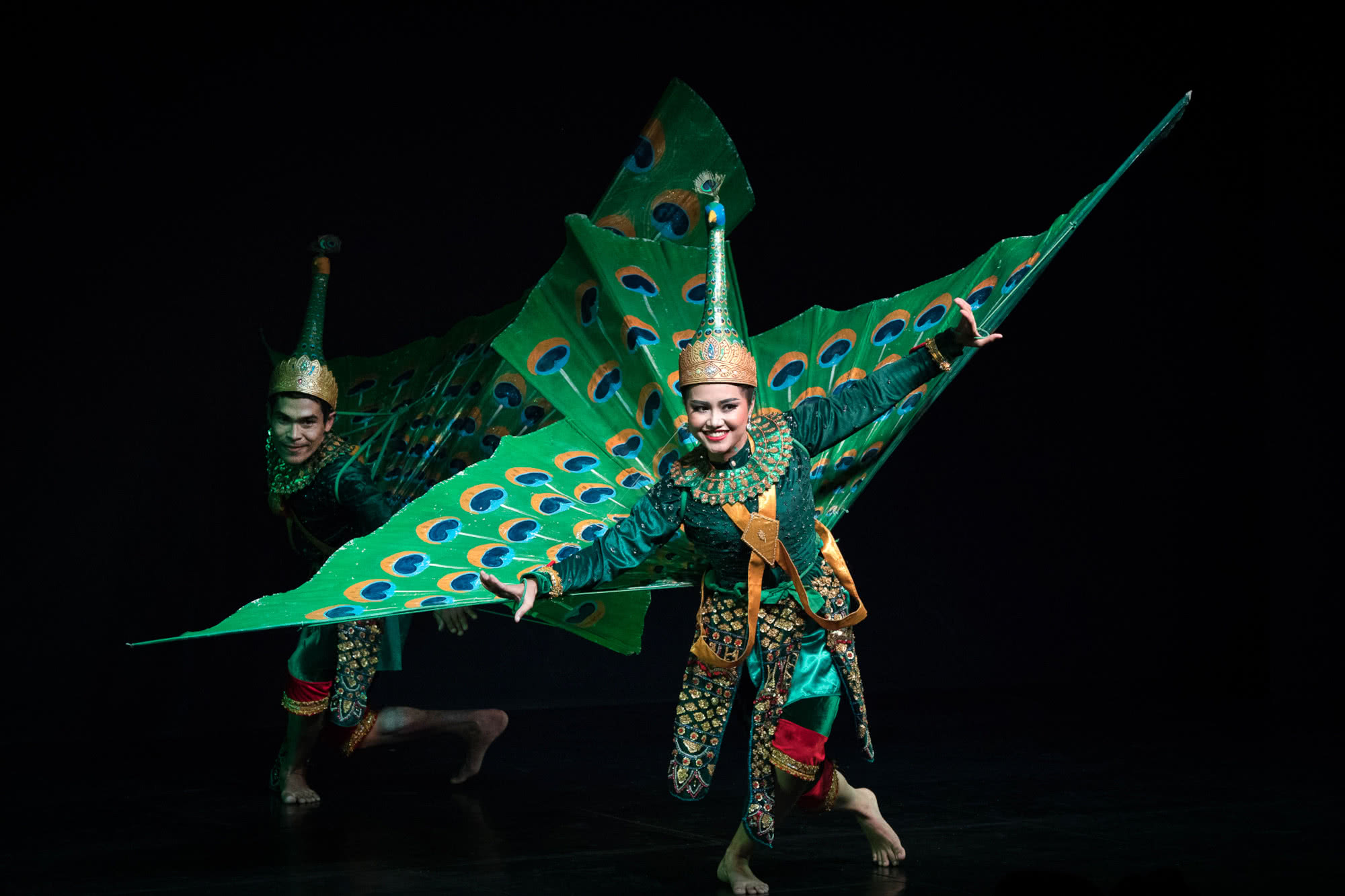 CLA Patron
From $5,000/year
From $500/month
---
$1,250/quarter
---
$5,000/year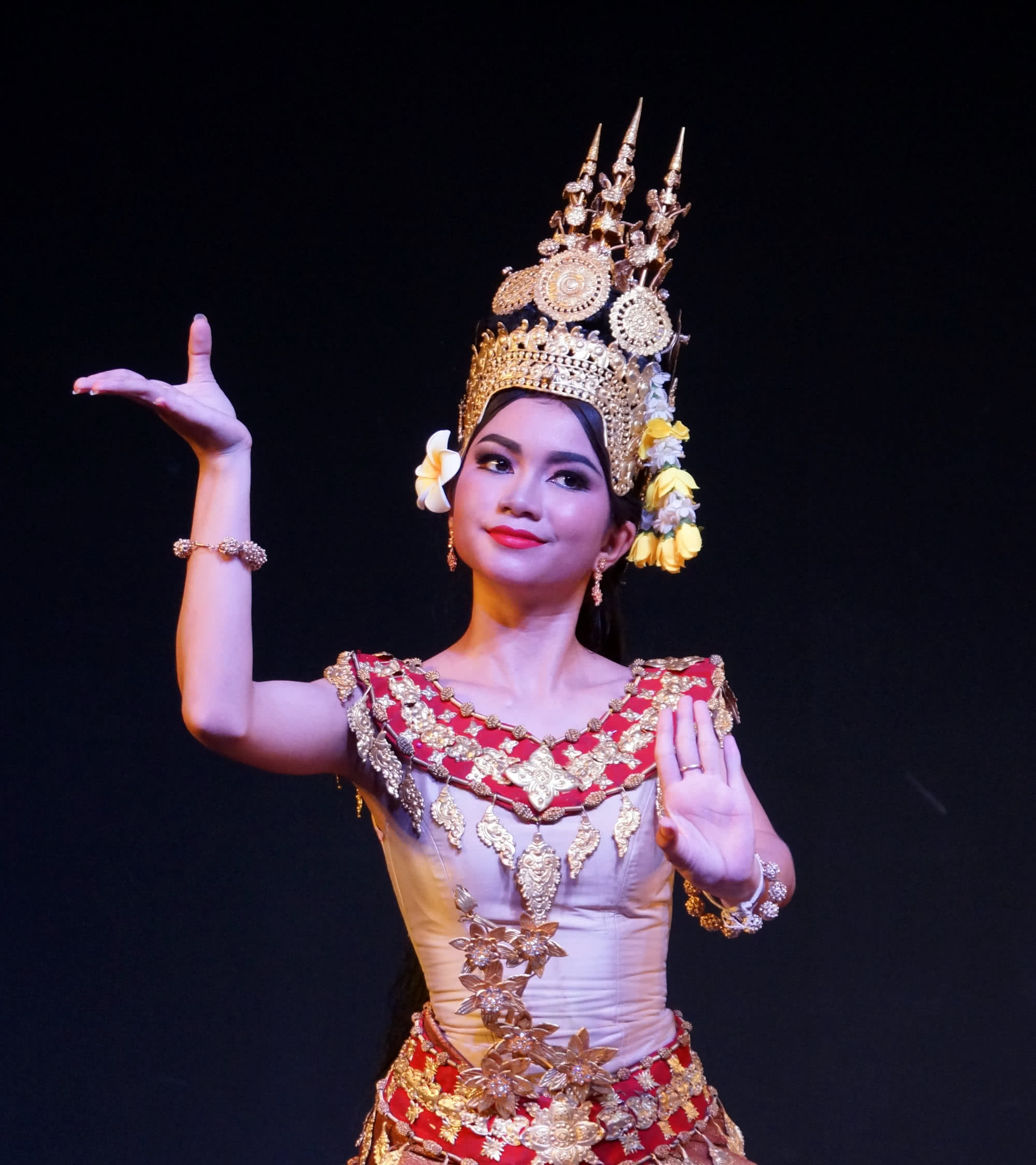 Amatak Circle
From $25,000/year
From $2500/month
---
$6,500/quarter
---
$25,000/year
​
Benefits of joining the supporters program include:
Exclusive virtual access to events in Cambodia and conversations with CLA leadership, artists, and cultural practitioners
Opportunities to participate in dance workshops and other Living Arts Experiences
Special offers for cultural tours to Cambodia
Bimonthly Living Arts eNewsletter
To sign up for our Supporters Program, please select a recurring gift using the Donate box to the left and select 'Supporters Program' in the drop-down menu and note how you would like to make a recurring gift. If you have any questions or to learn more, please contact development@cambodianlivingarts.org
Tax Deductability
The Internal Revenue Service recognizes Living Arts International as a Section 501(c)(3) public charity, doing business as Cambodian Living Arts and Mekong Cultural Hub. Gifts to Living Arts International are tax deductible in the U.S.A. Our Federal Tax ID (EIN) # is 45-5218362.
Our standard acknowledgments function as tax receipts for the USA. If you wish your gift to be tax deductible in Australia or New Zealand, please click here for further information. If you have specific queries re tax deductions that are not covered here, please contact development@cambodianlivingarts.org
Other Ways to Give
We also accept donations by check, bank wire transfer, gifts of stock, AmazonSmile, and corporate matching programs such as Benevity. Click HERE for more details, and click HERE for our Gift Acceptance Policy.
Make a Legacy Gift to CLA
Planned gifts and bequests to CLA support our long term vision to invest in the artists and cultural leaders who will help shape Cambodia's future. Click HERE to learn more about supporting CLA for future generations.
Get Involved
Book Arn Chorn-Pond
CLA founder and human rights activist Arn Chorn-Pond shares his personal story through speeches, presentations, and workshops at conferences, high schools, and universities in the U.S. and around the world. To book Arn for an upcoming event please contact development@cambodianlivingarts.org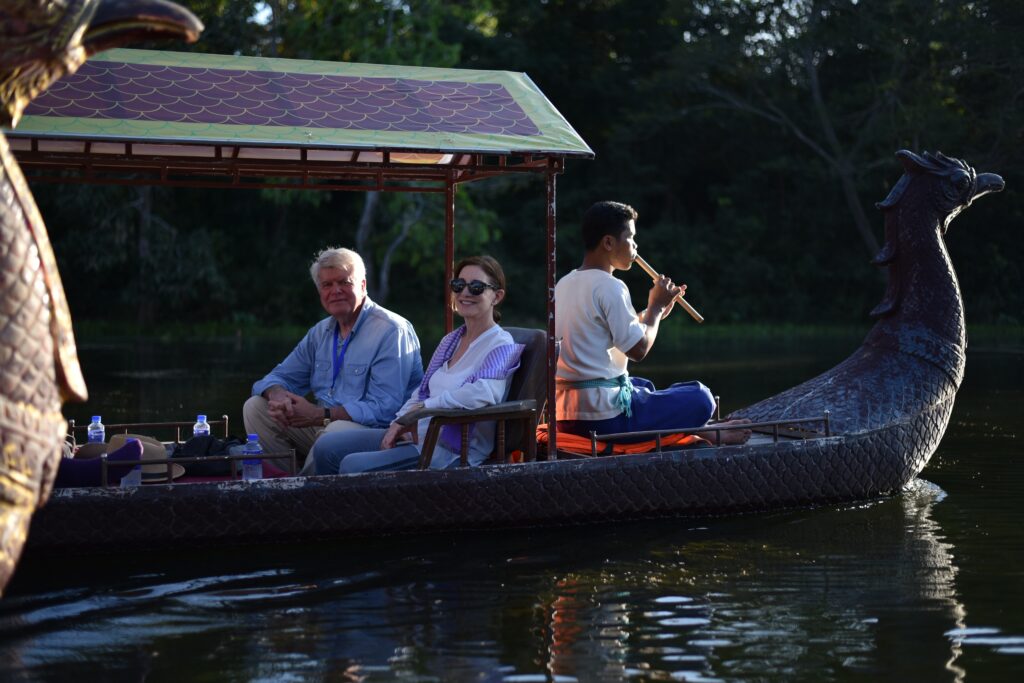 Travel with Us
Join us on the experience of a lifetime! We invite you to join us on a remarkable journey through the Kingdom of Cambodia. Our cultural delegations, school trips, and private tours bring a unique blend of tourism with deeper immersion into the arts and culture of this incredible country. Find out more info HERE.