About Cambodian Living Arts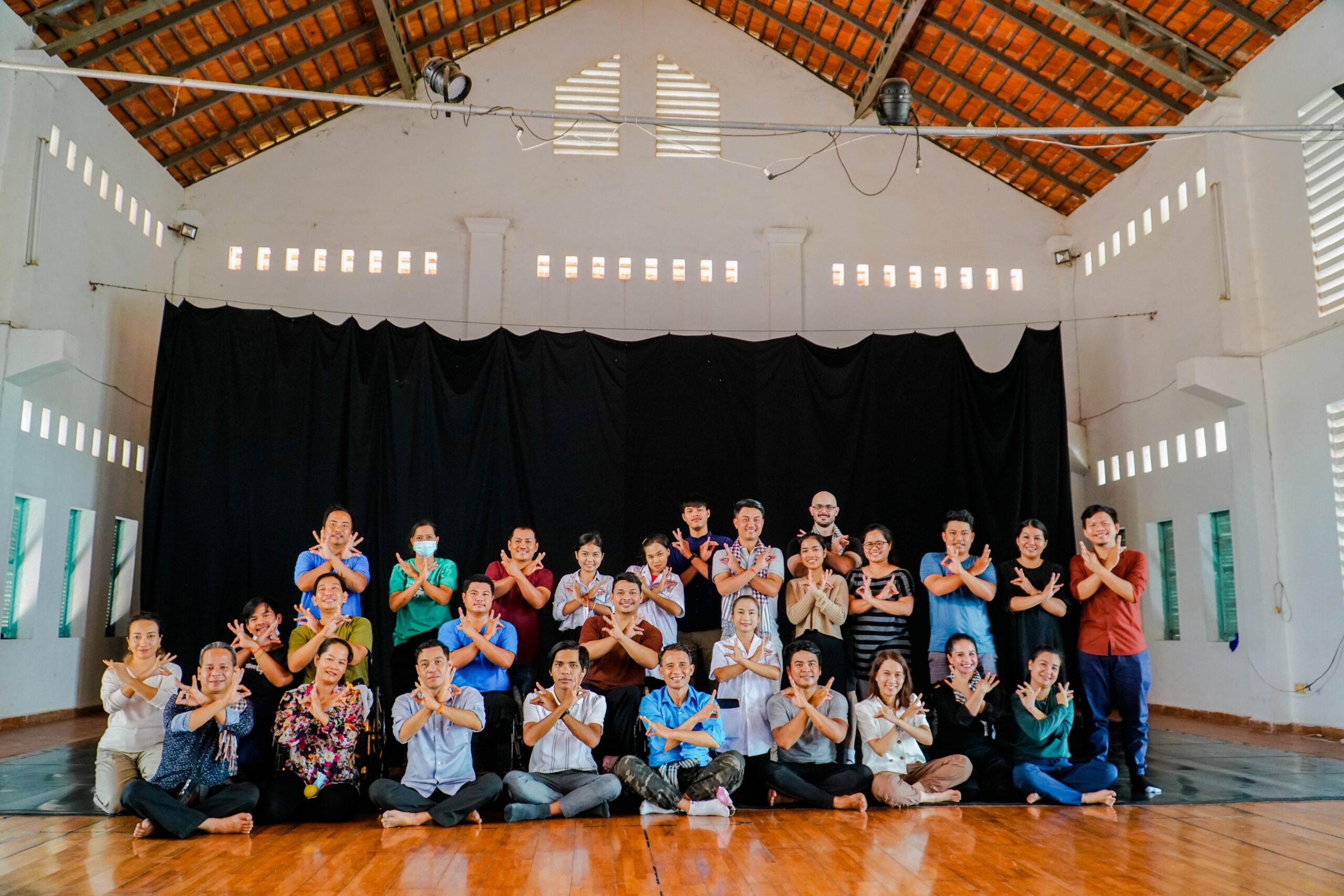 Our History
We were founded in 1998 by genocide survivor and musician ARN Chorn-Pond. For the first decade, we focused on reviving endangered traditional performing arts.
Over the last 20 years, we have focused on supporting the potential of people to develop and sustain their careers in the arts, through scholarships, fellowships, and support to troupes and classes.
After two decades, we have fully evolved our role as a grantmaker and catalyst in strengthening creativity and expression through different types of grants and commissioning new works to develop a healthy arts ecosystem.
Meet Our Team
---
Executive Team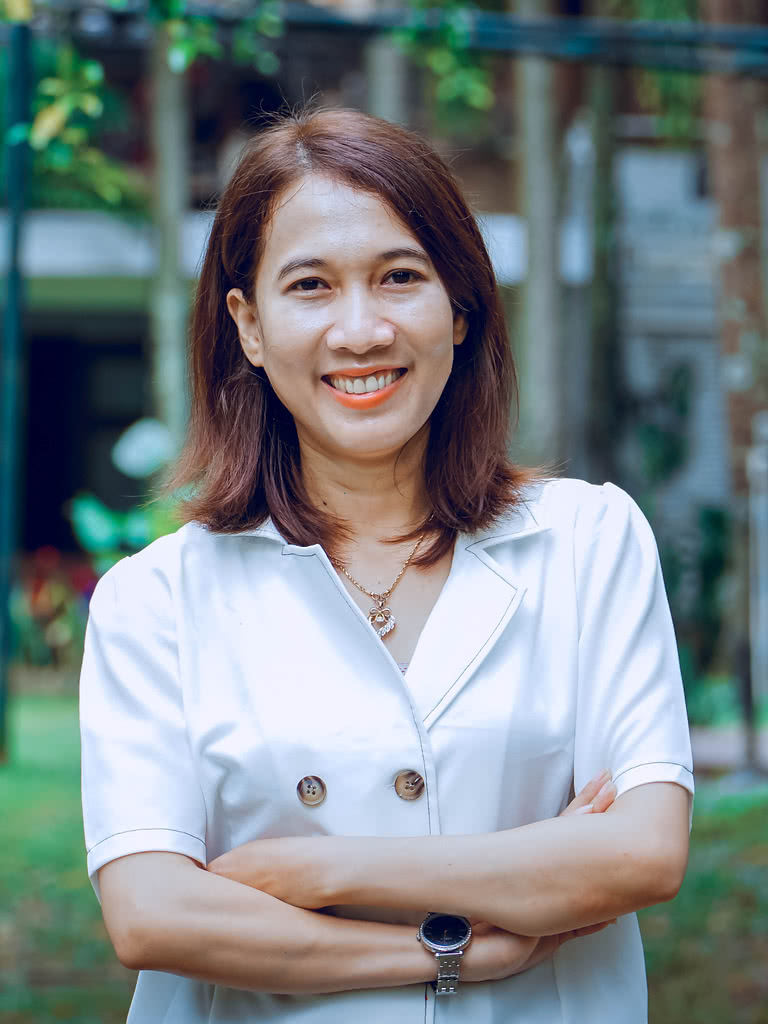 YON Sokhorn
Program Director
Program Team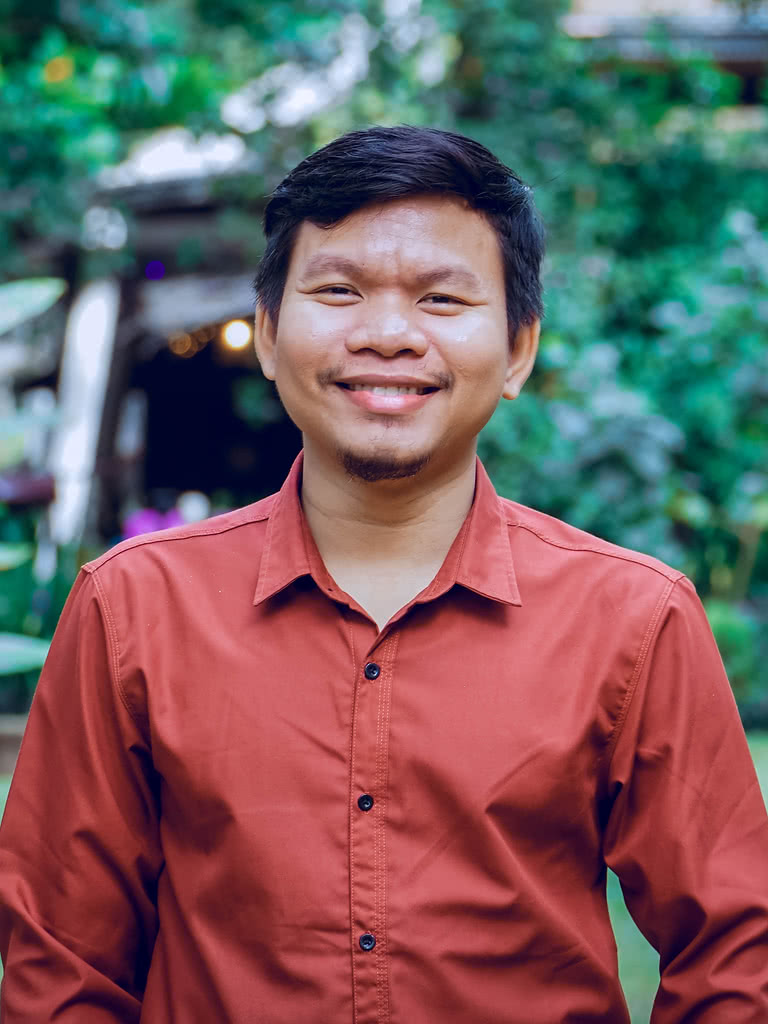 EN Sormanak
Learning & Development Program Manager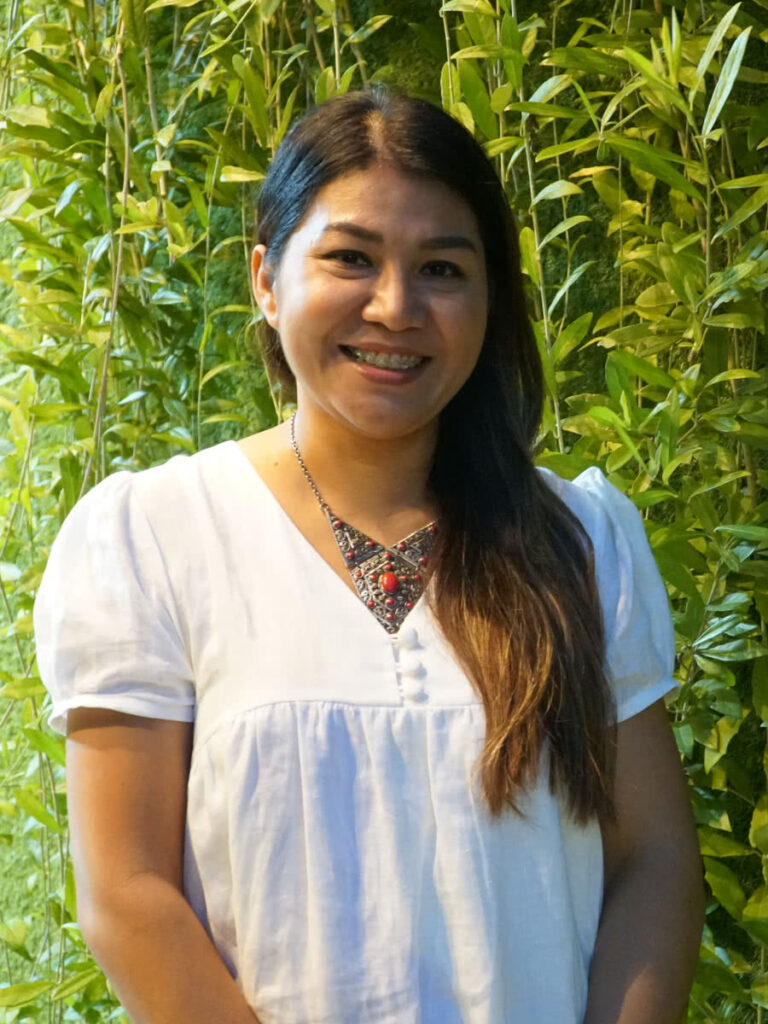 SOUS Sinath
Grants Manager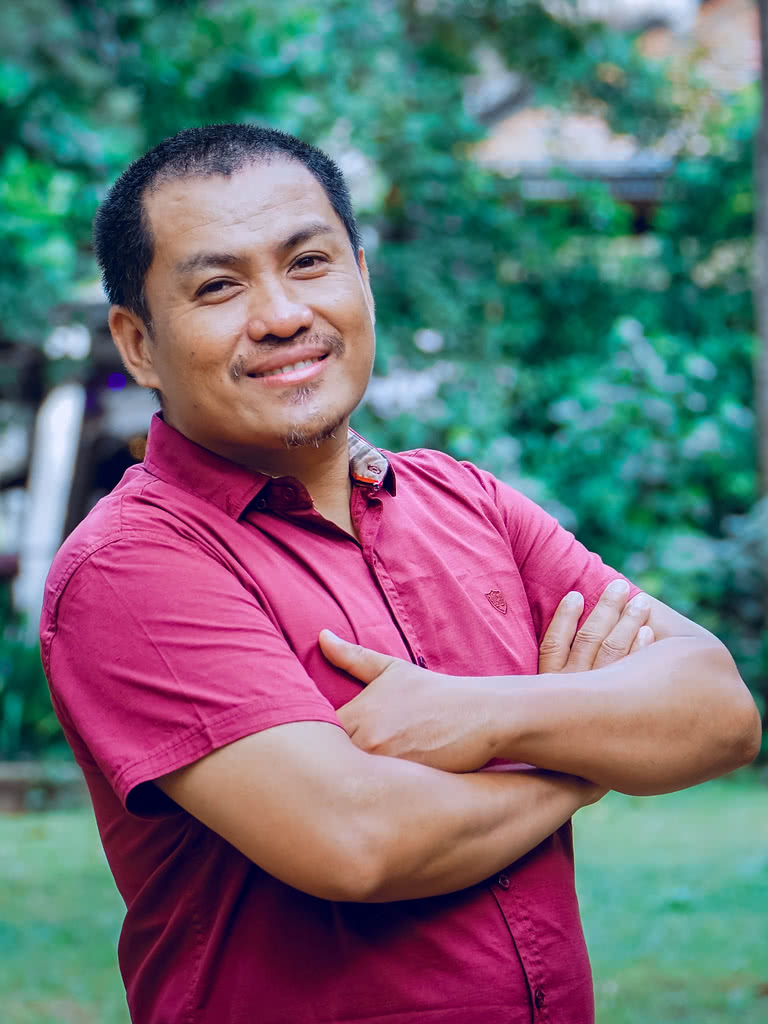 SONG Seng
Festival Coordinator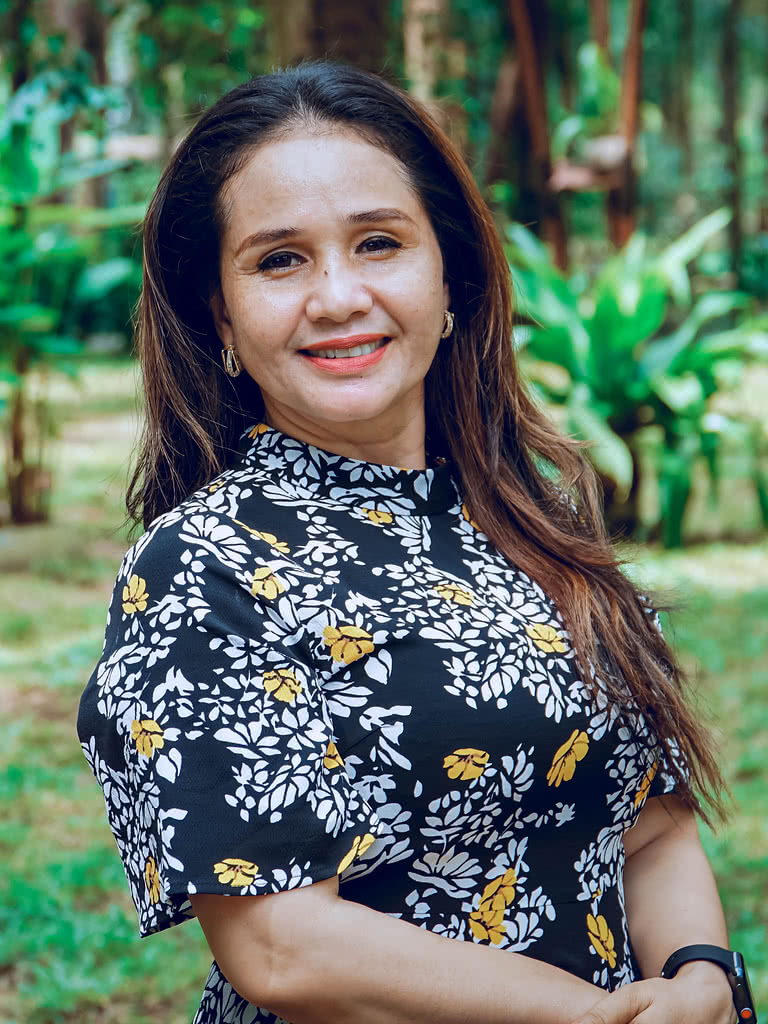 THORN Seyma
Community Engagement & Outreach Program Coordinator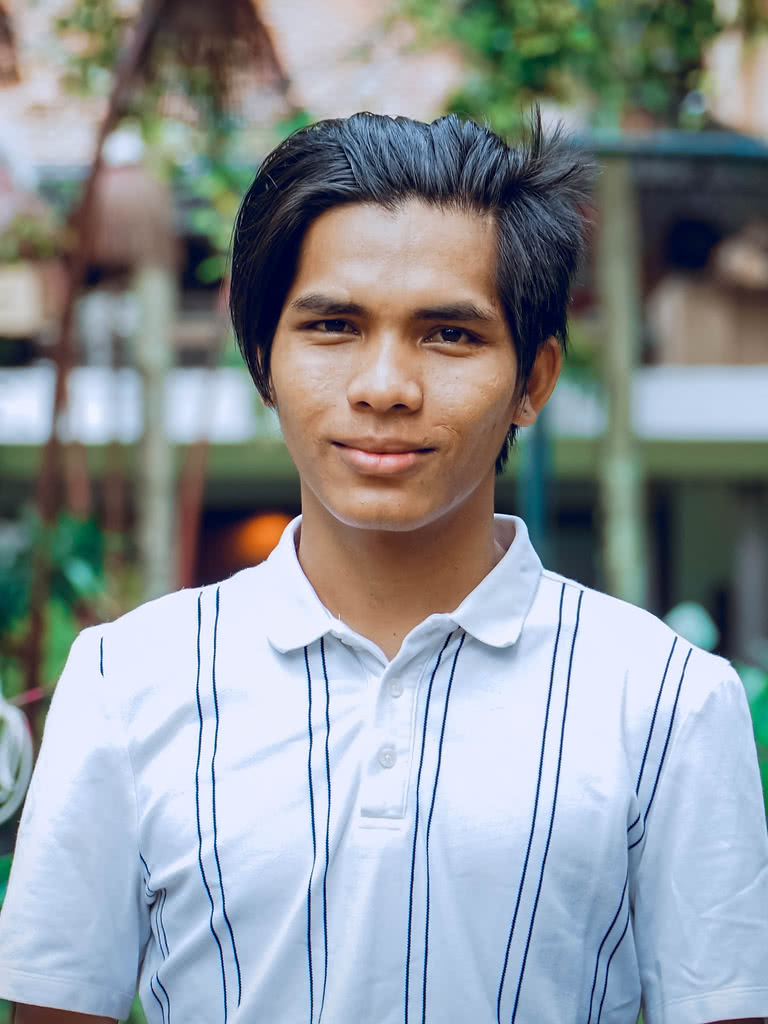 THA Samath
Senior Program Coordinator
Marketing and Fundraising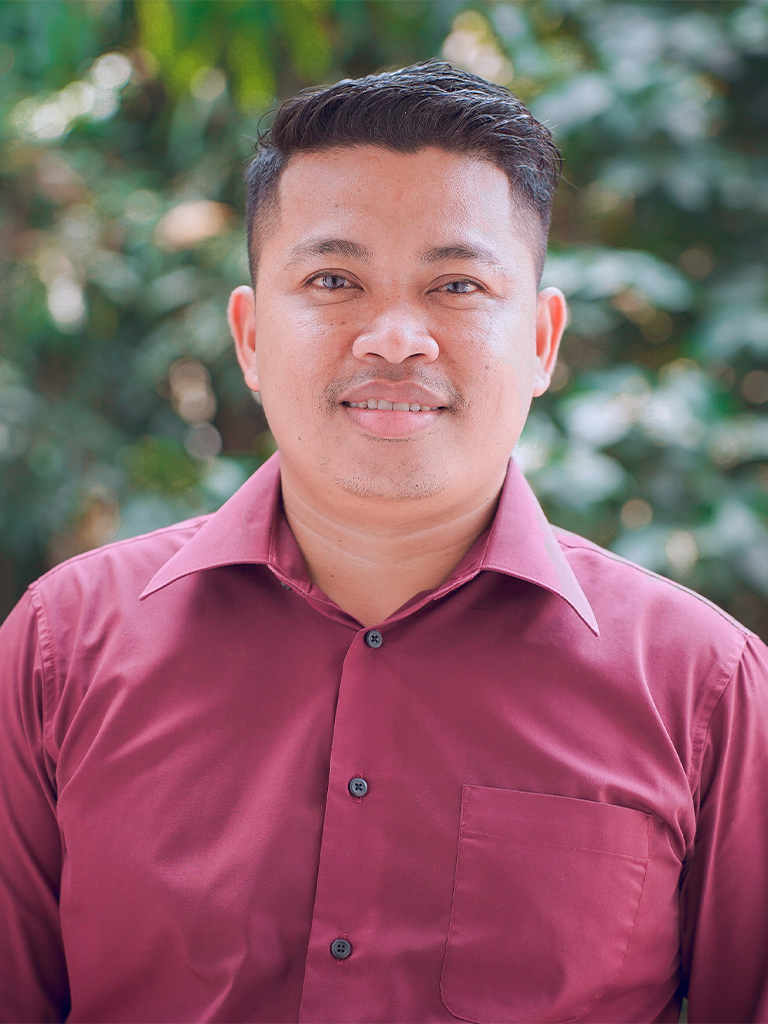 PHARY Phacdey
Marketing and Fundraising Manager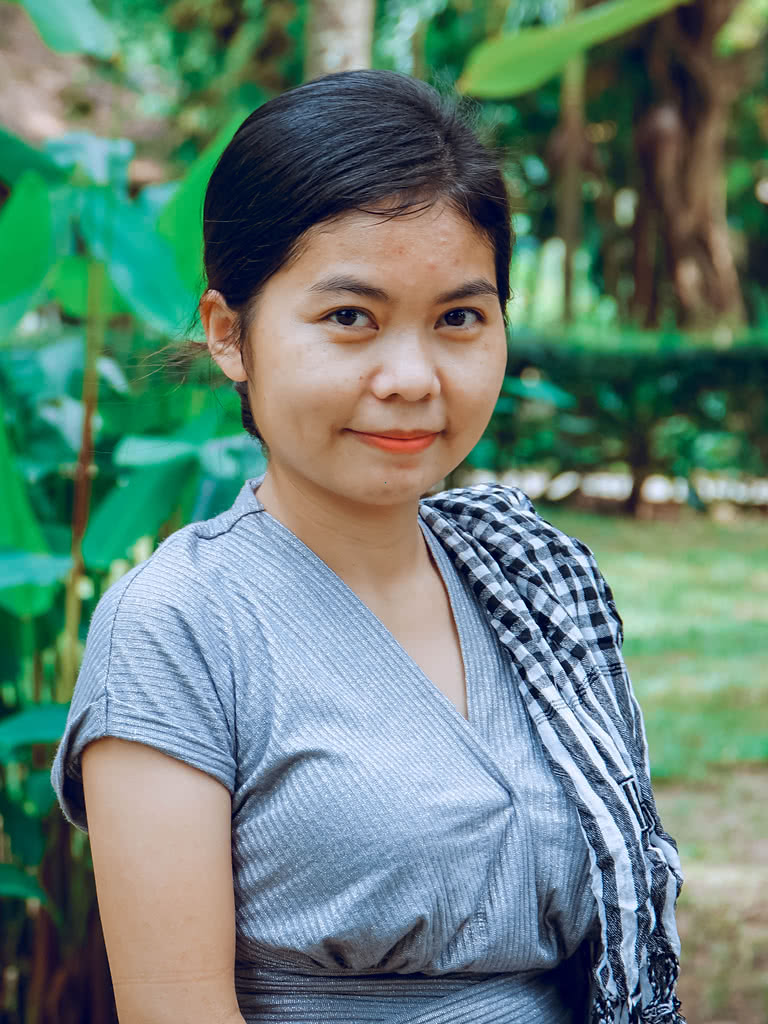 CHOEUN Socheata
LAI Graphic Design Coordinator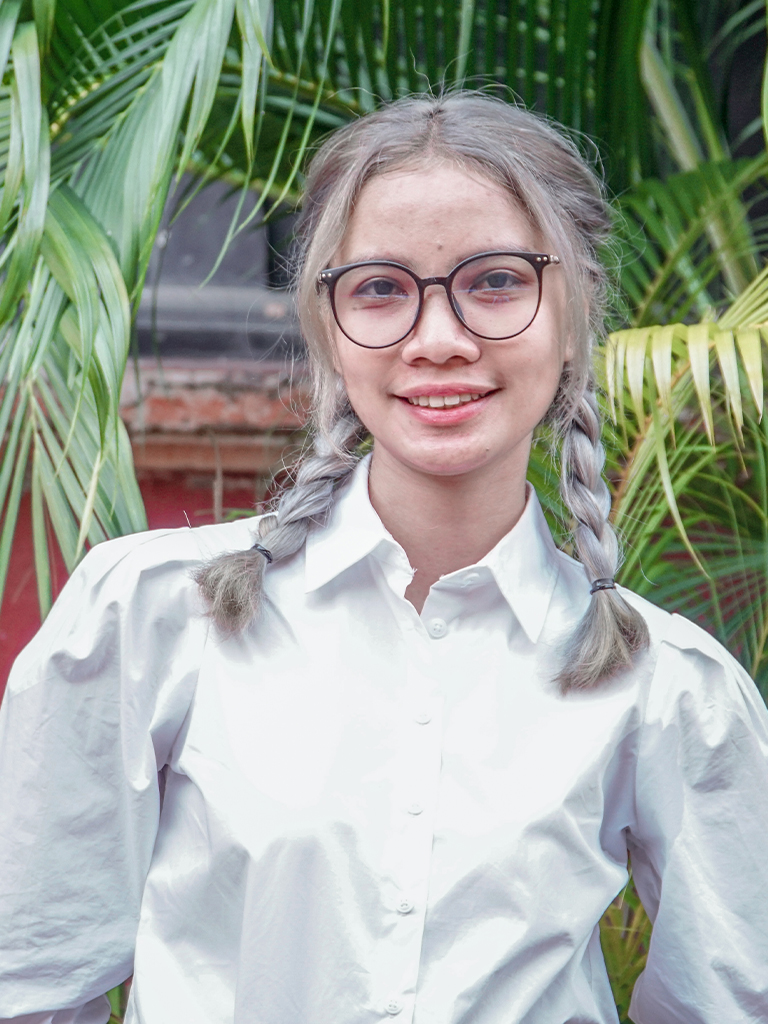 SUOL Nary
Communication Coordinator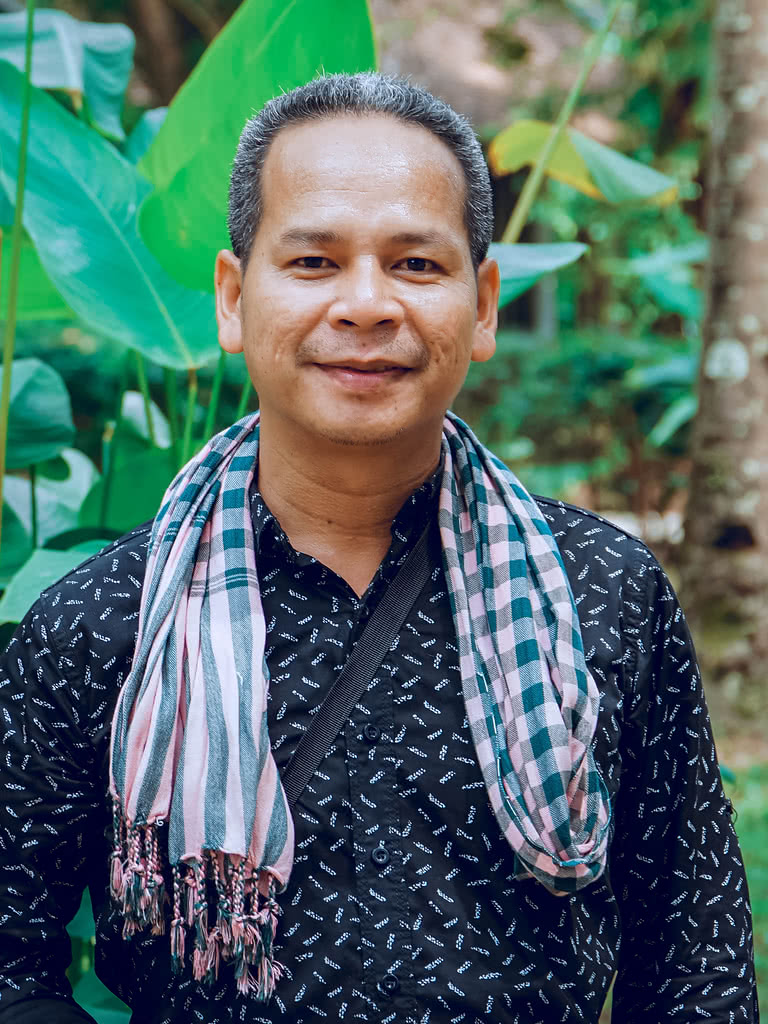 THON Dika
Videographer and Editor
Operation and Finance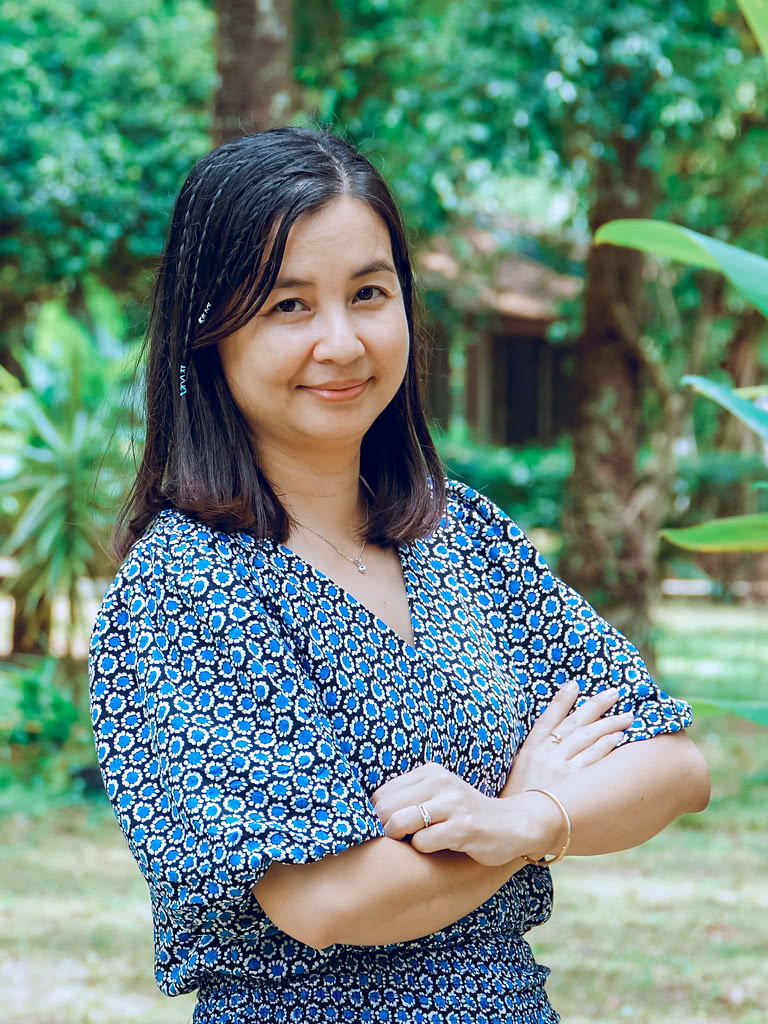 KUON Manith
Head of Finance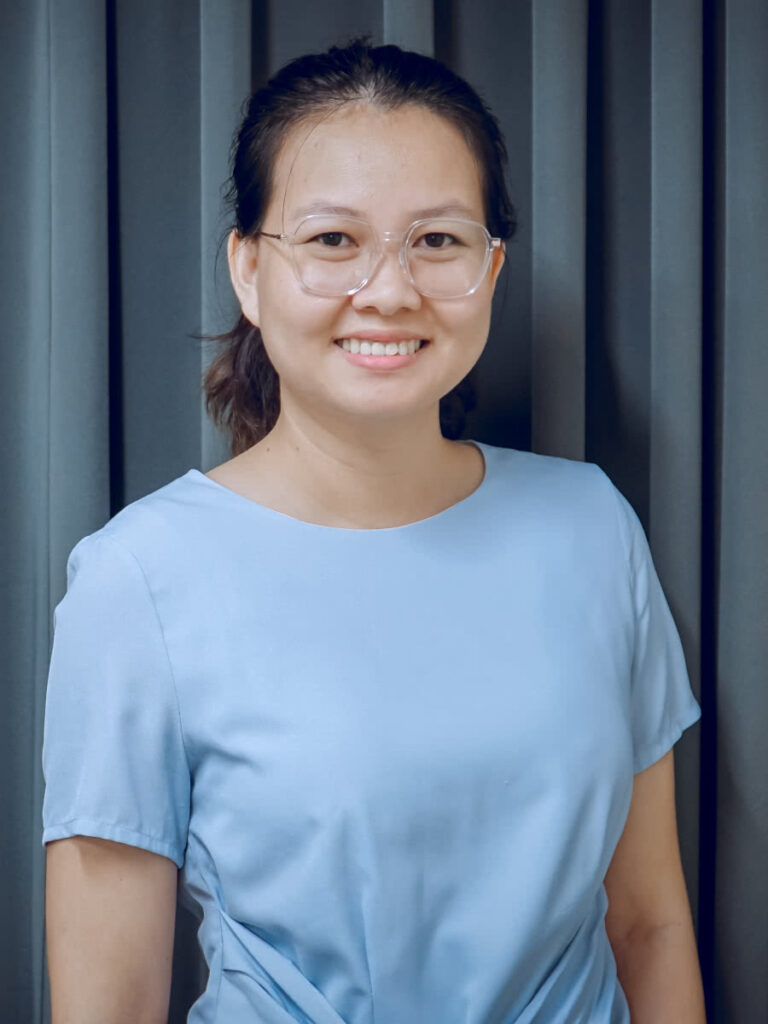 KONG Chanmanina
Senior Finance & Operation Coordinator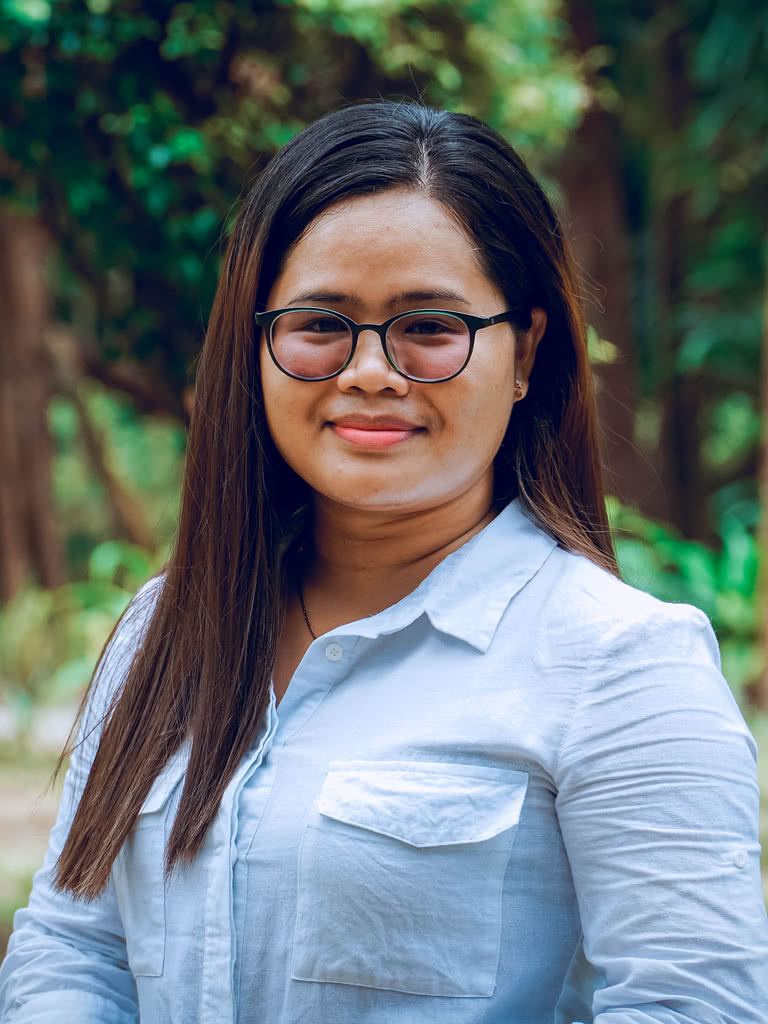 HOUR Phaktra
Finance Coordinator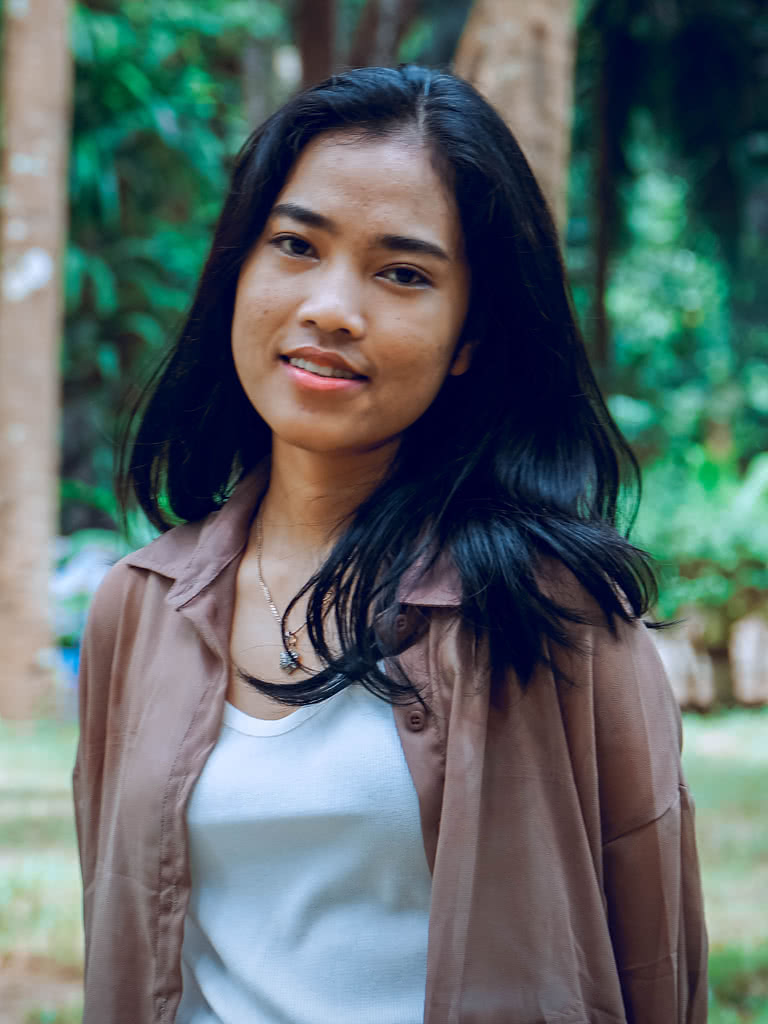 CHHUON Vattei
Receptionist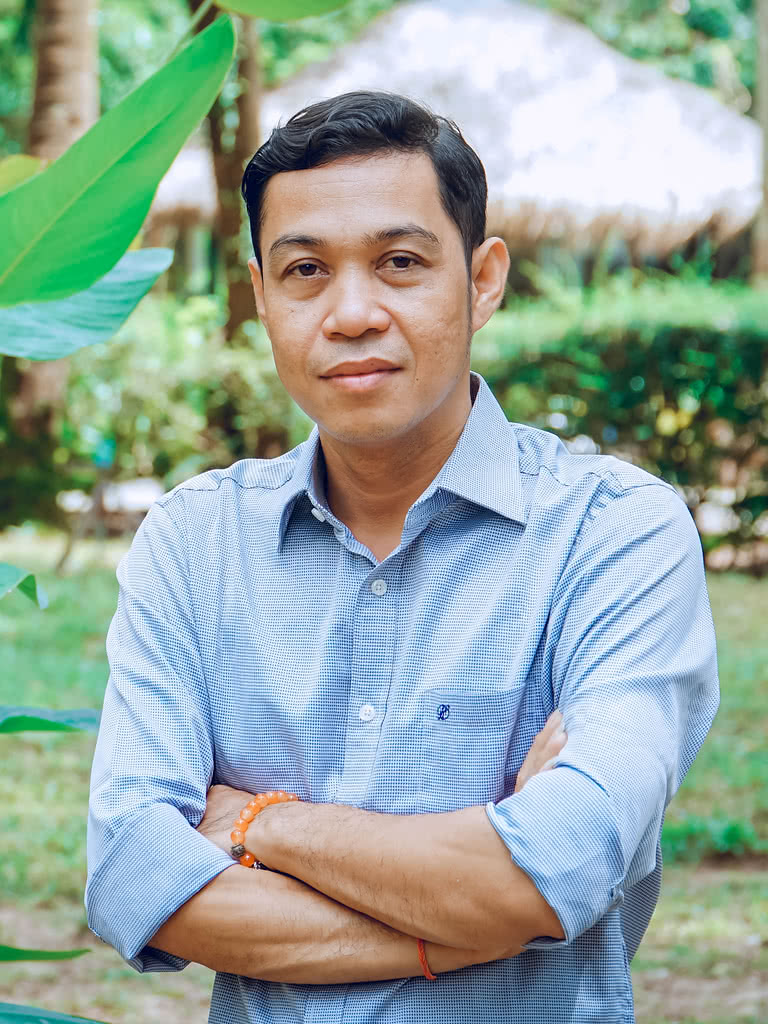 PICH Panha
Office Assistant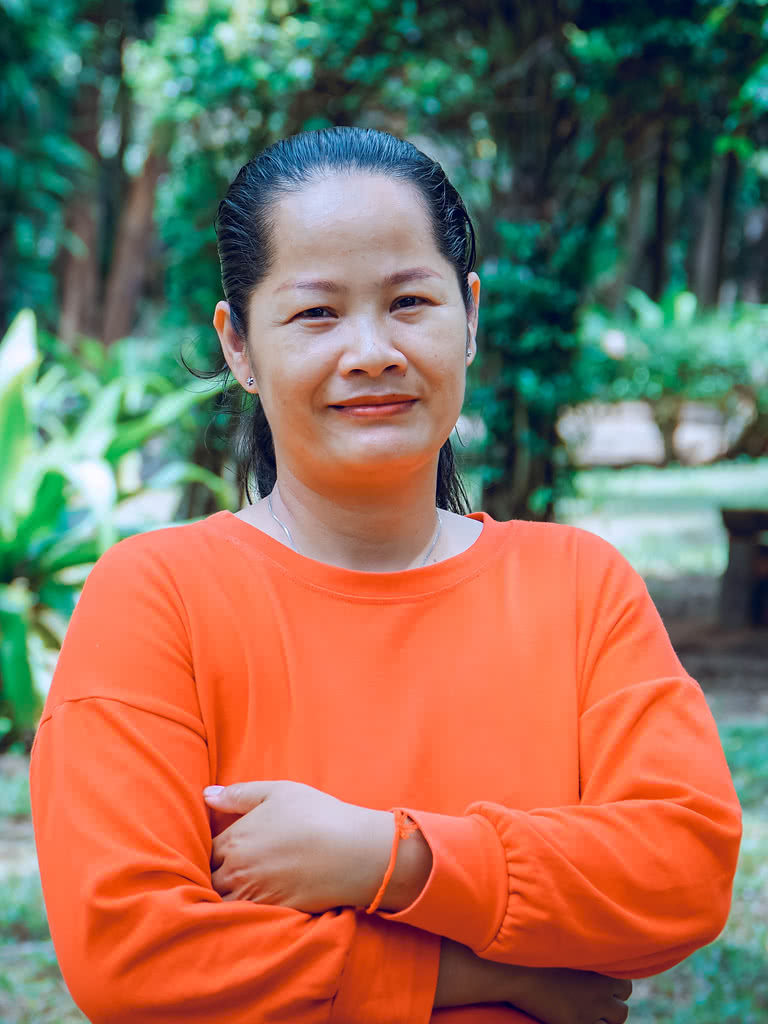 SO Maly
Cleaner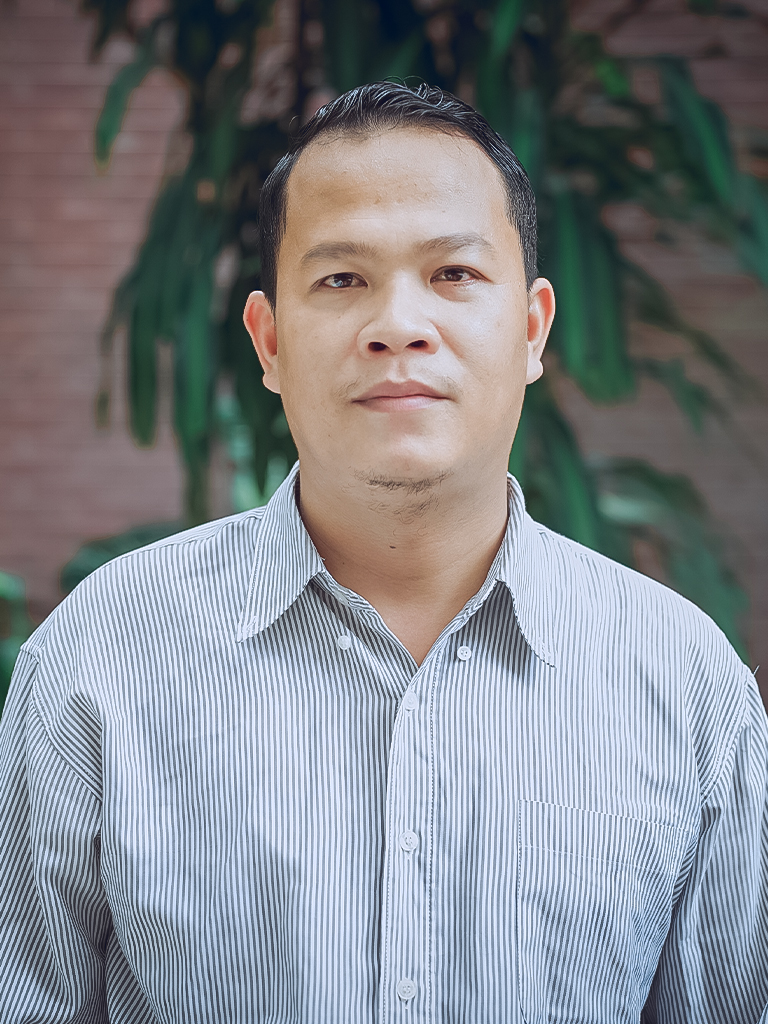 SO Piseth
Security Guard
Board of Directors
---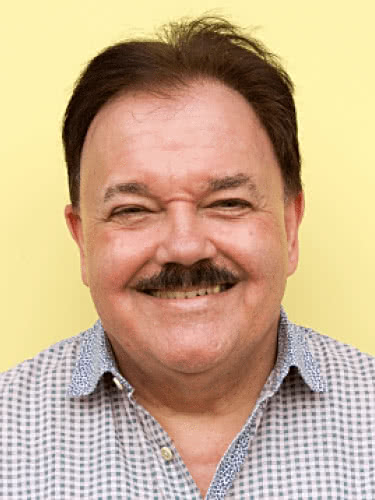 Dr. Richard C. Helfer
Chair of the Board Founding Chairman and CEO, Raffles International Chairman, Creo Lifestyle International Pte Ltd _ RCH International Pte Ltd Singapore
H.E. VENG Sereyvuth
Chairman, Paññāsāstra University of Cambodia Former Minister of Culture and Minister of Tourism Phnom Penh, Cambodia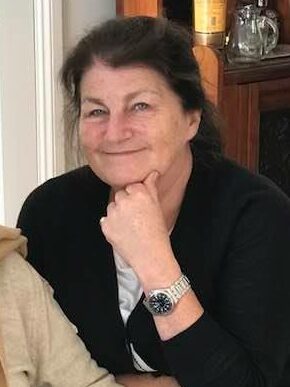 MARY K. Read
Company Director, Reads of Woollahra Sydney, Australia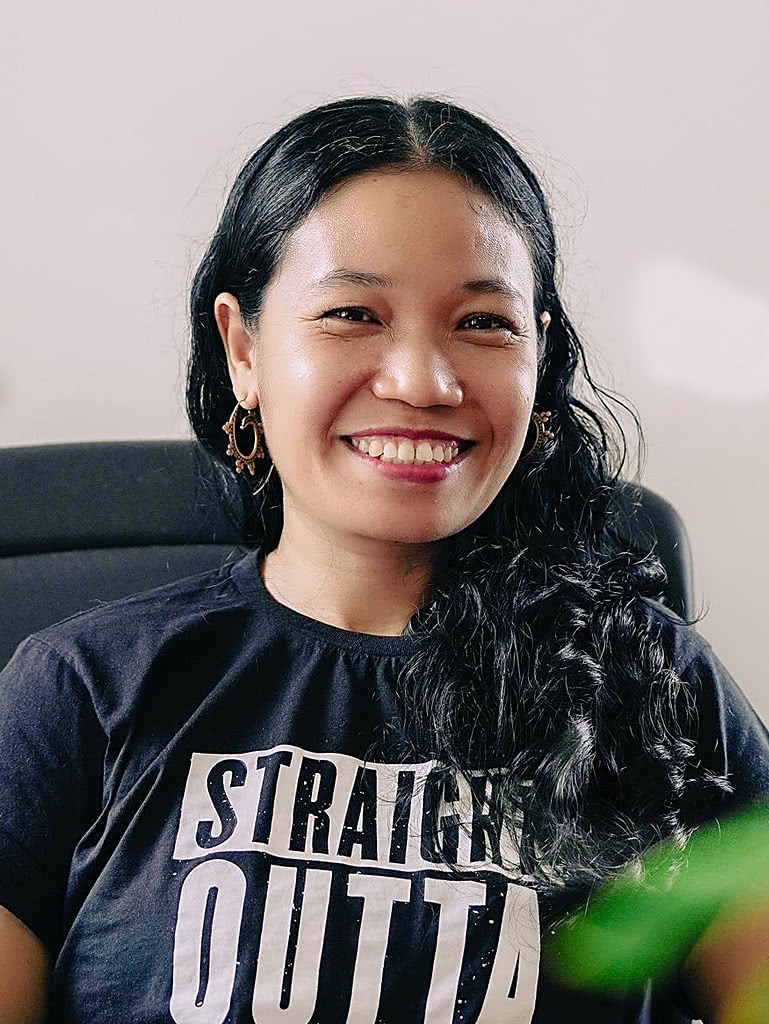 Sokny ONN
Country Director, Epic Arts
Sophie Toan EK
Kravanh Restaurant, Owner
The Cambodian Living Arts' Family
---
Cambodian Living Arts is an initiative of Living Arts International, a non-profit organization which believes the arts are at the heart of every vital society. Living Arts International's other initiatives include Mekong Cultural Hub and Connecting South.
Cambodian Living Arts' Masters
---
Cambodian Living Arts began with the Cambodian Master Performers Program. We were working with some surviving masters in around 7 cities and provinces of Cambodia at the time to ensure that their knowledge was passed on to new generations within their communities so that it was no longer endangered.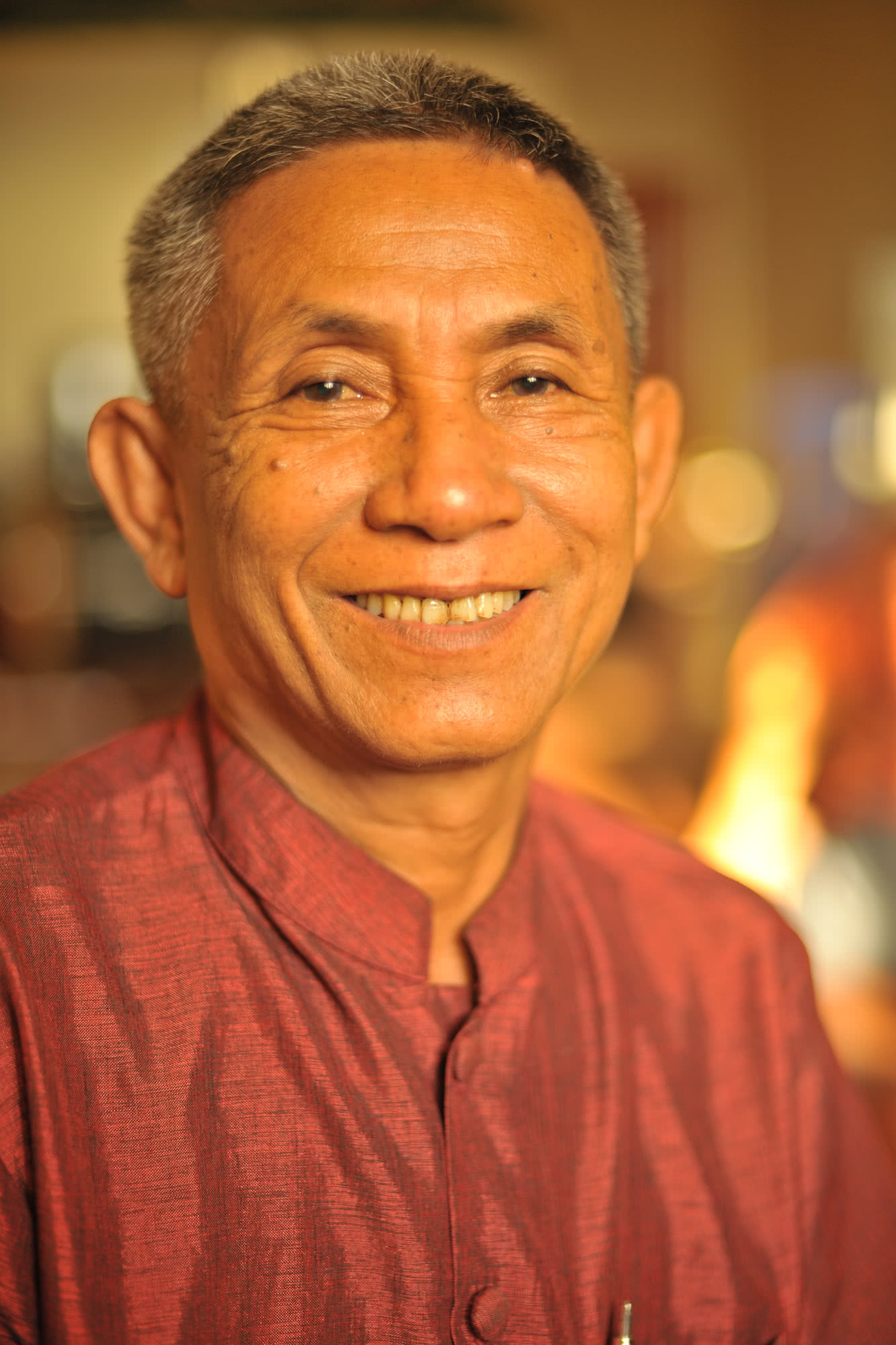 MAN Men
Retired Classical wedding Music Master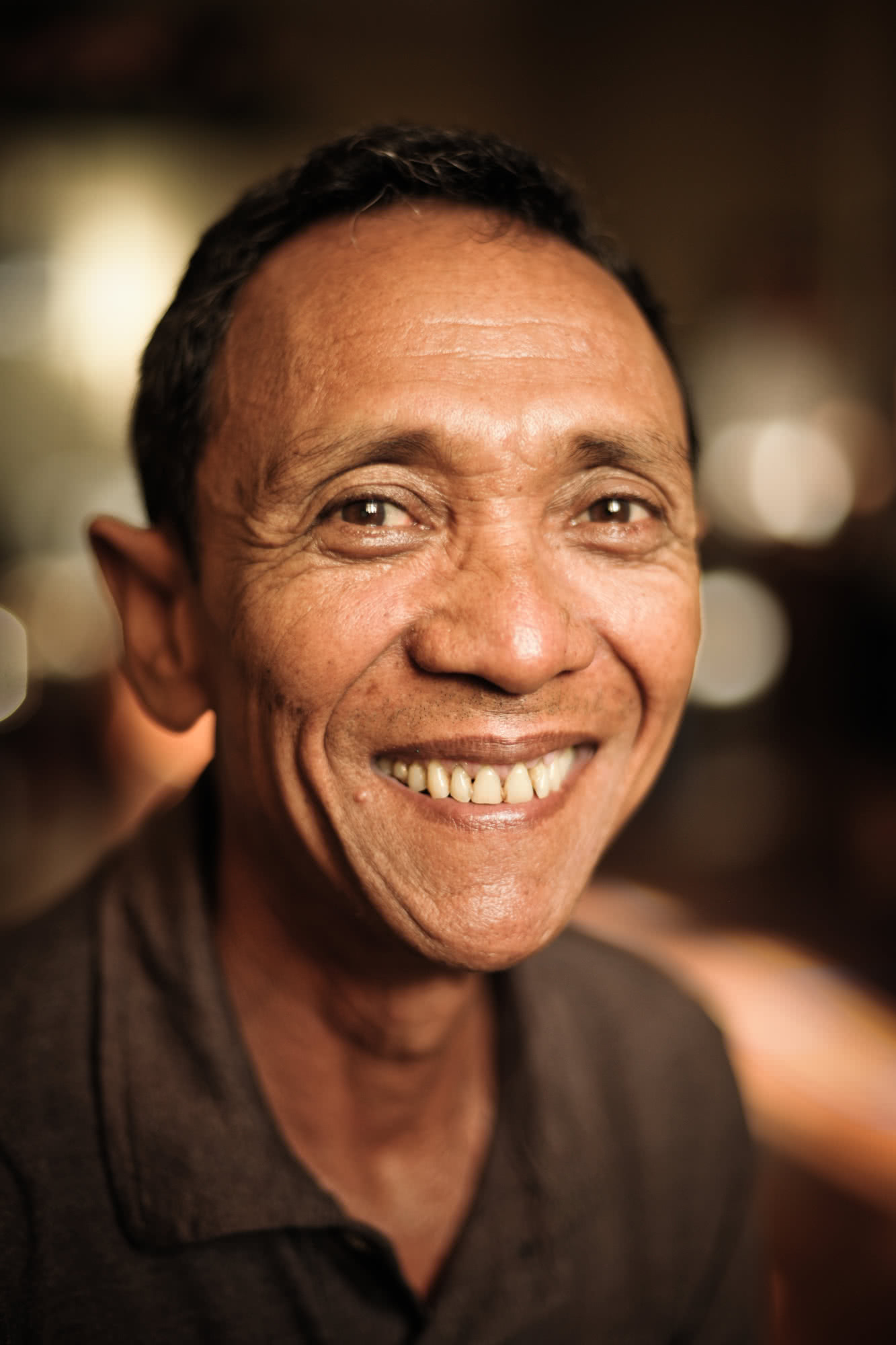 NORNG Chak
Retired Bassac Opera Master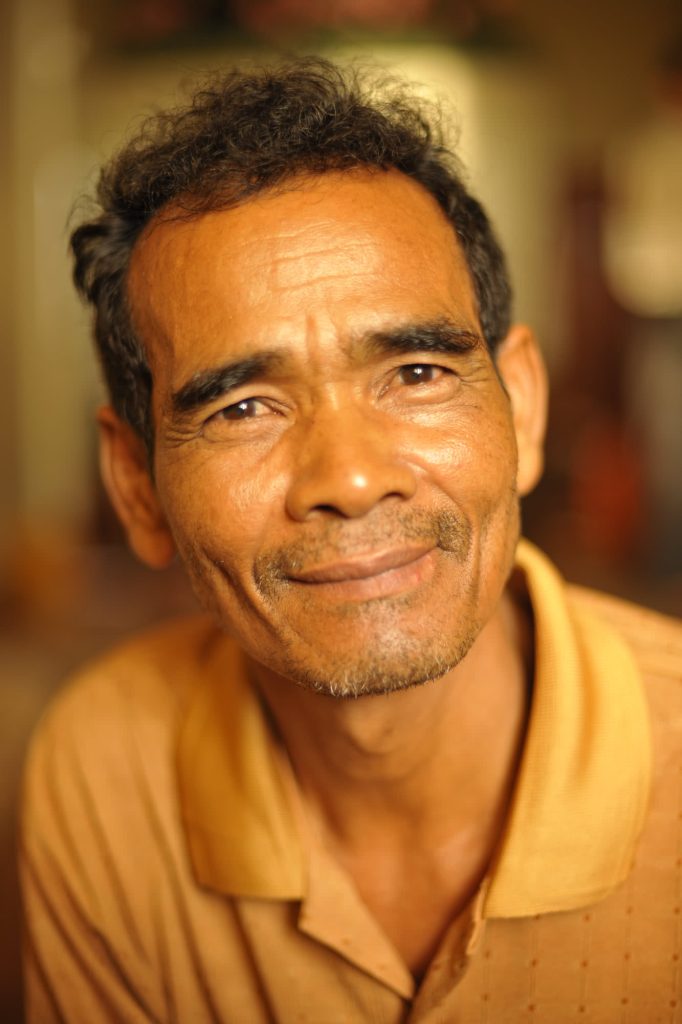 SUON San
Retired Chapei Teacher (1950-2017)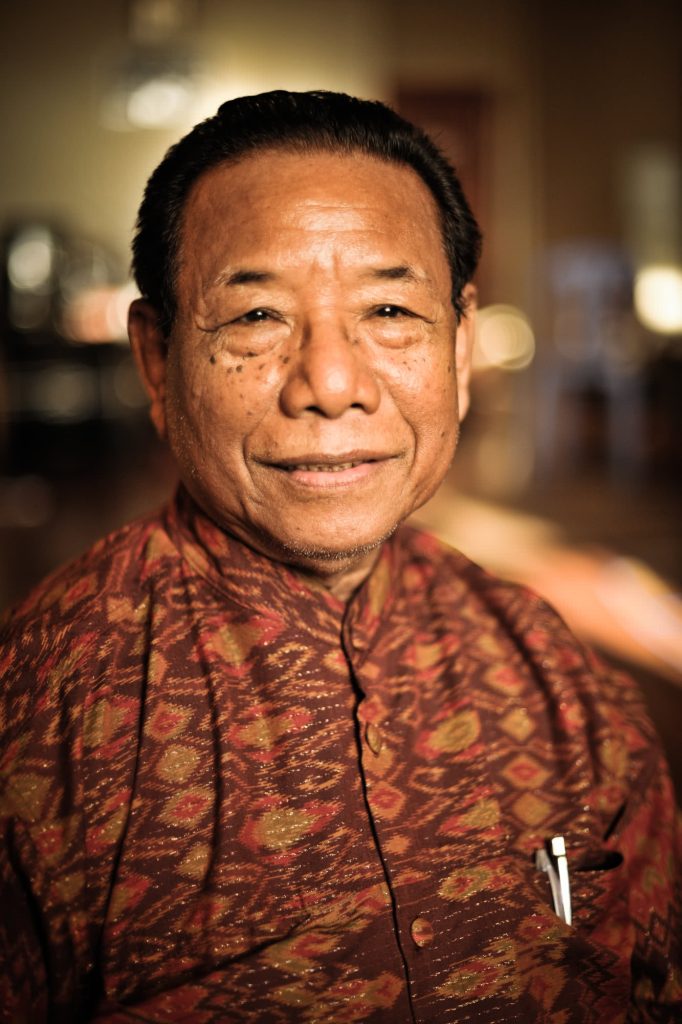 YEOUN Mik
Retired Modern Wedding Music Master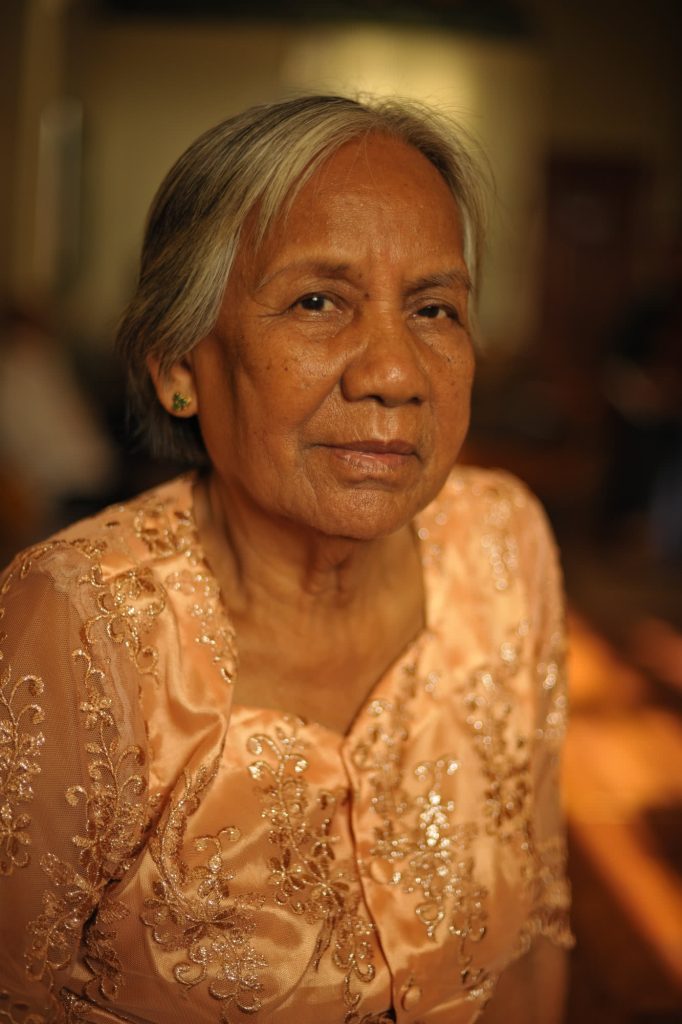 TEP Mary
Retired Pinpeat Master (1933-2021)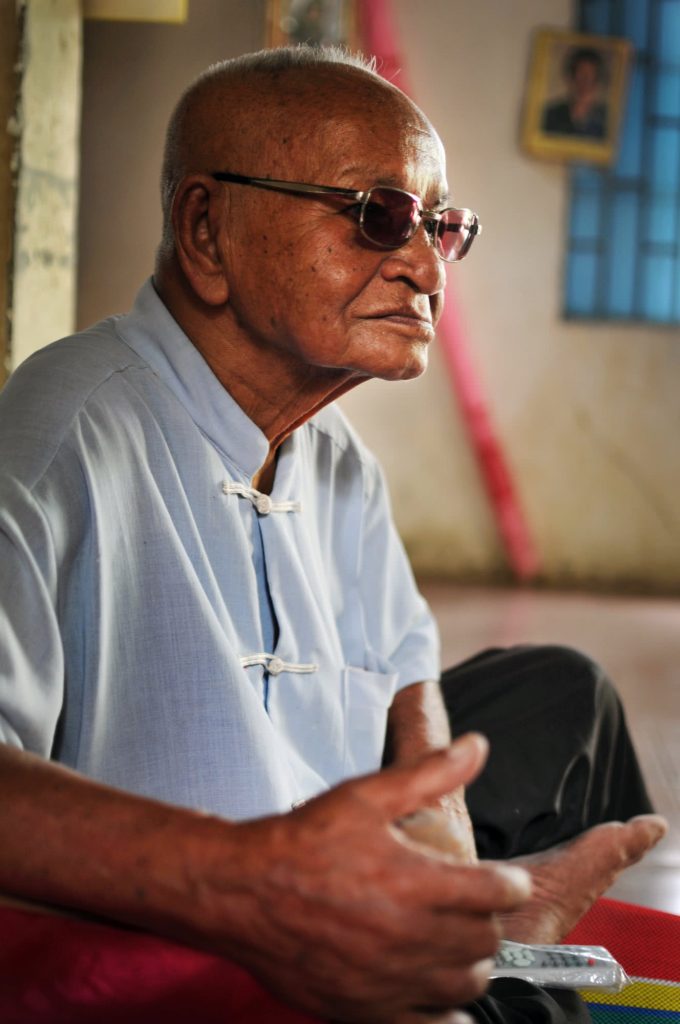 SOK Duch
Retired Classical Wedding Music Master (1926-2017)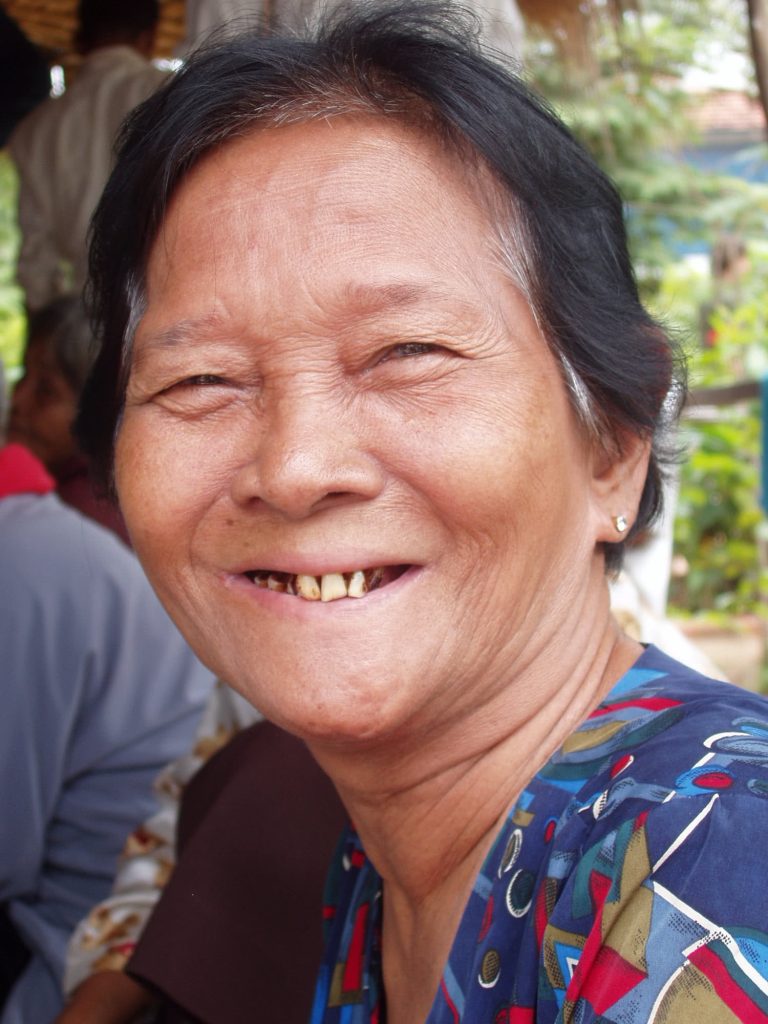 KHY Mom
Retired Yike Master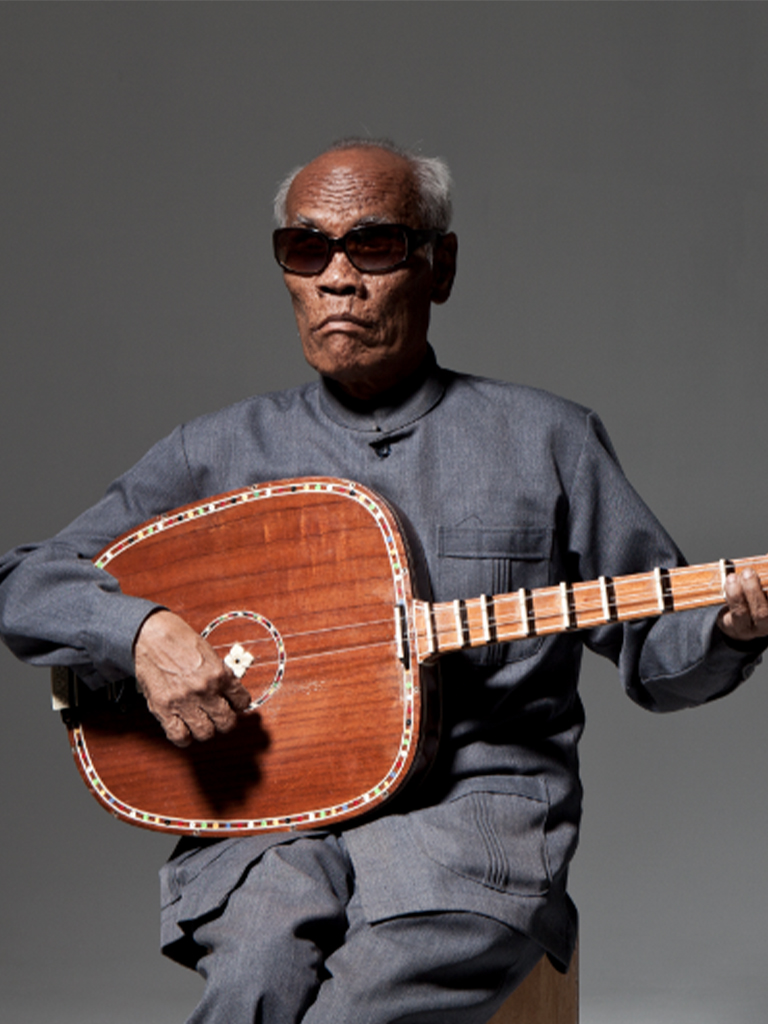 KONG Nai
Retired Chapei Master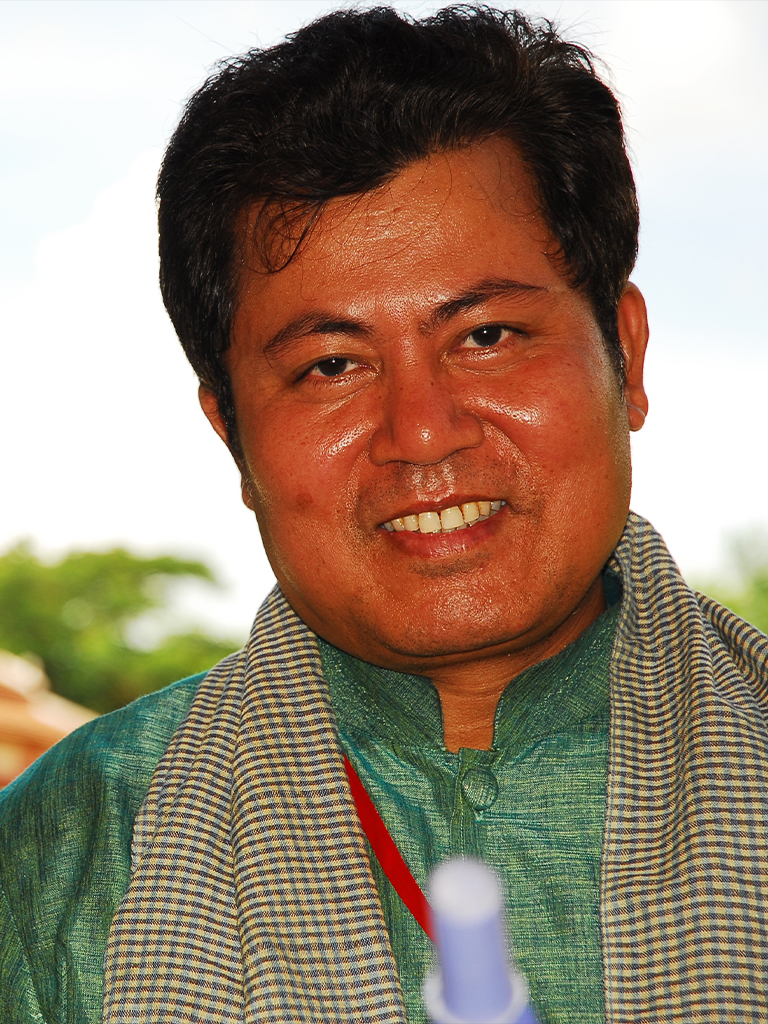 IEANG Sithul​​
Retired Classical & Folk Dance Master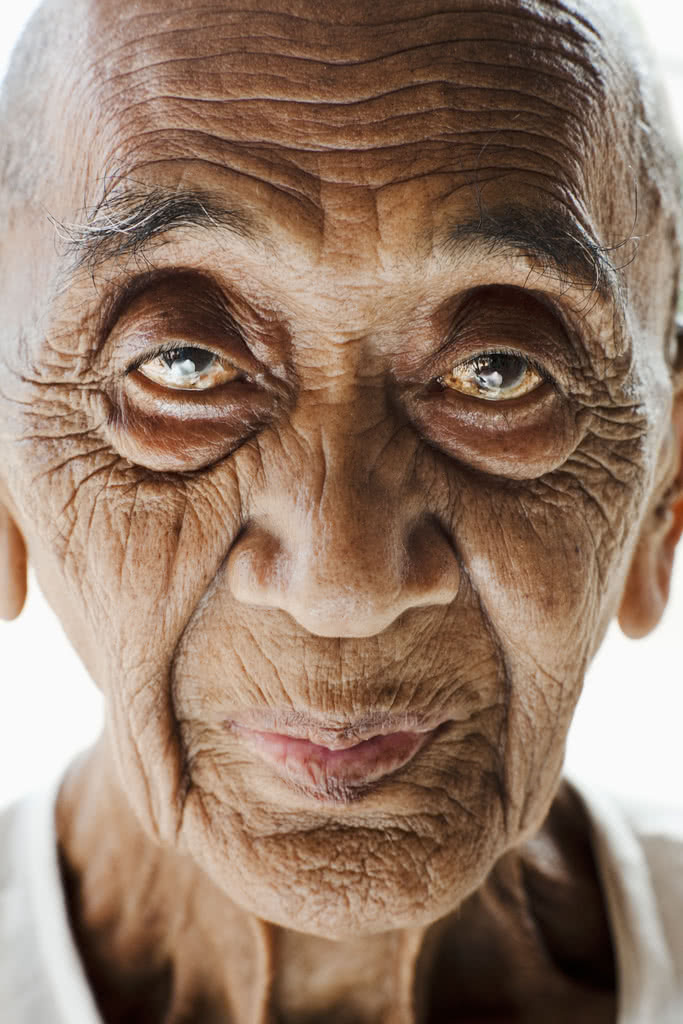 LING Srey
Retired Kontoamming Master (1926-2014)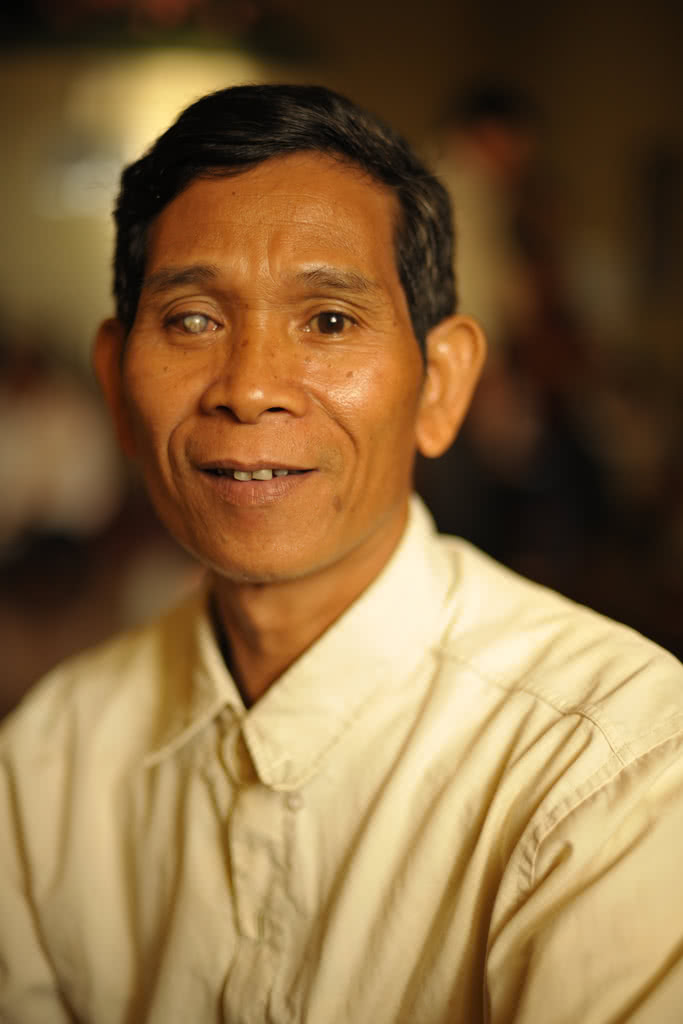 NHUCH Hoeun
Memm Master in Ratanakiri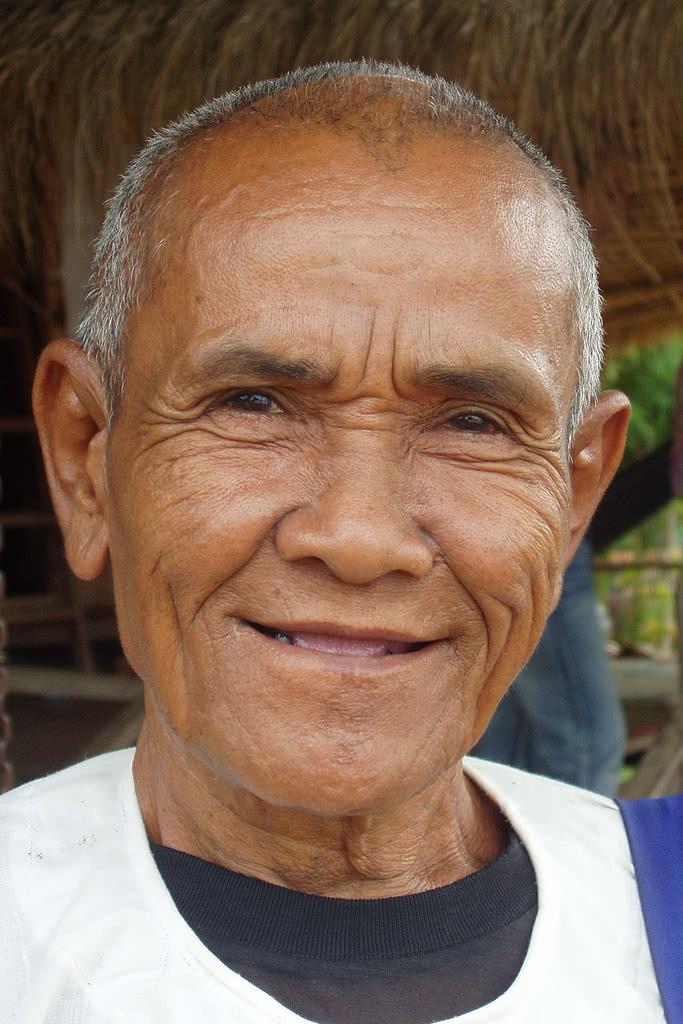 SENG Norn Retired
Kontoamming Master