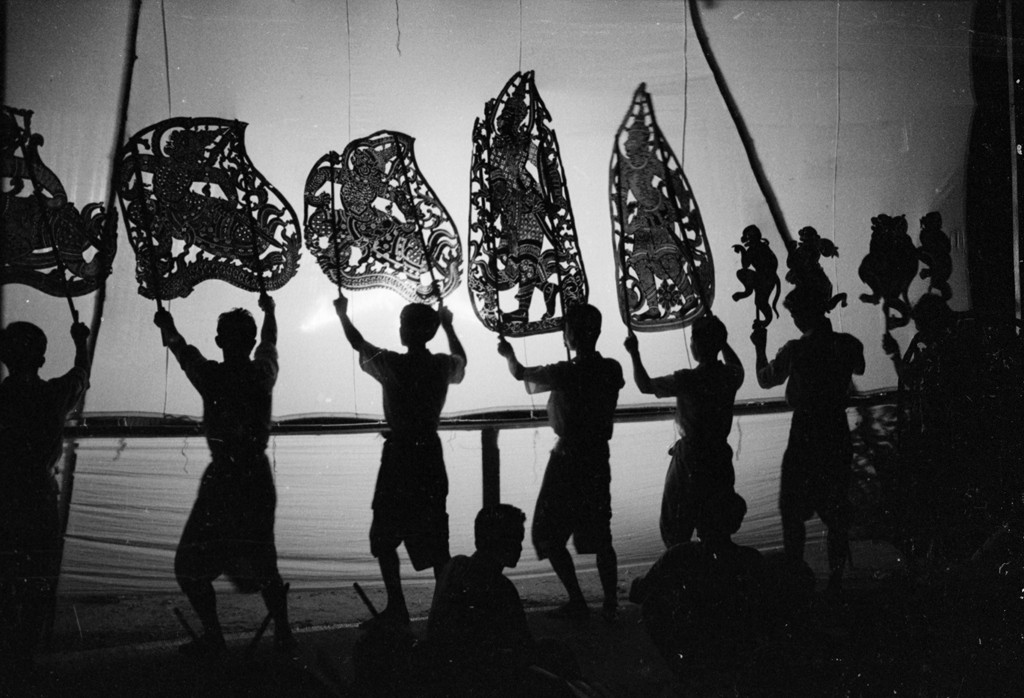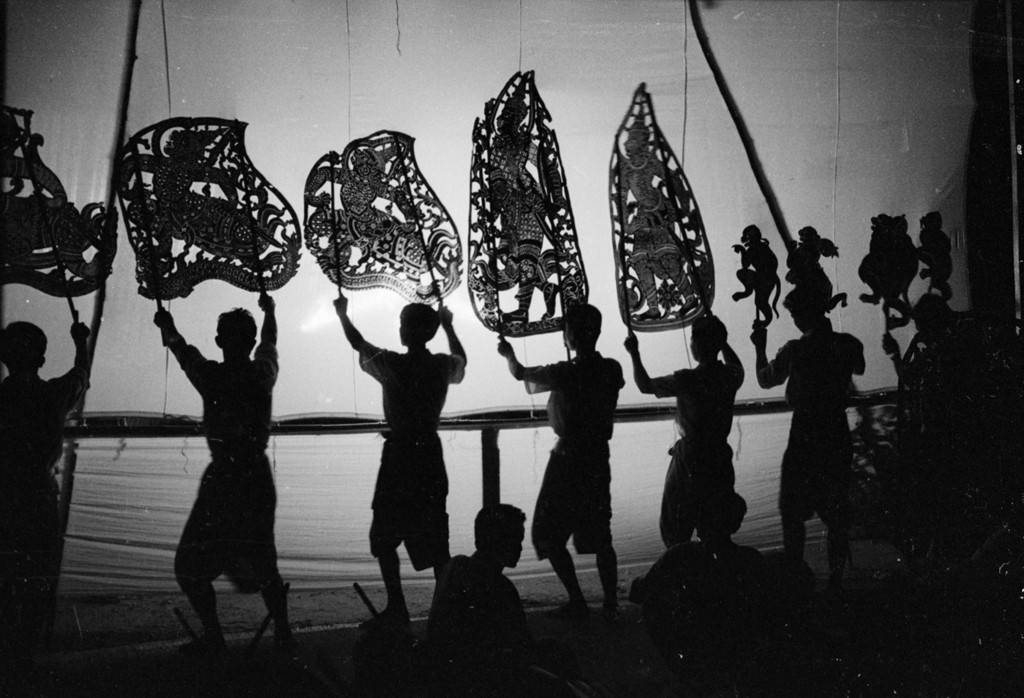 THE STORY
In May 2018, Cambodge, d'hier à aujourd'hui invited audiences to discover Cambodia through its contemporary artistic creations and culture. The festival included shows, screenings, exhibitions, ceremonies, talks, open air festivities, literature and music nights, in 15 different sites throughout Paris and its suburbs, thanks to the exceptional collaboration between 34 partners based in Cambodia, France and USA.
The festival attracted more than 6000 people in total over the course of the month, including many from the Cambodian diaspora. Together, they shared moments of beauty, emotion, reflection and exchange. We'd like to express our sincere appreciation to all of the partners, supporters and collaborators who made this amazing series of events possible.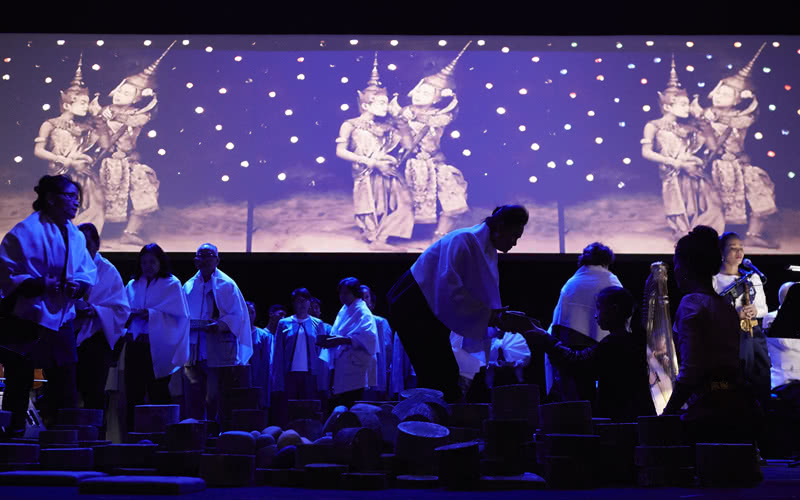 Cambodge, d'hier à aujourd'hui is part of Season of Cambodia, a platform created in 2013 by Cambodian Living Arts with the aim of showcasing Cambodian arts and culture, and driving international support and attention to the creativity and diversity of cultural expression in Cambodia today.
Highlighted Photos from various Season of Cambodia Events
---