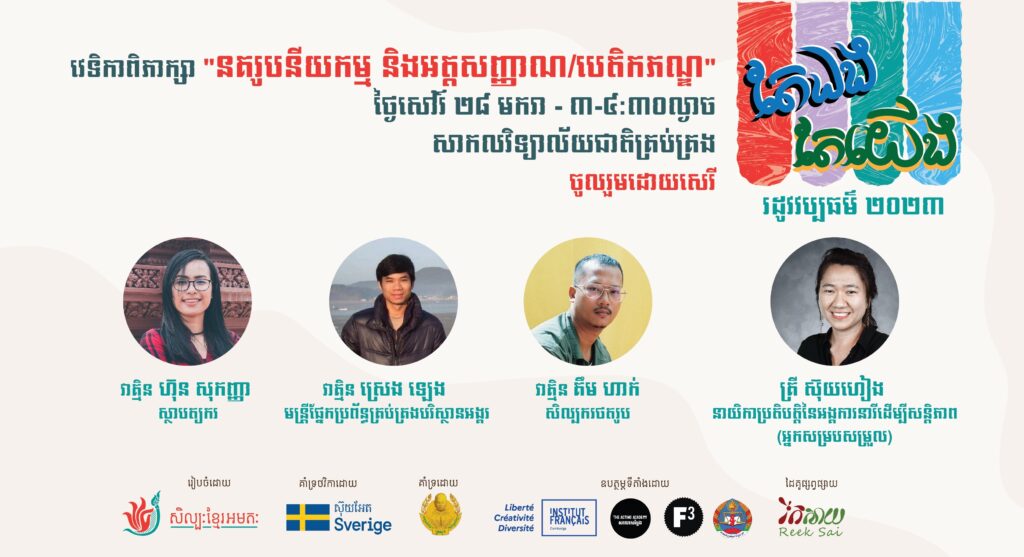 Panel Discussion "Urbanization and Identity/Heritage"
In the last 10 years, Cambodia has remarkable urban development, which has affected the aesthetics, the environment, the identity of the city, the population, and the traditional arts and culture. Through this current of change, how can we balance this development and the various sections and those affected by this to develop in a comfortable way and value of city? Who should have a voice or participate in this development process? How can everyone contribute to the better of the future of Cambodia through your possibilities and means? .
Meet Our Speakers: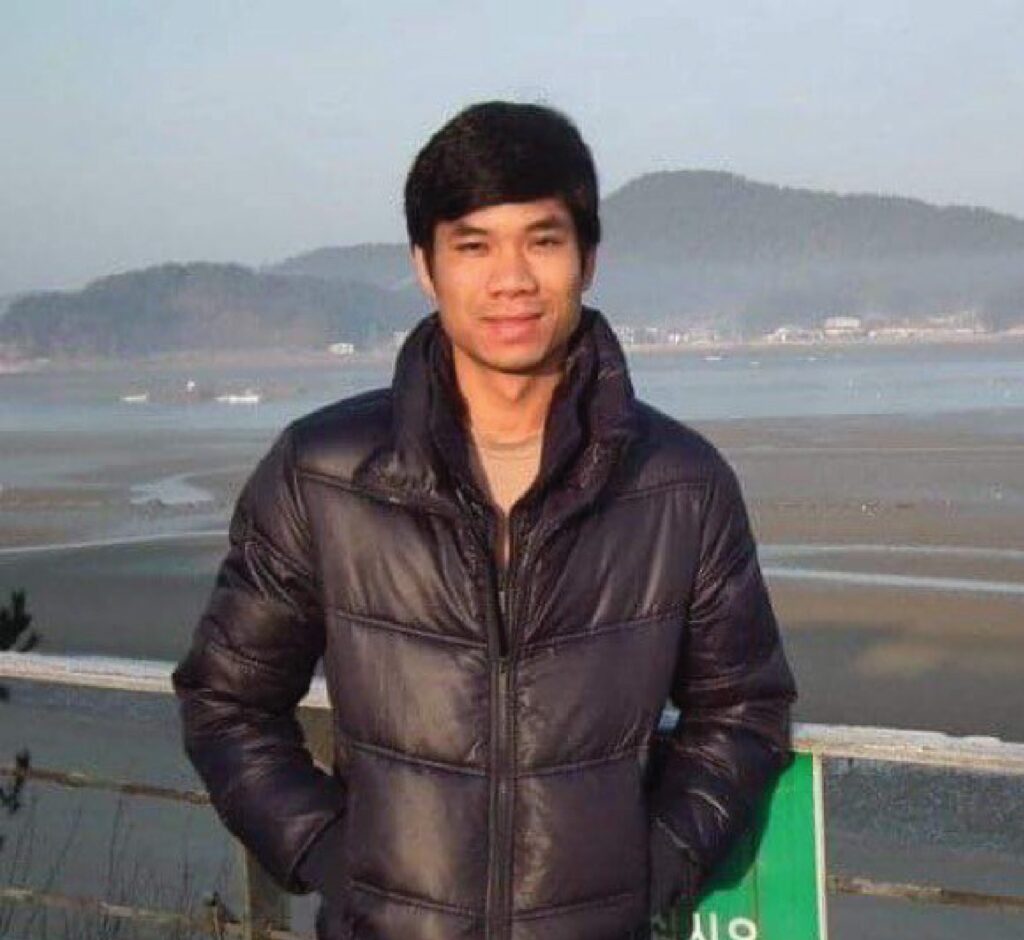 Speaker: Sreng Leang
Sreng Leng has been working and living in Siem Reap for over 6 years. He graduated bachelor degree of arts in History at Royal University of Phnom Penh and master degree in Korea and East-Asia Studies in South Korea.
Currently, he is an official of Environmental Management System department working to train about "Nature, Temples and Villagers" also known as "Environment, Cultural Heritage and Community".
Leng is also a lecturer of History subject at University of South-East Asia in Siem Reap province and has been conducting research on cultural heritage such as Apsara Angkor, Ayutthaya based on sculpture and interviewed elders living around Angkor who still remember. He has also participated in workshop about ASEAN Environment in Phnom Penh and Bangkok and conducted presentations about cultural heritage and Apsara dances.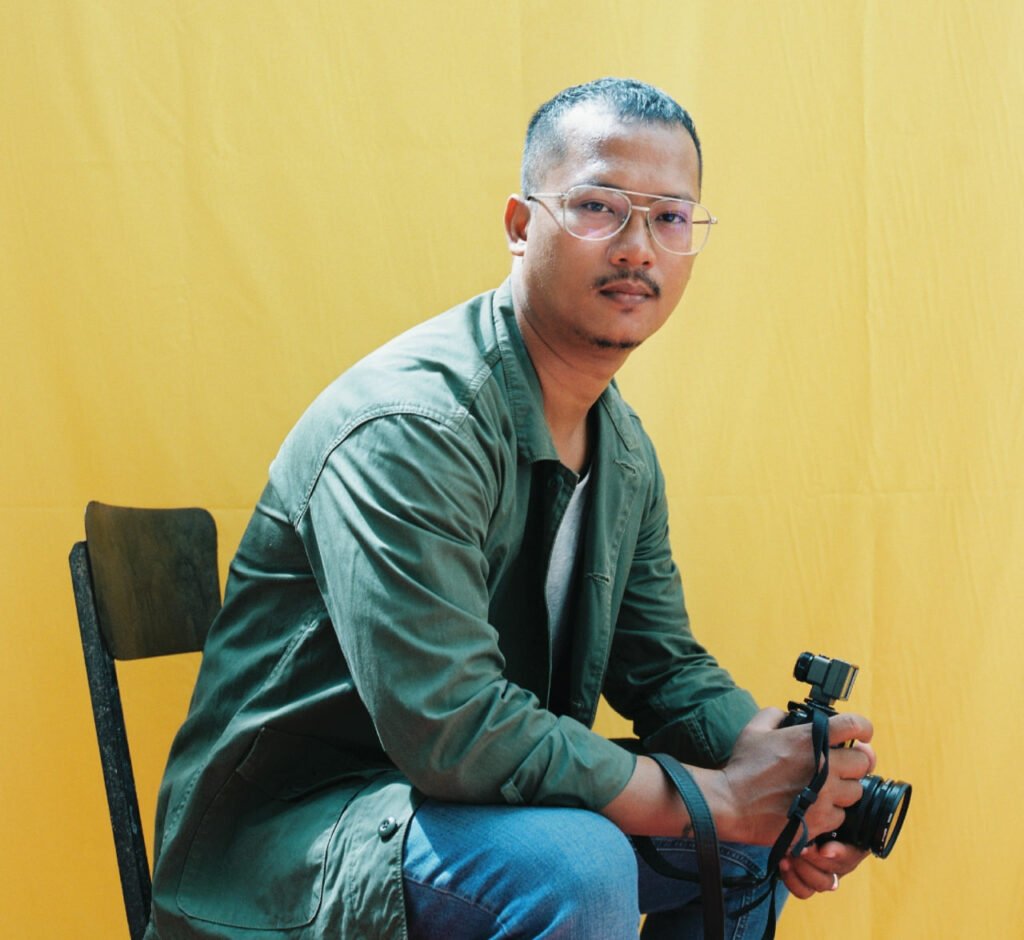 Speaker: KIM Hak
Born in Battambang City, in the northwest of Cambodia, live in Phnom Penh.
Kim Hak was born two years after the fall of the Khmer Rouge regime and he grew up listening to his parent's memories of that time. Now, he uses his art practice to raise awareness of this country's past – to remember, reclaim and reinterpret Cambodian social history from before, during and after the Khmer Rouge era.
Hak' s work has explored a number of themes related to the cultural fabric of Cambodia, including survivor stories (memory, refugee camps, host countries, Cambodian diasporas, healing process, communities, humanity, and renaissance), the funeral of King Sihanouk, architectural documentation and also the wider changing landscape of his homeland.
Kim Hak has exhibited extensively throughout Asia, Oceania, Europe, Canada and the United States of America. His work has featured internationally at art and photography festivals and has been published in a number of prominent photography journals.
Location:
National University of Management, St.96 Christopher Howes Phnom Penh BS16, AP18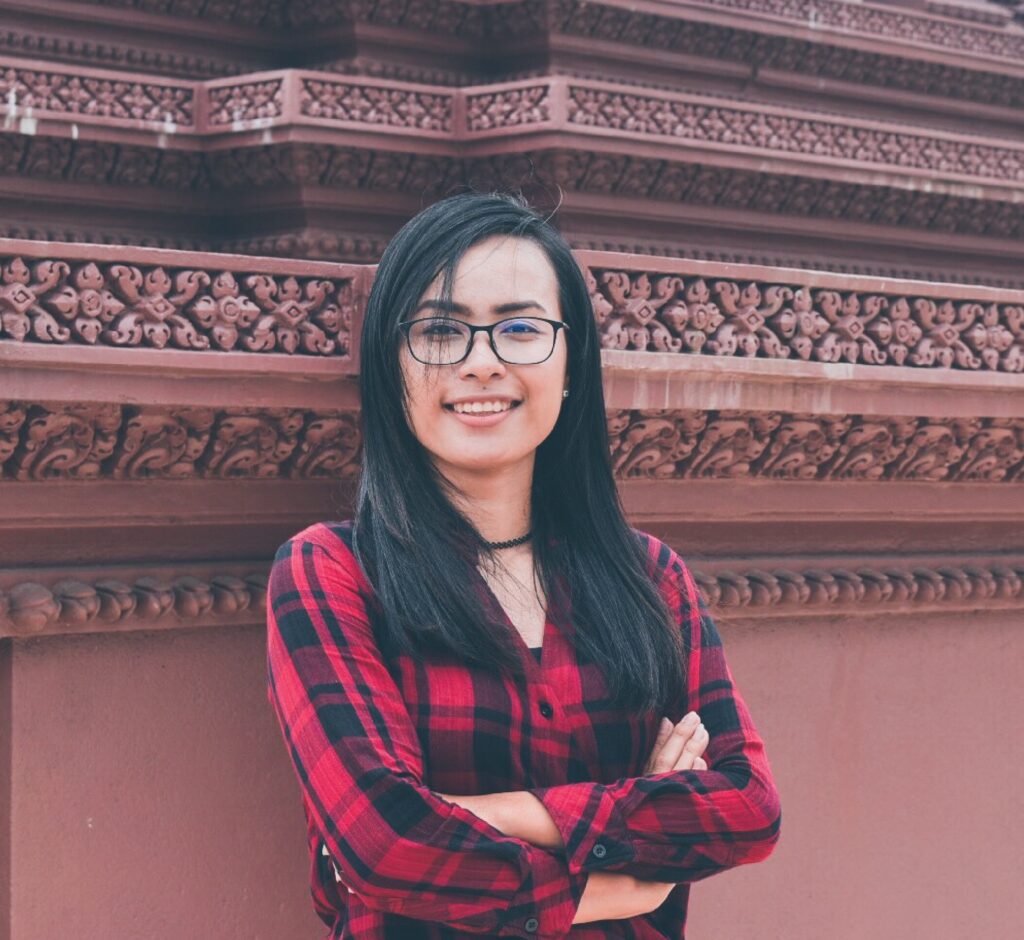 Speaker: Hun Sokagna
I hold an academic background in Architecture from Royal University of Fine Arts in 2016 and a genuine passion for urban heritage and conservation, focusing on preserving colonial architecture and post-independence New Khmer Architecture in Cambodia. In 2016, my team was awarded the second prize for a competition to reimagine the space around Phnom Penh's main Post Office.
Since 2016, I have worked as a tour guide for Khmer Architecture Tours, an award-winning tour group which takes tourists on architectural trails around Phnom Penh. I have contributed to national and international efforts to document and record Cambodia's architectural masterpieces (eg. The Vann Molyvann Project and Genealogy of the Bassac area of Phnom Penh), and I am currently working on documenting Phnom Penh's cinemas since the colonial era through the Roung Kon project. Moreover, I have participated in numerous workshops promoting sustainable architecture to regional and international knowledge sharing, such as Old Cities, New Challenges (OCNC) in Penang, Malaysia in October 2018, organized by the Getty Conservation Institute.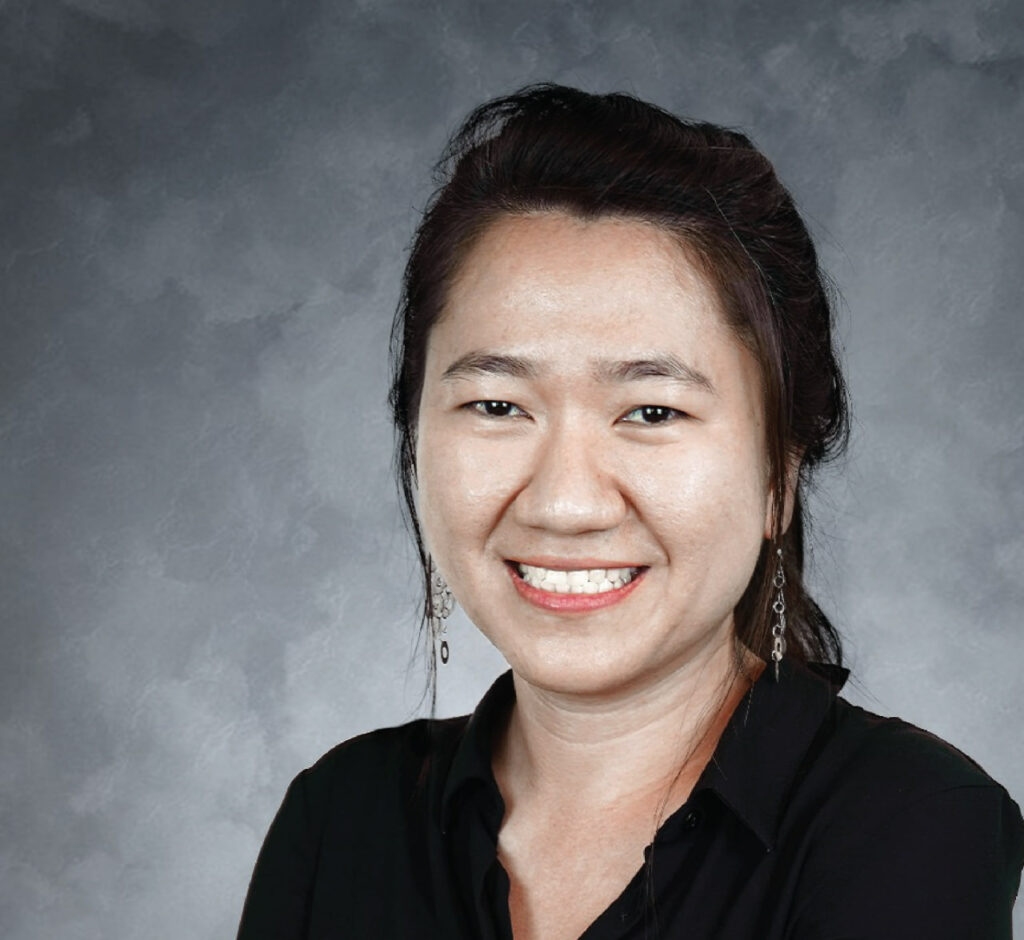 Moderator: Suyheang Kry
Suyheang Kry is a conflict transformation practitioner, a feminist, and a NMAS accredited mediator with extensive experience on gender equality, women's leadership, peacebuilding, and conflict transformation. She is currently serving as the Executive Director of Women Peace Makers (WPM) and has exponentially grown the organization from its grassroots beginnings to a national hub for work on the intersection of gender and peace issues. Heang is also a recognized advocate for the inclusion of women, minority, and other marginalized groups as key stakeholders in decision making, and sustainable development and peacebuilding. With a strong background in participatory research, community mobilization, gender sensitive mediation, nonviolent communication, and training facilitation, she is best known for bringing people together around key issues and navigating organizational and personal growth and transformation. Heang is also a co-developer of a homegrown participatory action peace research methodology known as Facilitative Listening Design (FLD) employed in various conflict and sensitive settings. Heang holds a master's degree in Peace and Conflict Studies from the University of Massachusetts Lowell, USA.