A CATALYST IN A VIBRANT ARTS SECTOR, INSPIRING NEW GENERATIONS
Cambodian Living Arts began as a "school without walls," connecting Cambodia's few remaining Master Artists with a handful of talented students to pass down traditional art forms that were at risk of being lost forever. Over the last 20 years, CLA has grown to become a leading arts and culture organization in Cambodia, investing in the next generation of artists and cultural leaders who will help shape Cambodia's future.
Planned gifts and bequests to CLA will support the continued growth of our Vision Fund. ​​Created in 2008 through a generous bequest from a longtime donor, the Vision Fund has given CLA the financial security to make strategic investments in institutional capacity, as well as launch strategic initiatives that have advanced the organization and furthered our mission. As CLA continues to provide grants and scholarships to emerging artists, produce festivals, commission new works and support grassroots arts collectives and performance troupes, the Vision Fund will sustain our work as a catalyst for future generations.
With a little planning, you can help us support Cambodia's arts sector for generations to come. Including us in your overall estate or financial plans will not only enable CLA to continue bringing Cambodian arts and culture into the lives of young people across the country, but will also provide you with tax benefits in return.
If you are interested in including CLA in your estate plan or would like to discuss your options in more detail, please contact development@cambodianlivingarts.org or click here.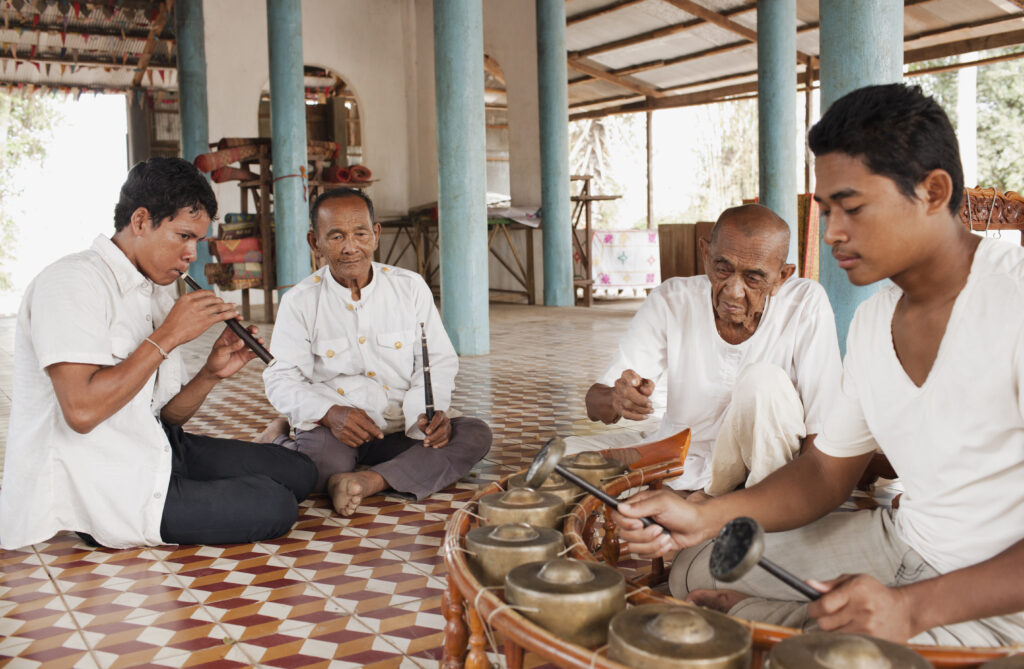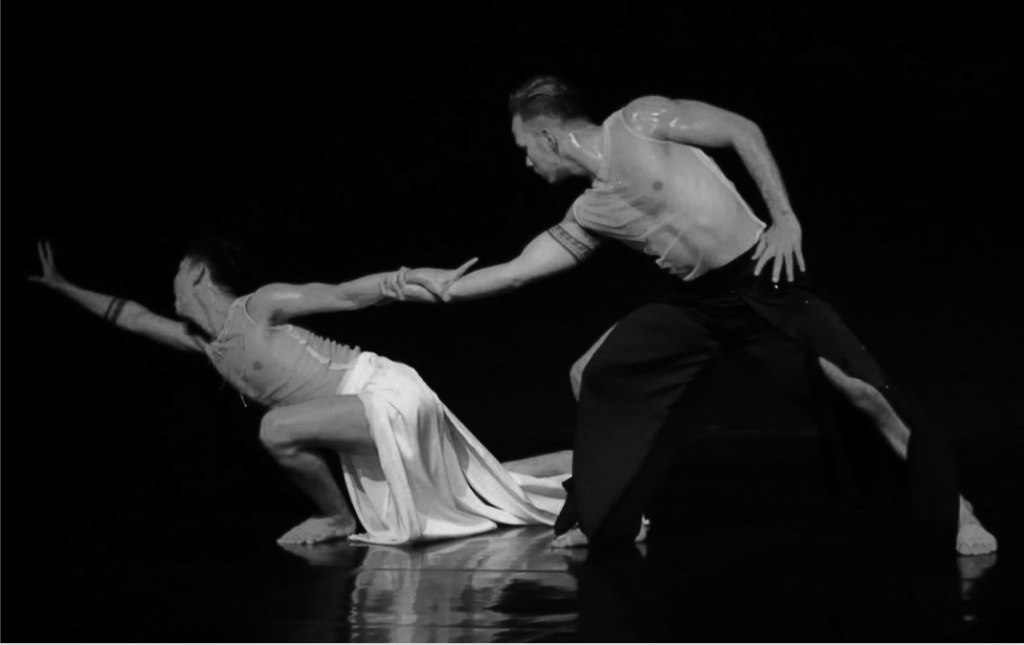 "I was an early supporter and board member of CLA and marvel at its growth, from the first word-of-mouth contacts with traditional artist survivors in Cambodia to its current role as a dynamic international arts organization. This has been accomplished by inspired and focused leadership, staff, and committed supporters who created and achieved a powerful vision through strategic and long-term planning. I will never forget the impact of an early supporter's bequest and knew I wanted to include CLA in my estate plan. Because I want to help sustain CLA's ever bolder dreams, I have set up such a gift and hope many more will join in."

Carol Dugger, Board Member Emerita, Cambodian Living Arts
Living Arts Legacy Circle
We are honored to recognize those who have made planned gifts to CLA as members of the Living Arts Legacy Circle:
Barbara Barron
Olivia Bernard
John Burt
Mike Dean and Maykin Ho
Carol Dugger
Theresa Wing Hines
Alfred Munzer and Joel Wind
Charley Todd
Anne and Alec White
"As a fundraising professional, I know the impact a planned gift can have on the long-term, financial sustainability of an organization. For me, my planned gift to CLA is a statement of my unshakable belief in the power of CLA's work today and how it will continue to evolve and grow into the future.  It is an absolute honor to be able to make this gift—and I encourage others to consider joining me!"

Barbara Barron, Board Member, Cambodian Living Arts
"As one of the co-founders of CLA, I have seen the incredible impact our robust Vision Fund has had on the organic, strategic growth of this organization. I am delighted to contribute a planned gift that will help grow the Vision Fund, sustaining CLA while enabling the organization to fund special projects and commissions that invest in the next generation of artists and cultural leaders in Cambodia."

John Burt, Co-founder and Board Member, Cambodian Living Arts