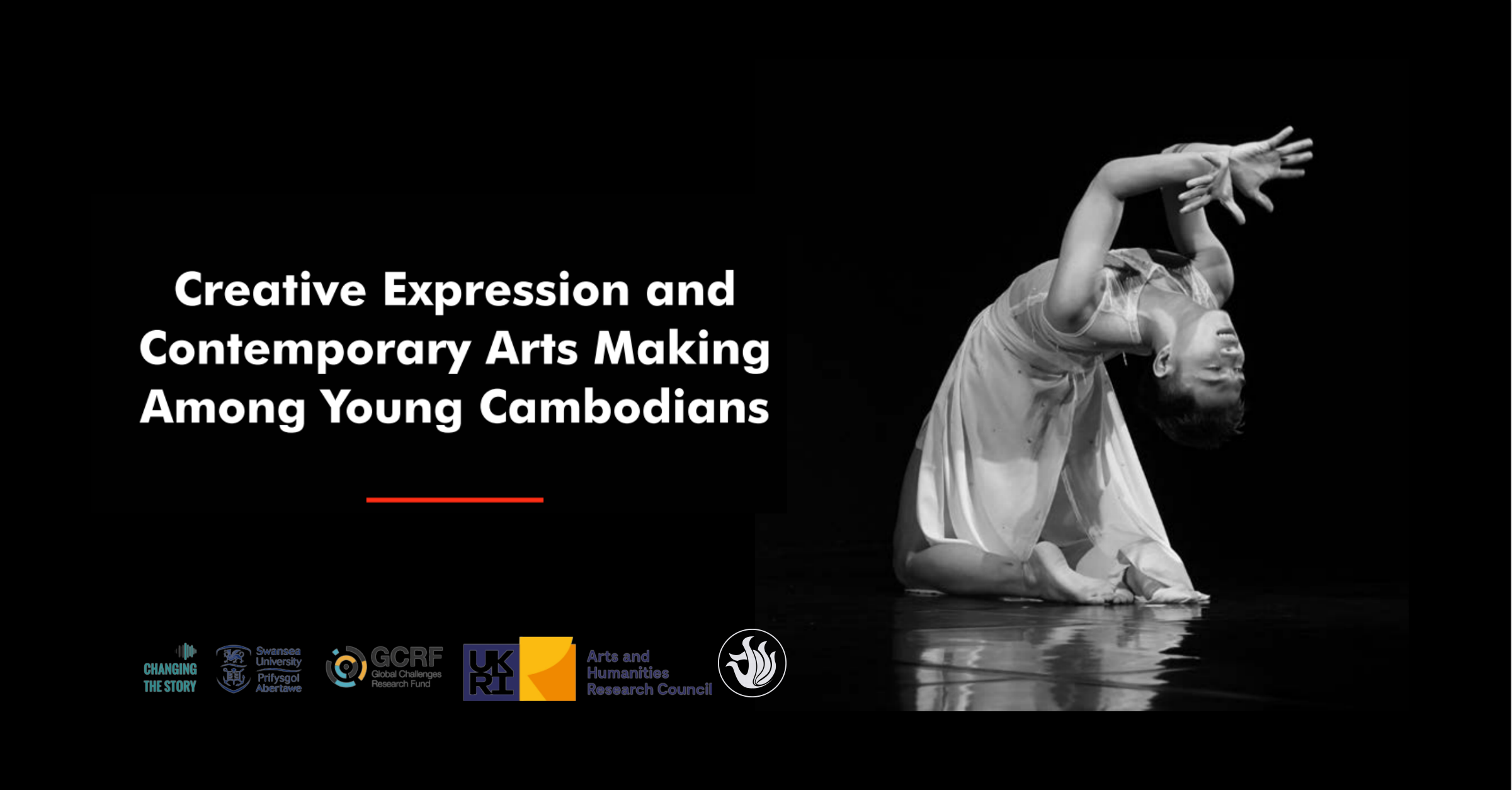 Rady shared the reflection above with Dr. Amanda ROGERS and YEAN Reaksmey for their new research, "Creative Expression and Contemporary Arts Making Among Young Cambodians," while discussing his new work of contemporary dance, Root. Commissioned by Cambodian Living Arts for the 2020 Cultural Season, Rootpresents six forms of traditional Cambodian movement to illustrate the continuity between traditional and contemporary arts in Cambodia.
To our supporters and audiences in Cambodia and around the world, CLA may be best known for our early work in preserving cultural heritage and traditional art forms in post-conflict Cambodia. In more recent years, however, we have focused on creativity and expression, serving as a catalyst to support the next generation of emerging artists in Cambodia's now vibrant arts sector. Rady's quote is analogous to our work today, which encompasses our origins but grows forward, shaping the present for the future.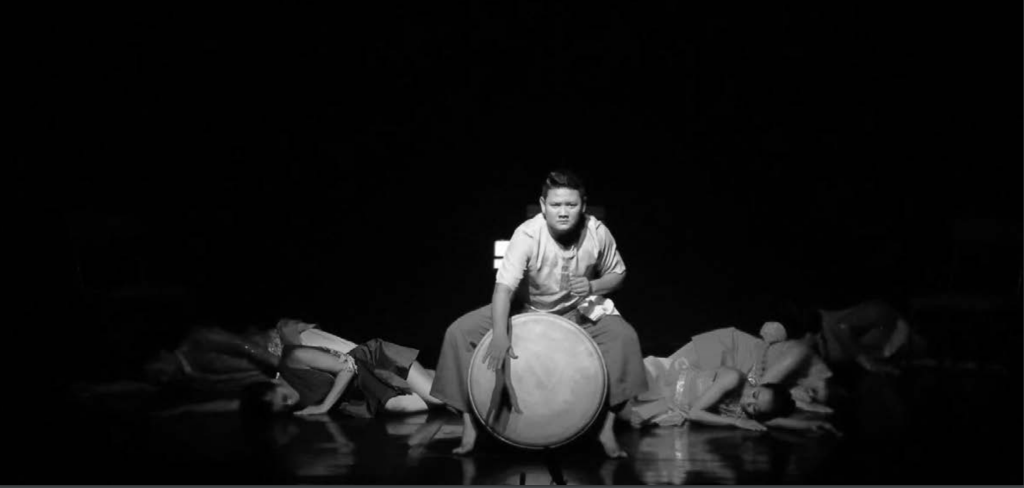 On May 27-28, our Knowledge, Network and Policy (KNP) team hosted a workshop to highlight the dynamism of arts development today, drawing from the research conducted by Amanda and Reaskmey, which examined CLA's 2020 Cultural Season as a case study for creative expression among young Cambodians. The workshop convened over 50 experts in arts and culture—spanning governmental representatives, pop music entrepreneurs, academics, free media advocates and arts leaders from Cambodia and abroad—to discuss the place of arts in Cambodian society. The workshop comprised four panel discussions and two dance performances, including CELL, a digital contemporary dance piece that CLA commissioned as a response to the research.
Just like the branches of a tree, the idea for CELL came organically. Following the 2020 Cultural Season, the CLA, together with Amanda and Reaskmey brought together 20 artists who participated in the Cultural Season to exchange ideas about where they see the future of Cambodian arts. From those conversations and the research, Amanda and CLA commissioned a new work from LEAV "Kakou" CHANLYKA, a classical and contemporary dancer who began her career in the early 2000s. In producing CELL, KaKou communicated her vision through experimental choreography, innovative props, and videography to tell a story that begins with a fetus in the womb and continues through the trials and tribulations of life. After the first screening, Jean-Baptiste Phou, artist, playwright and panel moderator said, "I love the way everything blends so well: the choreography, the performance, the music, the video effects, the props… so creative and powerful"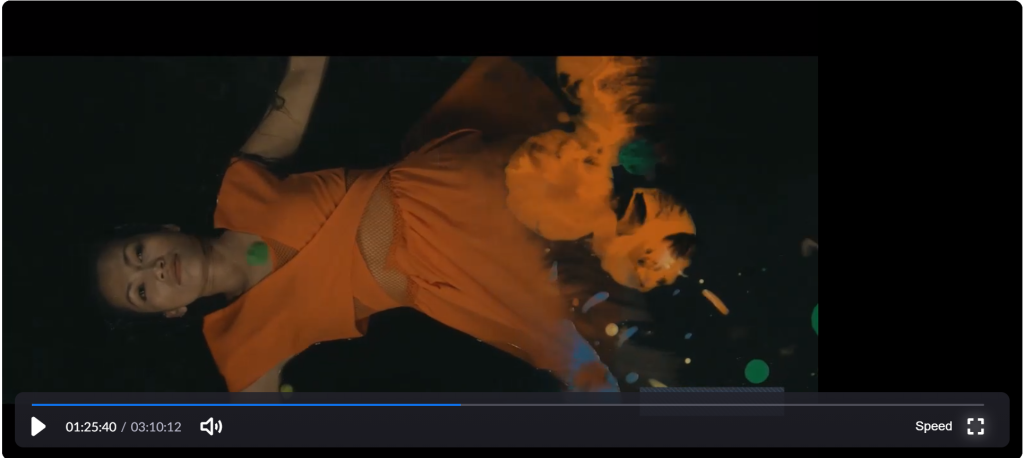 The conversations that unfolded throughout the four panel discussions showed just how much Cambodia has developed since the genocide. Amanda and Reaksmey note in their research that "young artists are moving on from using the Khmer Rouge as a starting point for creativity, even as they recognise the importance of remembering the atrocities of this era" (52). The workshop demonstrated how, even in the post-conflict context of Cambodia, the conversation today is about creative expression, Cambodian identities and the role of the arts in society—all growing evermore nuanced and conscientious among a young generation of emerging artists, arts managers, cultural practitioners, patrons and critics.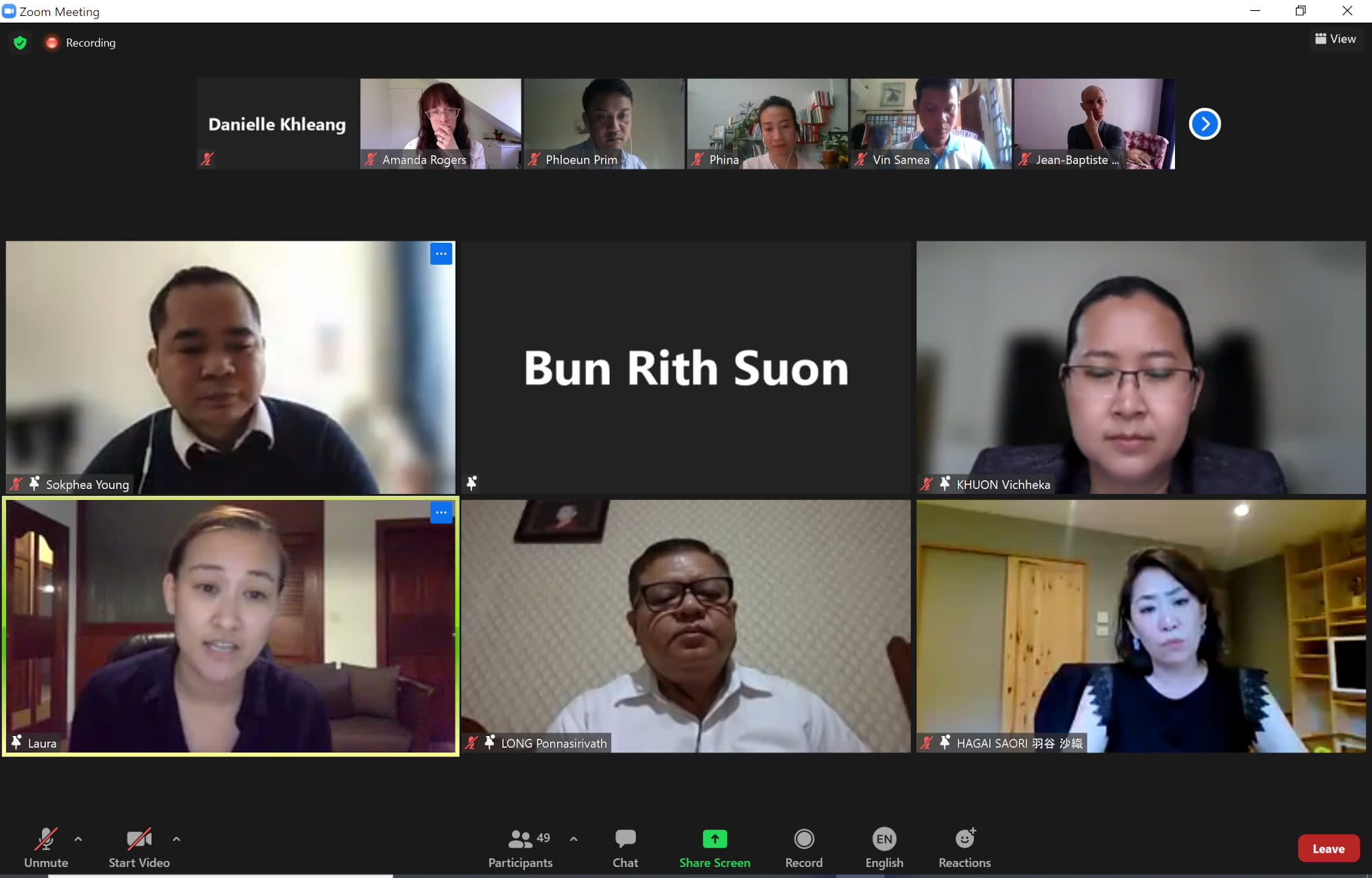 During the panel, 'Research Findings: Contemporary arts making and creative expression among young Cambodians,' Amanda expanded on the current use of the arts: "there's a real desire to use the arts to start a dialogue around what's happening in society," adding that young audiences, "want to see hot burning issues, social issues that are now, immediate and relevant to them [including] flooding, covid, climate change."
As Cambodia and its arts scene continue to develop, we will continue to evolve our own work to match. We are pleased to share this workshop as an example of productive and intentional conversations unfolding about the role of arts and creativity in society from people who are shaping the future of artistic expression in Cambodia, and its role in Cambodian society.
To learn more about our 2020 Cultural Season and its role to further creative expression and contemporary arts making among young Cambodians, see Dr. Amanda ROGERS and YEAN Reaksmey's full report here.