About Artists in Bloom: Portraits of 10 Living Arts Scholars
Cambodian Living Arts commissioned an inspiring new art exhibition, "Artists In Bloom: Portraits of 10 Living Arts Scholars"
On display from September 10 to 25, this compelling 26-piece photographic journey features portraits of 10 alumni of CLA's Arn Chorn-Pond Living Arts Scholarship program, in honor of its 1o-year anniversary.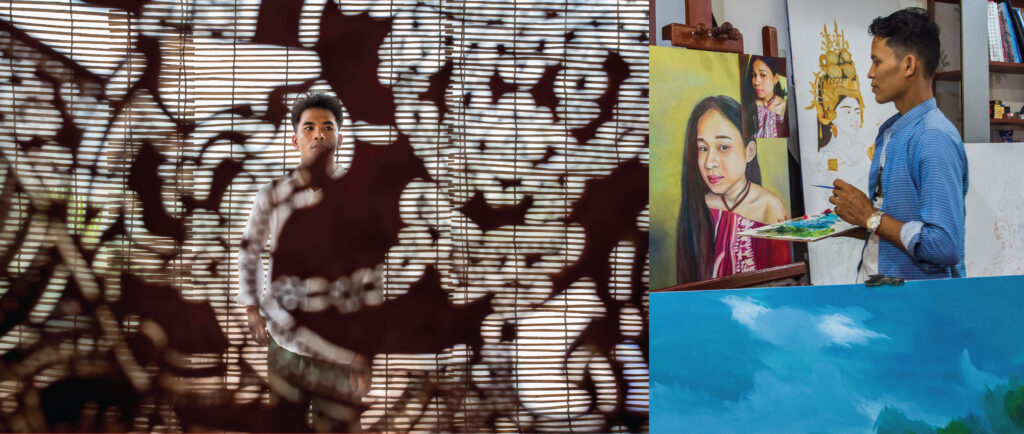 After Cambodia lost 90% of its artists during the Khmer Rouge regime, a genocide survivor founded CLA as an NGO in 1998 to protect endangered cultural artforms. It now supports a thriving national arts sector by providing education, fellowships, and new career pathways to aspiring talent. The Arn Chorn-Pond Living Arts Scholarship alone has supported more than 120 beneficiaries since its inception.
Led by Executive Director Phloeun Prim, CLA's mission is to facilitate the transformation of Cambodia through the arts – an undertaking that Rosewood Hotels is proud to support. Brought to life by celebrated Cambodian photographer and curator Sovan Philong, "Artists in Bloom" showcases intimate portraits taken by up-and-coming photographer Kimhong Chhen, who pushes artistic boundaries. Together, Philong and Kimhong traveled across the country to capture the featured graduates in their creative environment, alongside distinct Cambodian scenery and settings.
"Philong is among the most accomplished photographers and curators of the first post-war generation," says Phloeun. "Thanks to his attention to detail and unique perspective, he has been able to tell the stories of our scholars while bridging the past, present and future."
As a result, the evocative portraits not only introduce the graduates but also presents their specialties through a different lens, encompassing contemporary dance, visual arts, architecture, shadow puppetry, masked dance and Takhe music.
"We're proud to work with Cambodian Living Arts to bring this unique exhibition to life. It's intimate, beautiful and inspiring – a testament to the creativity and skills of Philong and Kimhong," Daniel Simon, managing director of Rosewood Phnom Penh
The exhibition serves as a true celebration of local artists who have become leaders in their artistic fields and are pushing Cambodia's creative industry in exciting new directions.
About the Commission
---
A note from Phloeun PRIM, Executive Director of Cambodian Living Arts
In 2011, Cambodian Living Arts began the Arn Chorn-Pond Living Arts Scholarship program to prevent students from abandoning their university studies. Today, a decade on, the program continues to offer financial support and has grown into a multi-year program of funding and training that nurtures talent, leadership and soft-skills so the scholars are equipped to lead in the creative industries and positively impact Cambodian society.
After investing a decade into a generation of young talented Cambodians, there are a substantial number of amazing artists that have passed through the program. We commissioned SOVAN Philong to create this exhibition to tell their stories of success, creative ingenuity and prosperity for the future. Philong is among the most accomplished photographers of the first generation postwar and what is interesting is that he has evolved to become a photo curator. We worked with him because we knew his attention to detail and perspective on Cambodia was the right match to tell the stories of our scholars, to bridge the past, present and future.
Curatorial Statement
---
From SOVAN Philong, Exhibition Curator
As a professional curator of photography, my role is to select and frame a body of work submitted by a photographer. To look at the images and arrange them so that the audience is submerged in the creative world of the artist.
When Cambodian Living Arts approached me to curate an exhibition celebrating the 10th anniversary of their Arn Chorn-Pond Living Arts Scholarship program, I was presented with a new challenge. Rather than select photographs to tell the story, I was tasked with journeying across Cambodia to capture portraits of the 10 Scholarship Alumni you will meet in this exhibition. To do this I teamed up with CHHEN Kimhong, a rising photographer whose work pushes the artistic boundaries of the practice.
With complete creative freedom, in these portraits, we set out to achieve more than the bureaucratic act of having an ID photo taken, or the mere beauty of a landscape postcard. Instead, we visited the Scholarship Alumni — all practicing artists — at their home provinces to create profiles that reveal their artistic nature and the creative ascent of Cambodia. Central to our approach was marrying the artist and their craft with their surroundings. Be it studio, landscape, or theater, it was important to show the environments that nurtured them and allowed their artistic imaginations to blossom.
In this exhibition, I invite you to travel with us from province to province to experience the depths and heights of Cambodian culture today and imagine how much farther we can go with continued investments in the arts.
ARTISTS IN BLOOM: Portraits of 10 Living Arts Scholars
---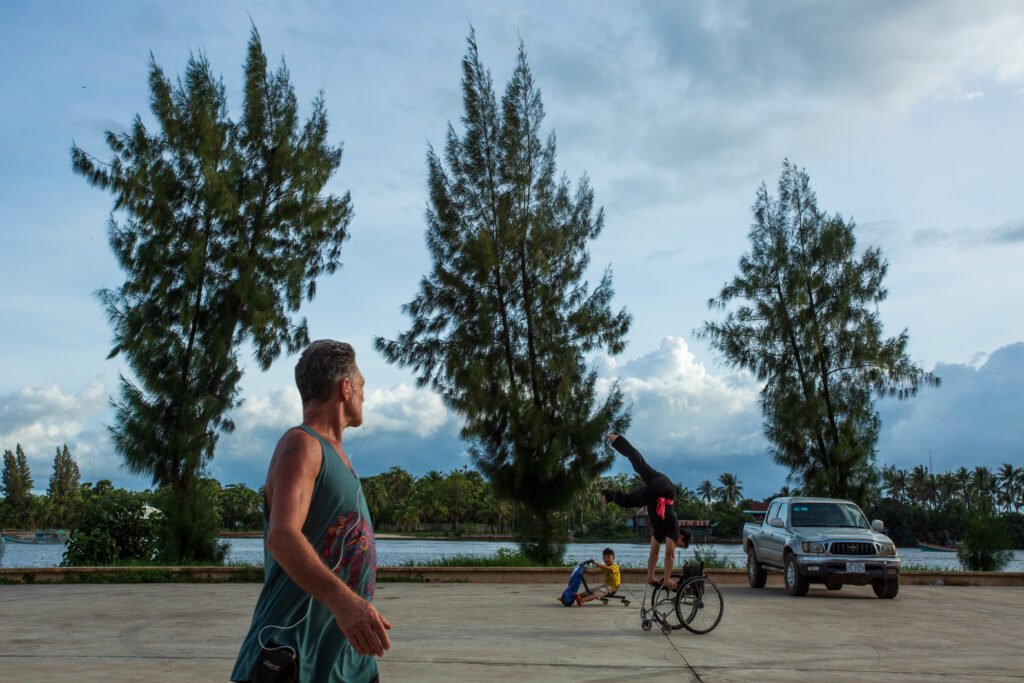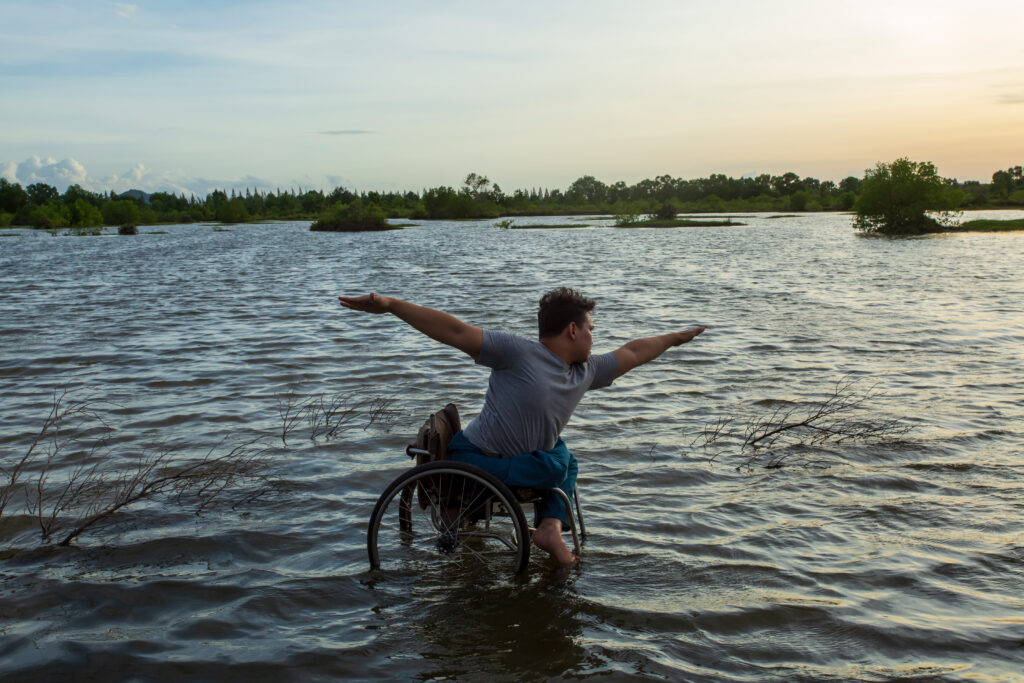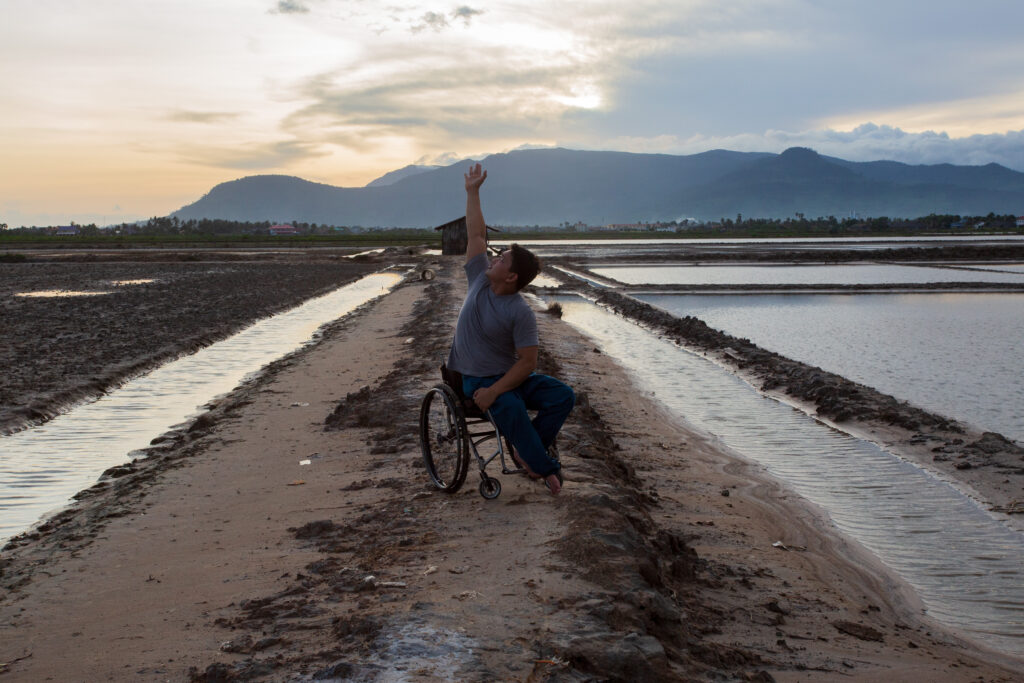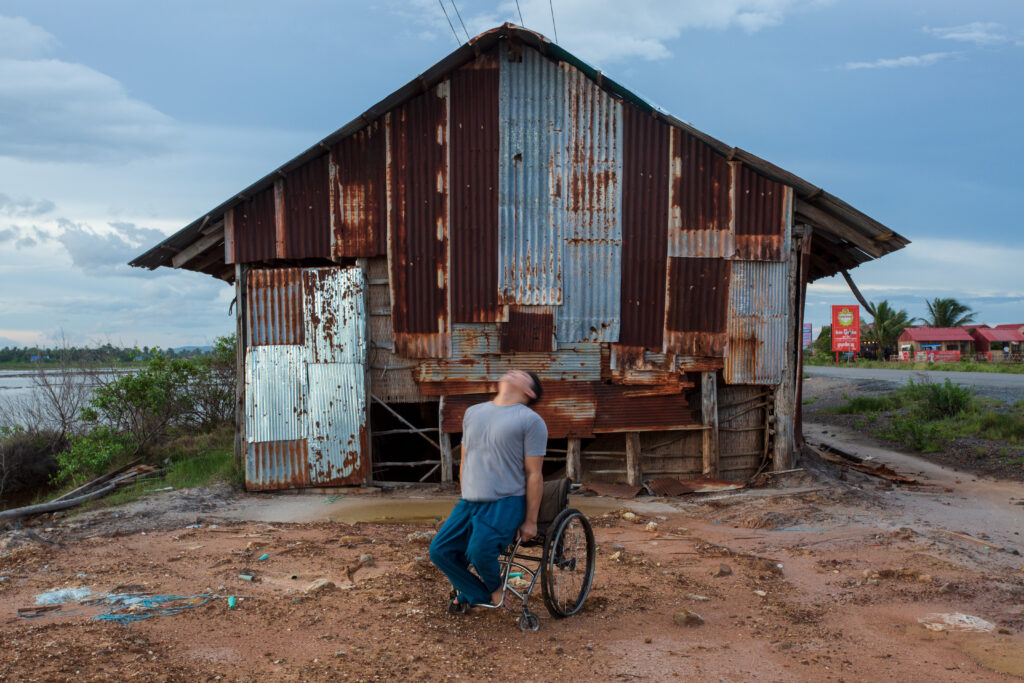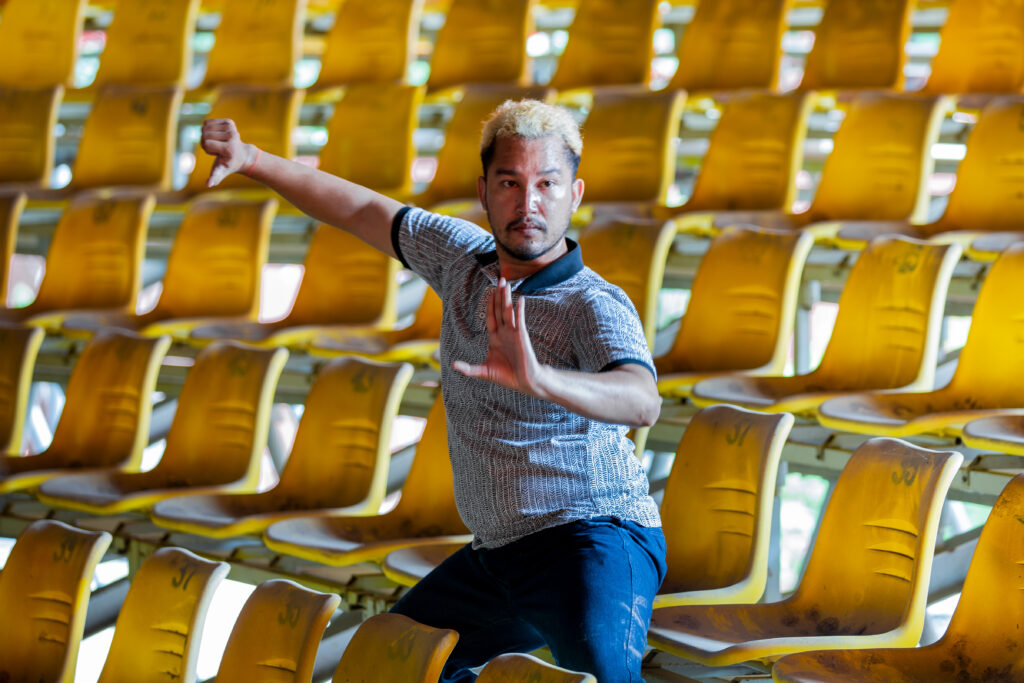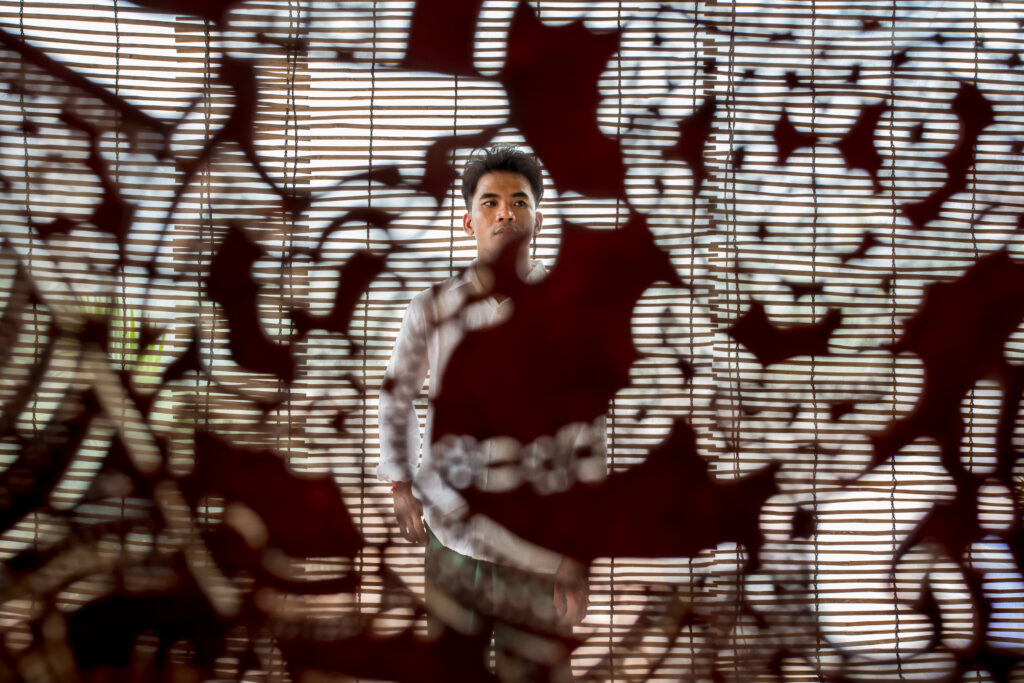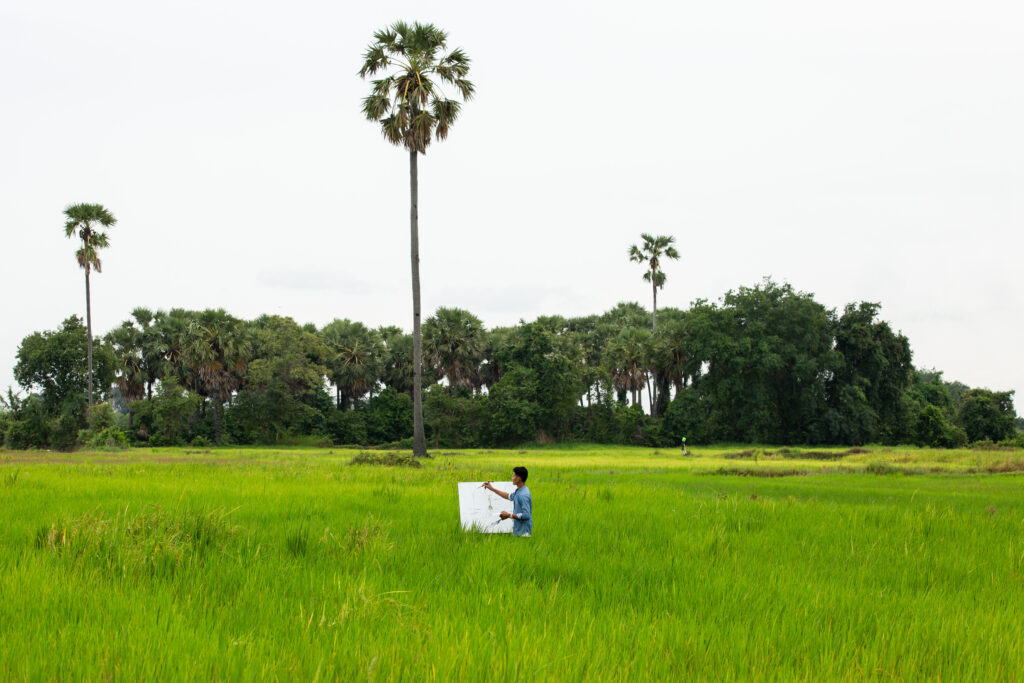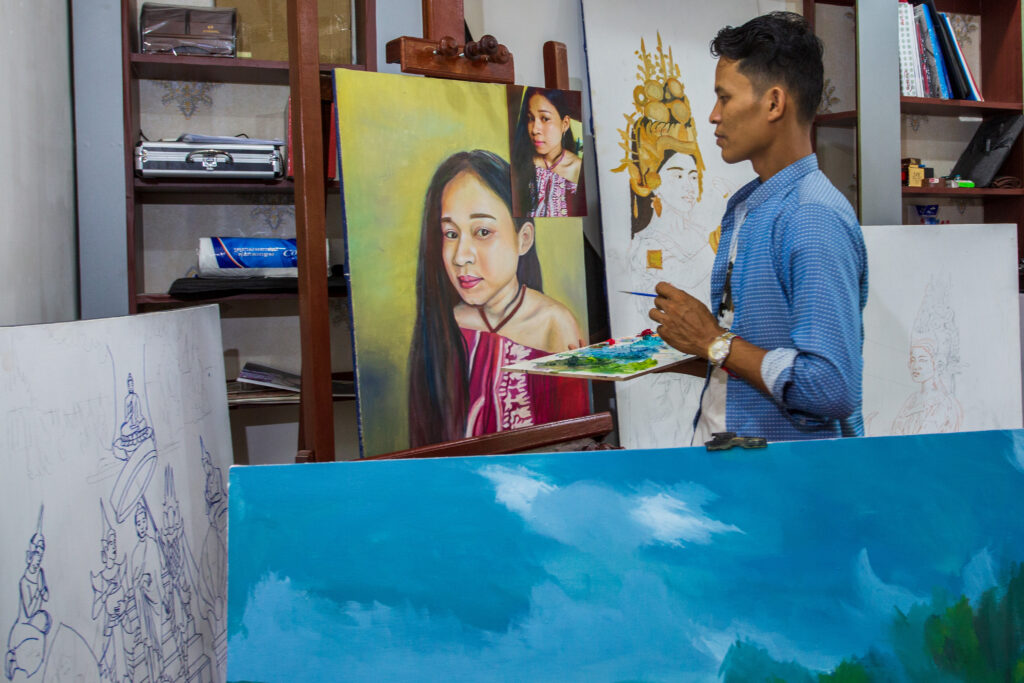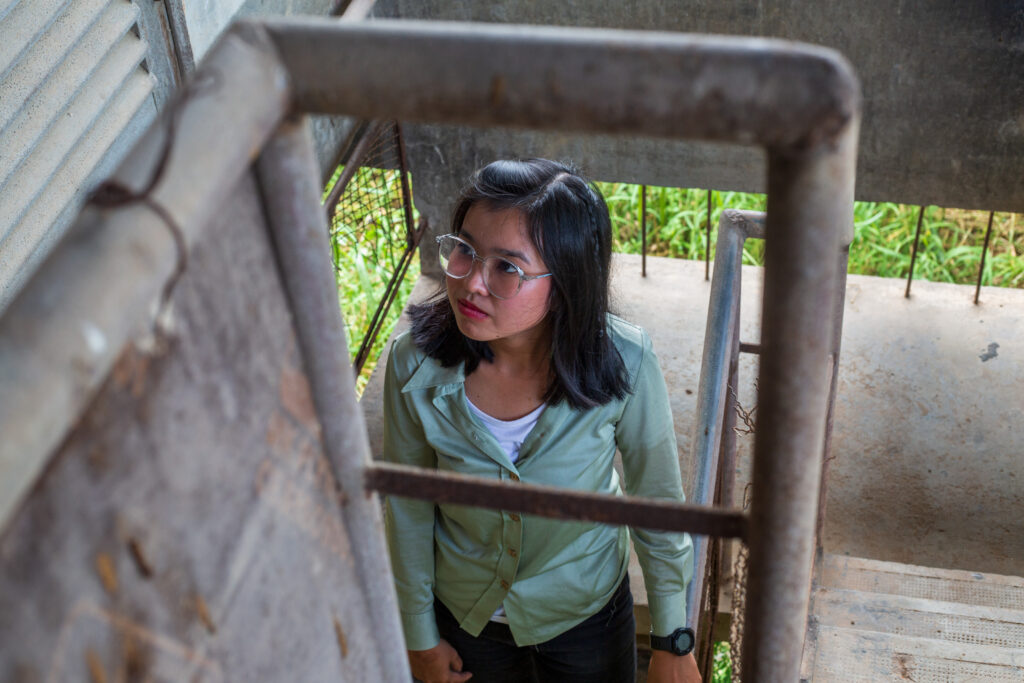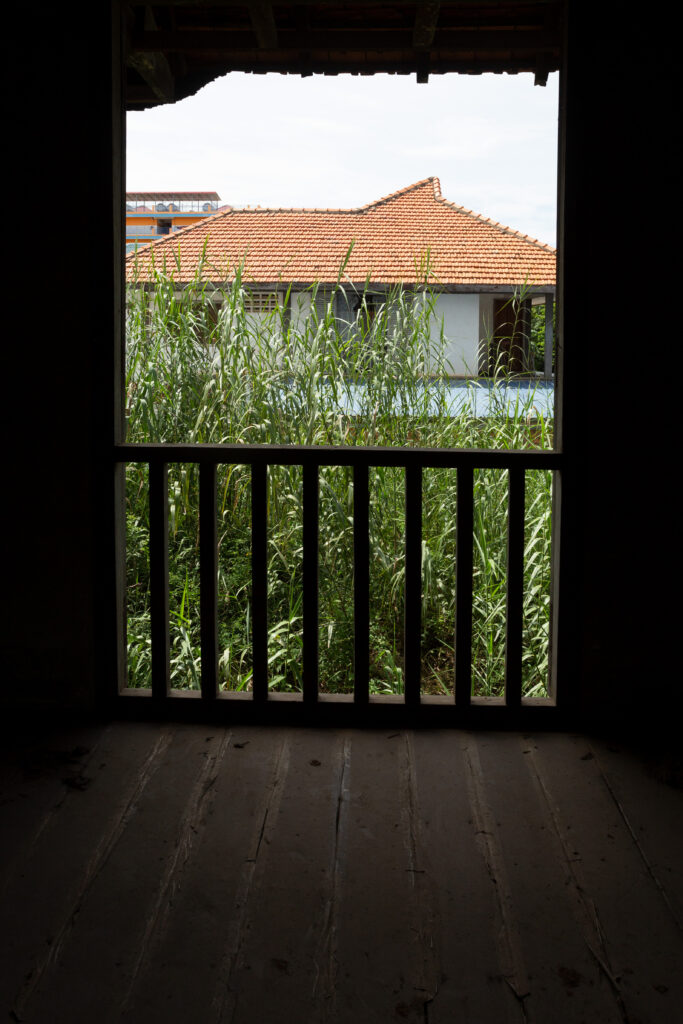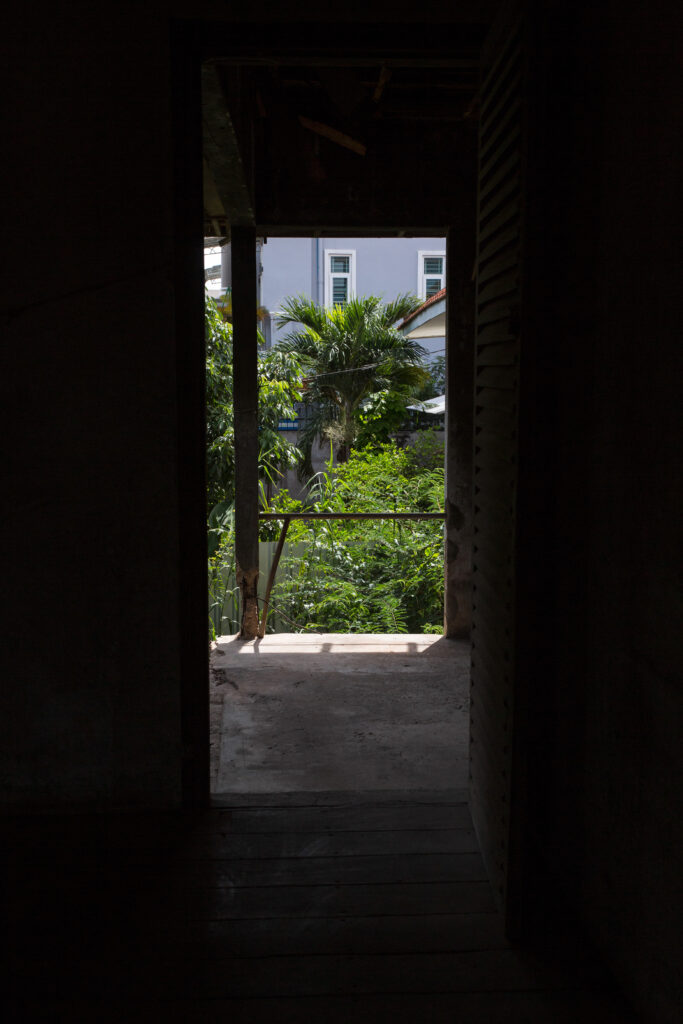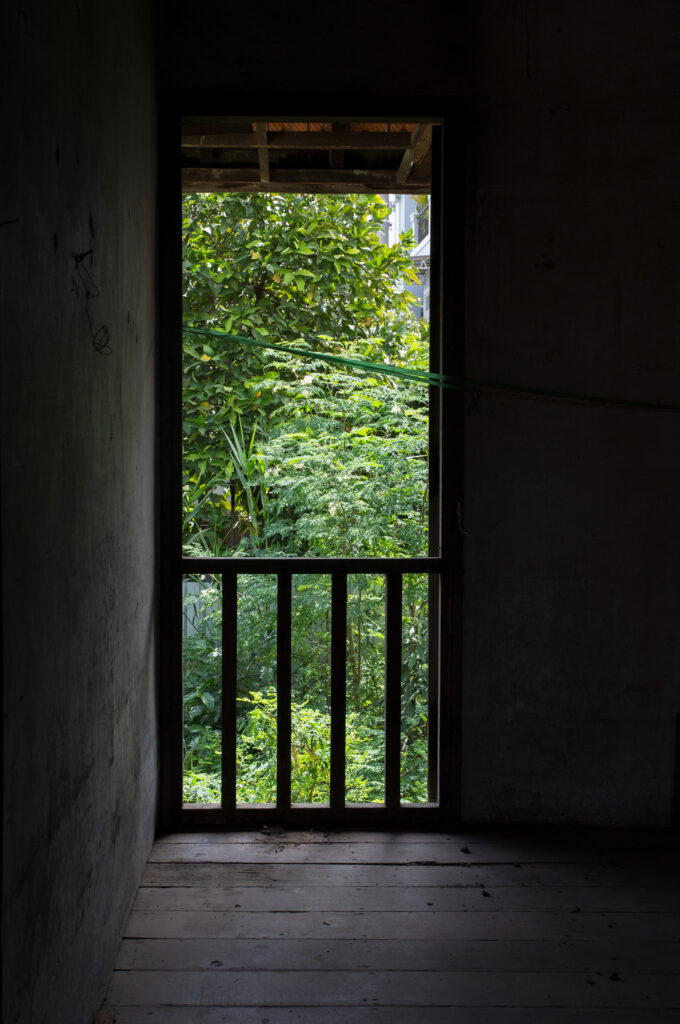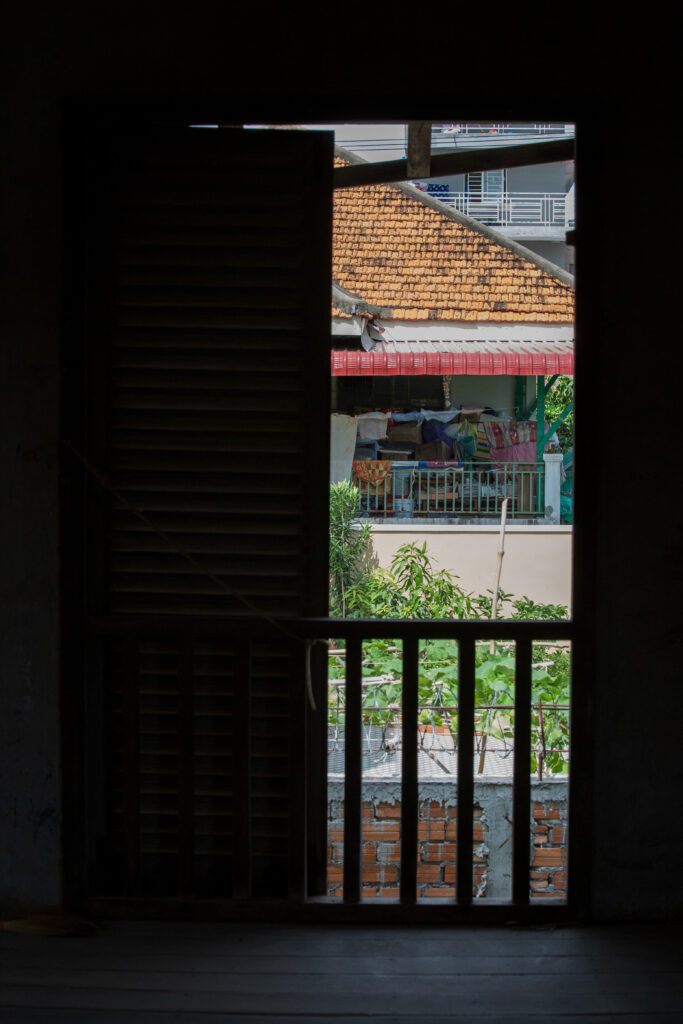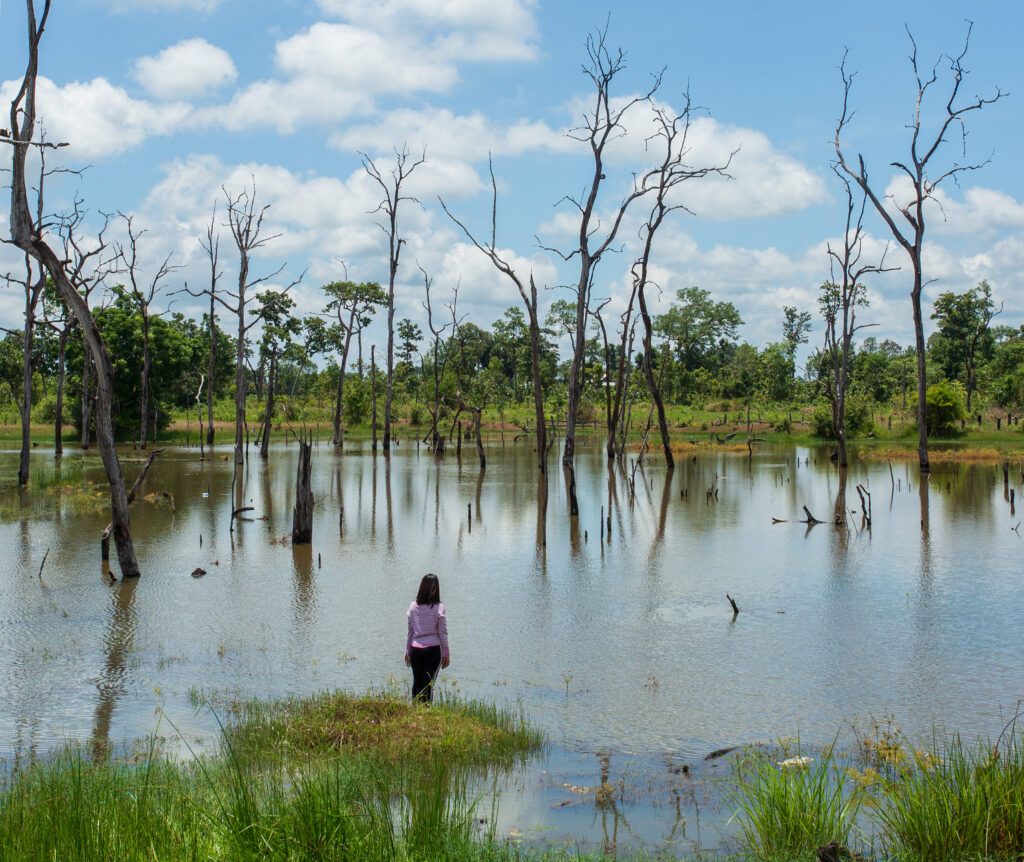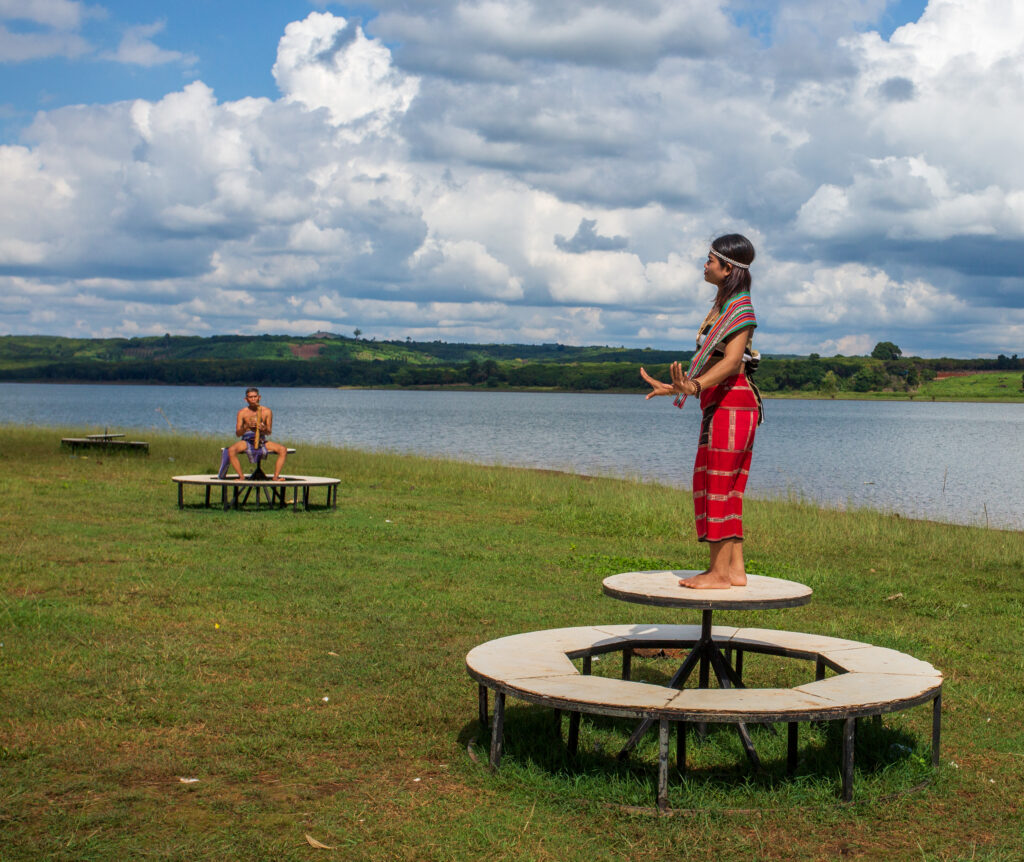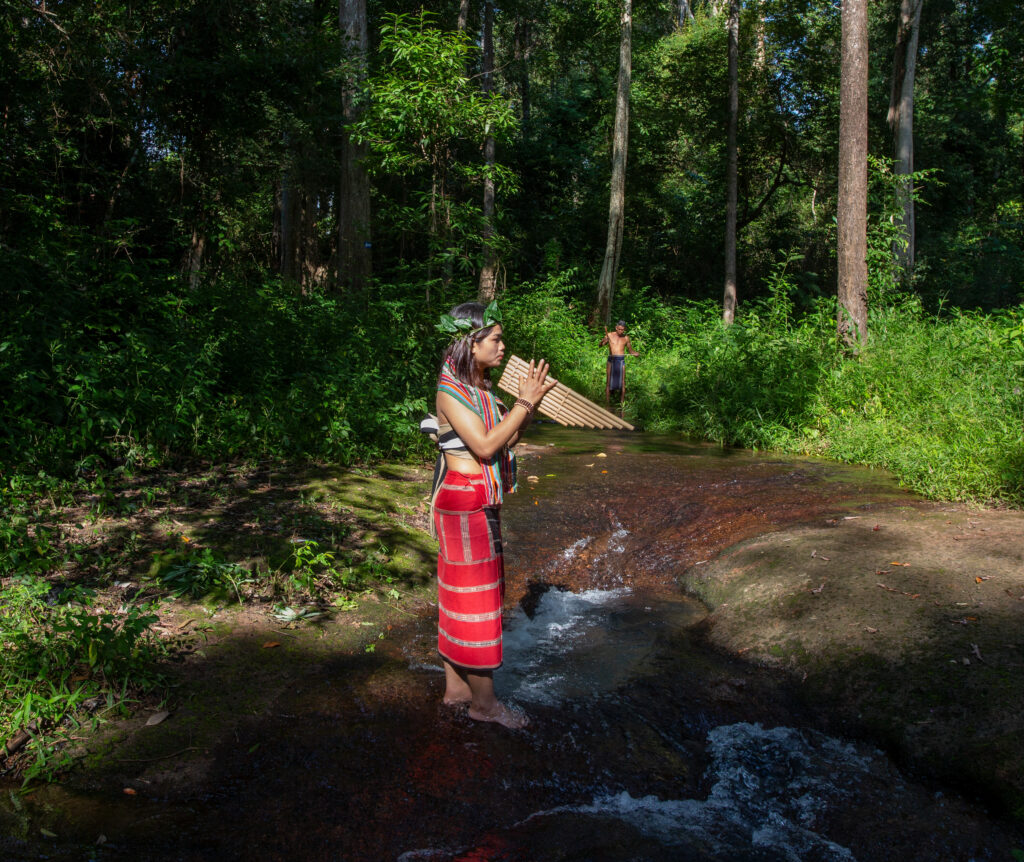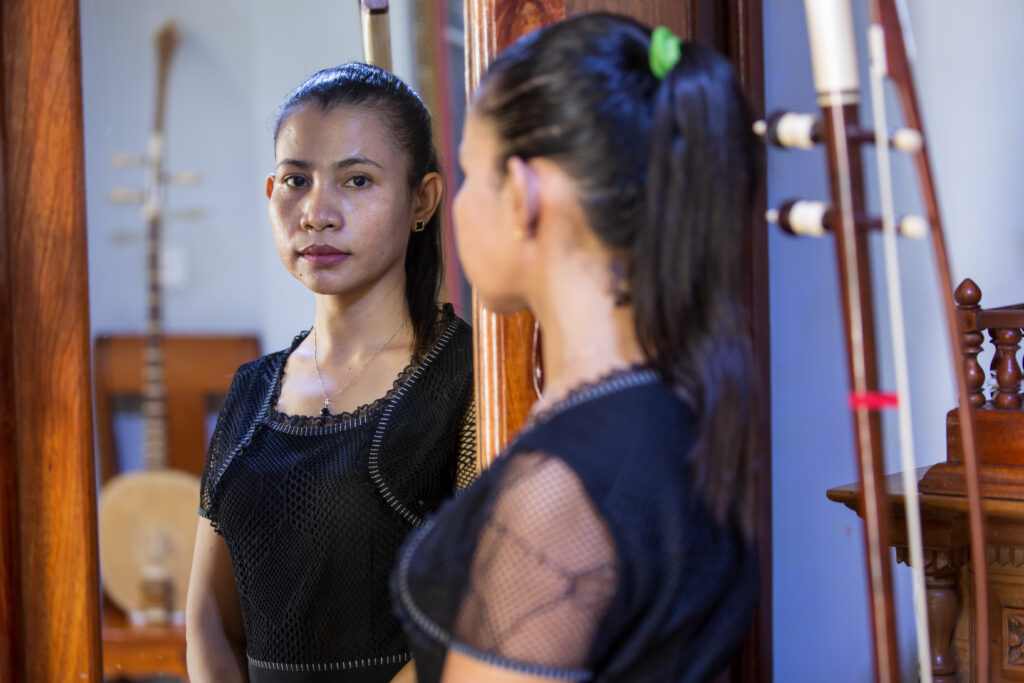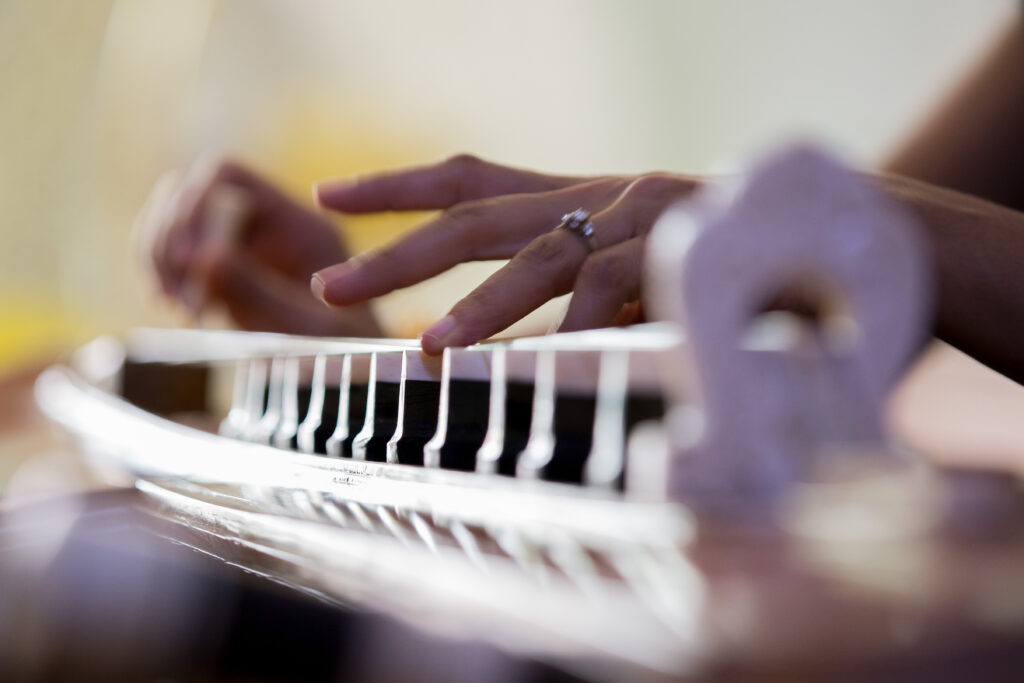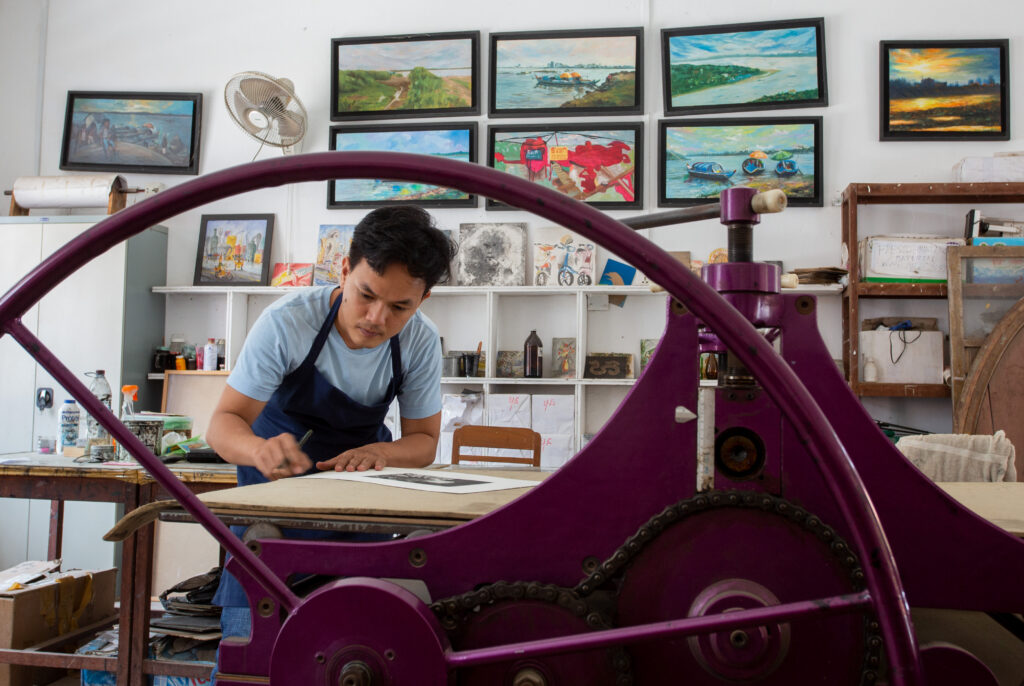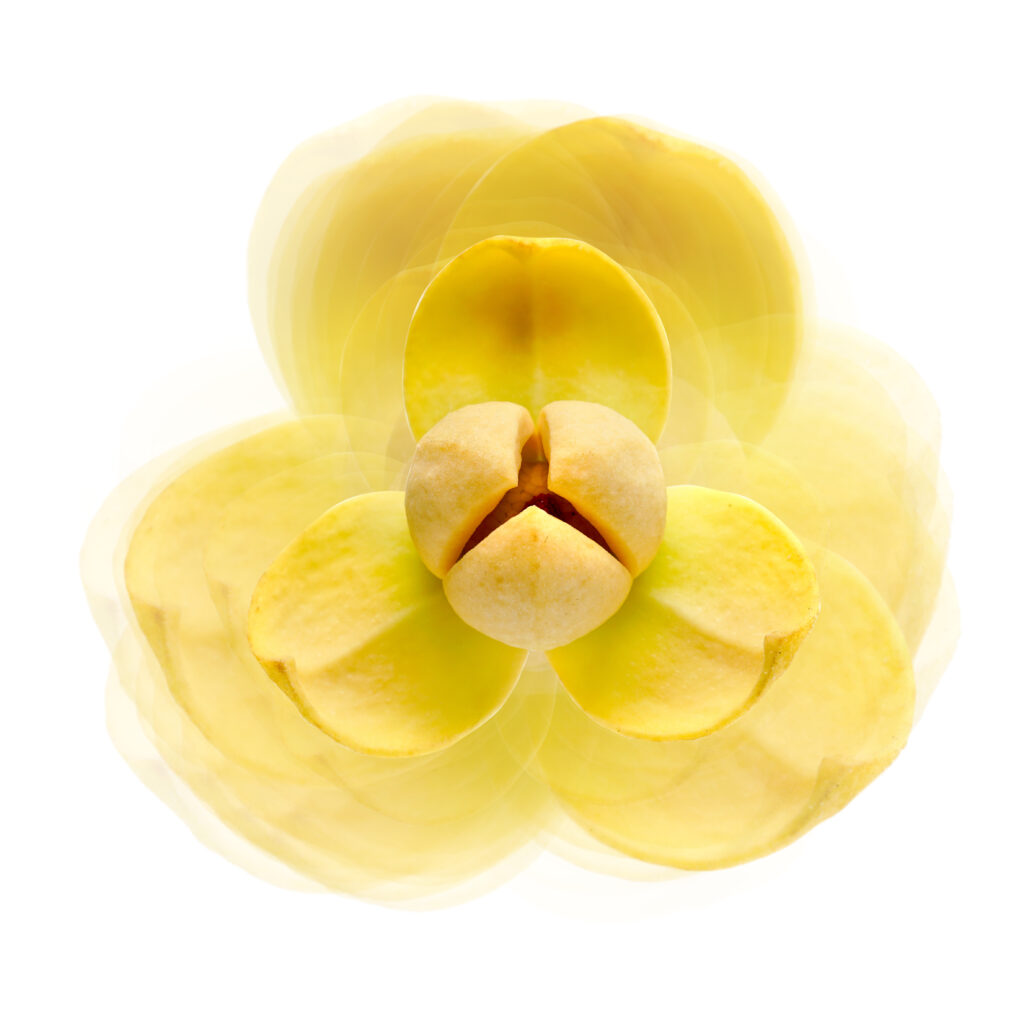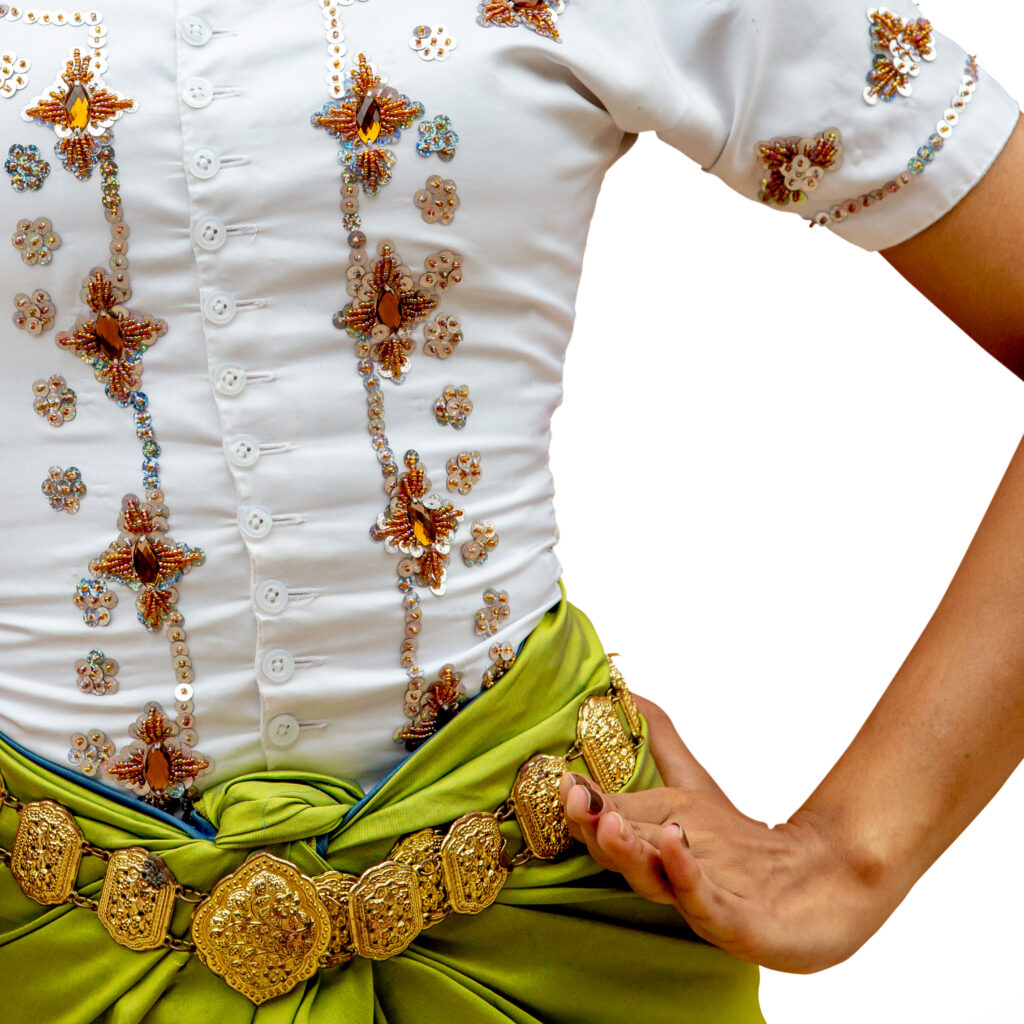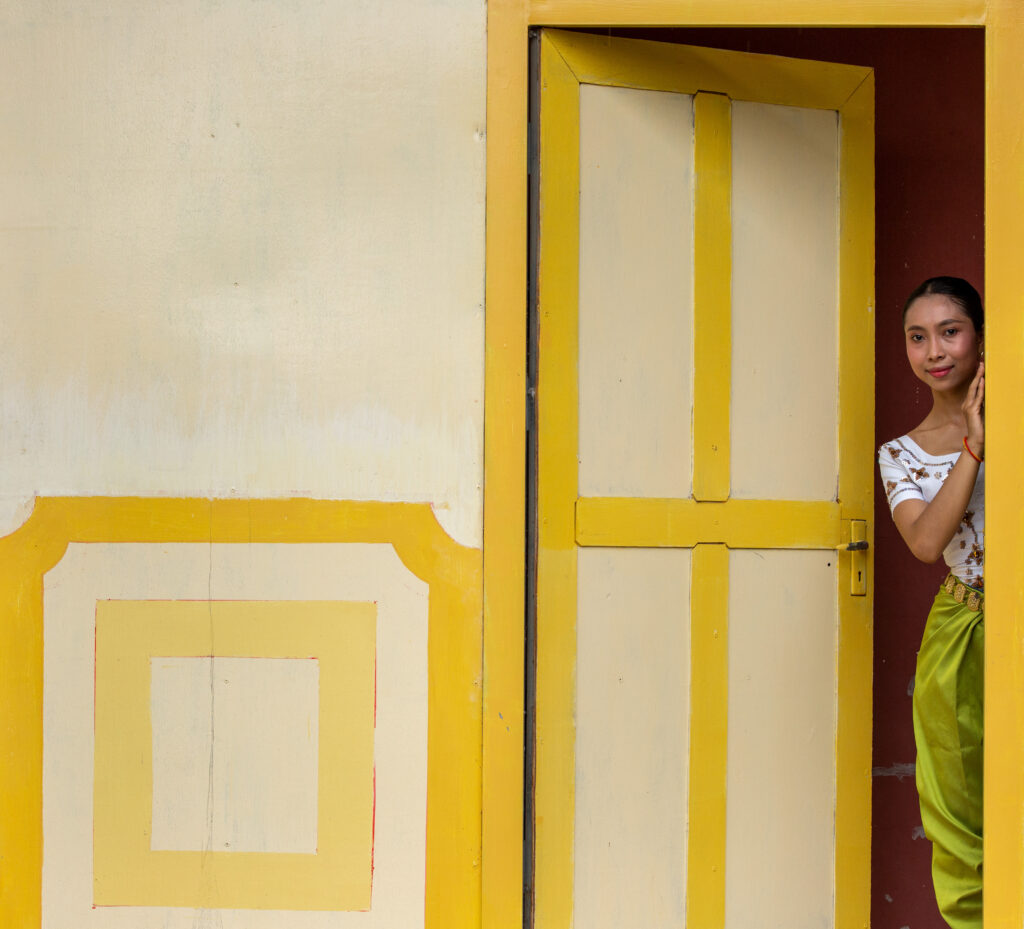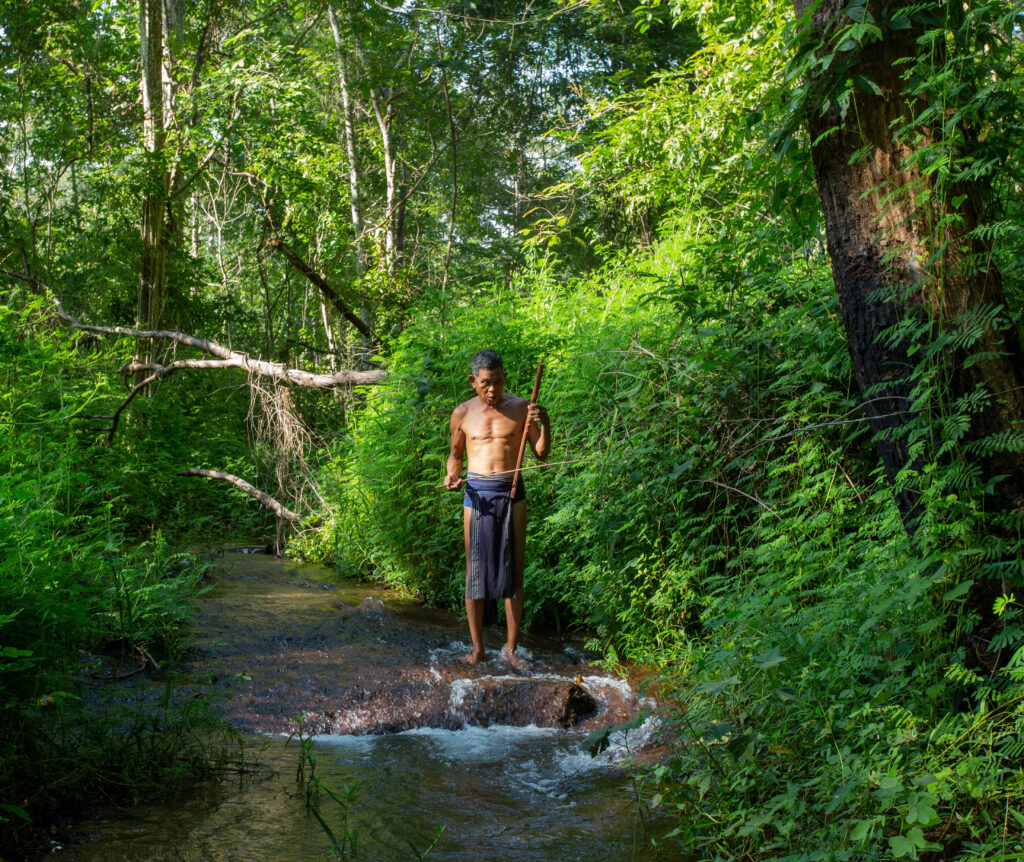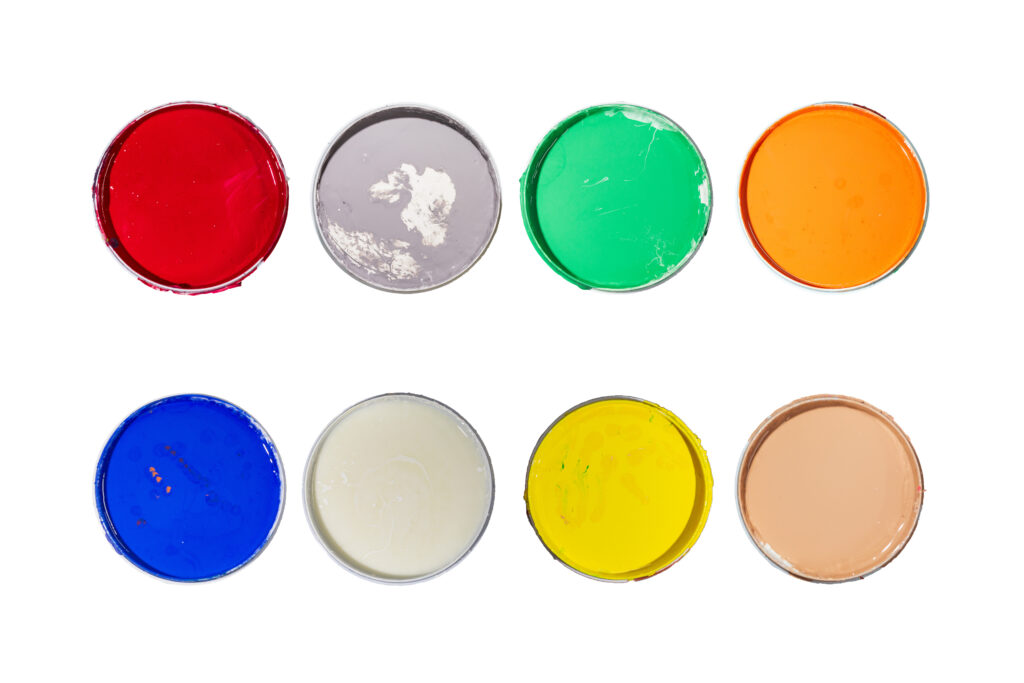 About the Short Documentary "Dare to Dream"
---
Cambodian Living Arts commissioned the short documentary DARE TO DREAM by award winning filmmaker NEANG Kavich in celebration of 10 years of the Arn Chorn-Pond Living Arts Scholarship program. DARE TO DREAM brings to life the creative passions and pursuits of CHIVE Chheng Heang, NA Sidavid, NOU Samnang, and MEAN Sovanna, 4 artists who are part of the Living Arts Scholarship program.