Cambodian Living Arts is pleased to announce the "Mobility Grant 2023" for artists and cultural workers. This grant is primarily intended to assist art and cultural practitioners of all disciplines (film, performing arts, visual arts, writing communities, and so on) in developing ideas, networking, and skill through participation in training, workshops, conferences, festivals, research presentations, and art and culture residencies.
We want to support those who have never had access to this opportunity. The Mobility Grant's long-term goal is to promote Cambodian art development, with a particular focus on experience exchange and capacity building for artists and cultural researchers.
Cambodian Living Arts is committed to supporting applicants regardless of discrimination, age, disability, indigenous, gender, family status, religion, and socioeconomic status. We especially encourage candidates from underrepresented communities and will assist them in becoming successful candidates (based on their needs and necessity).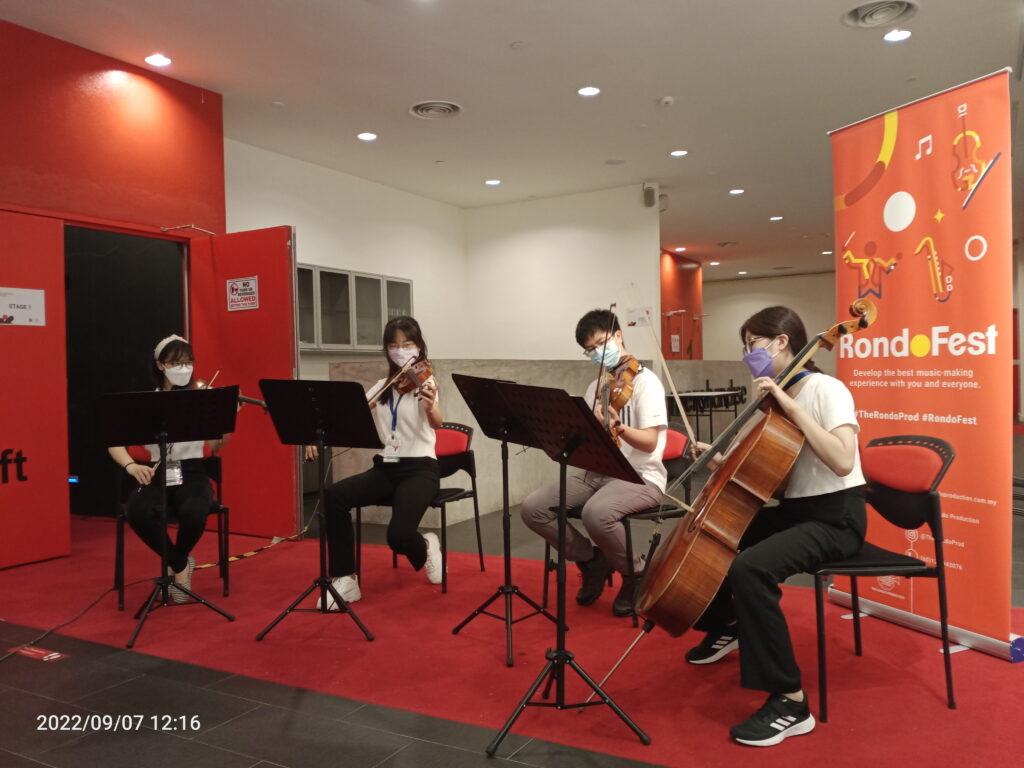 Mobility Grantees 2023
---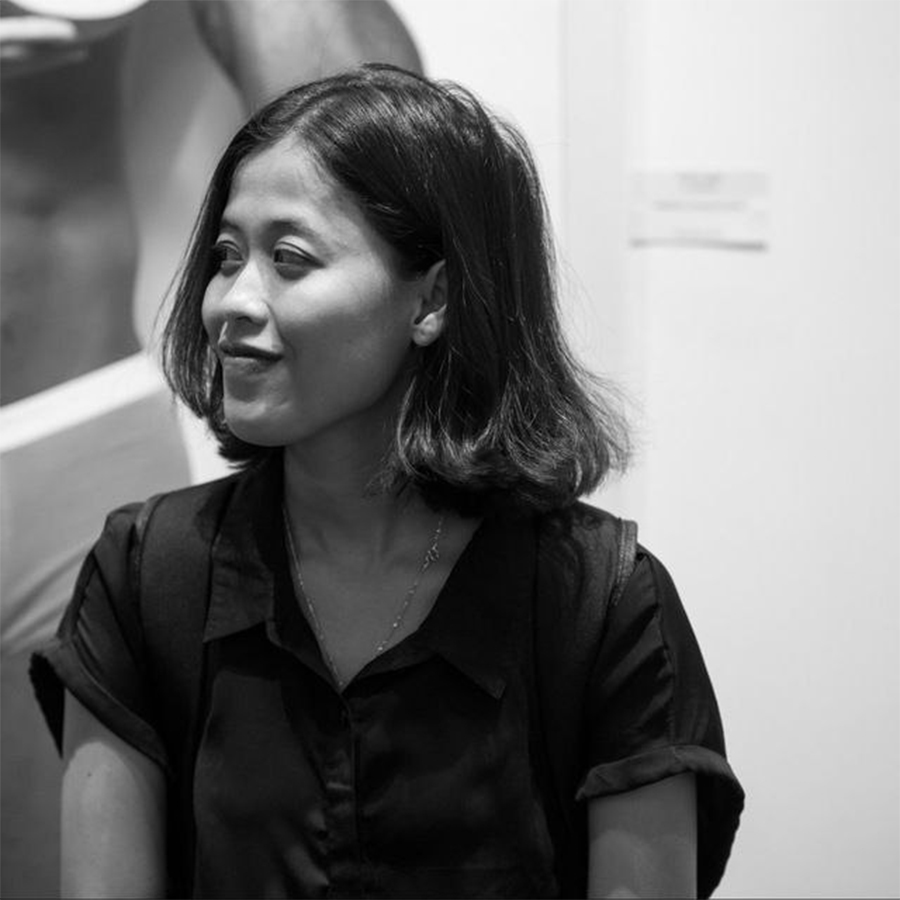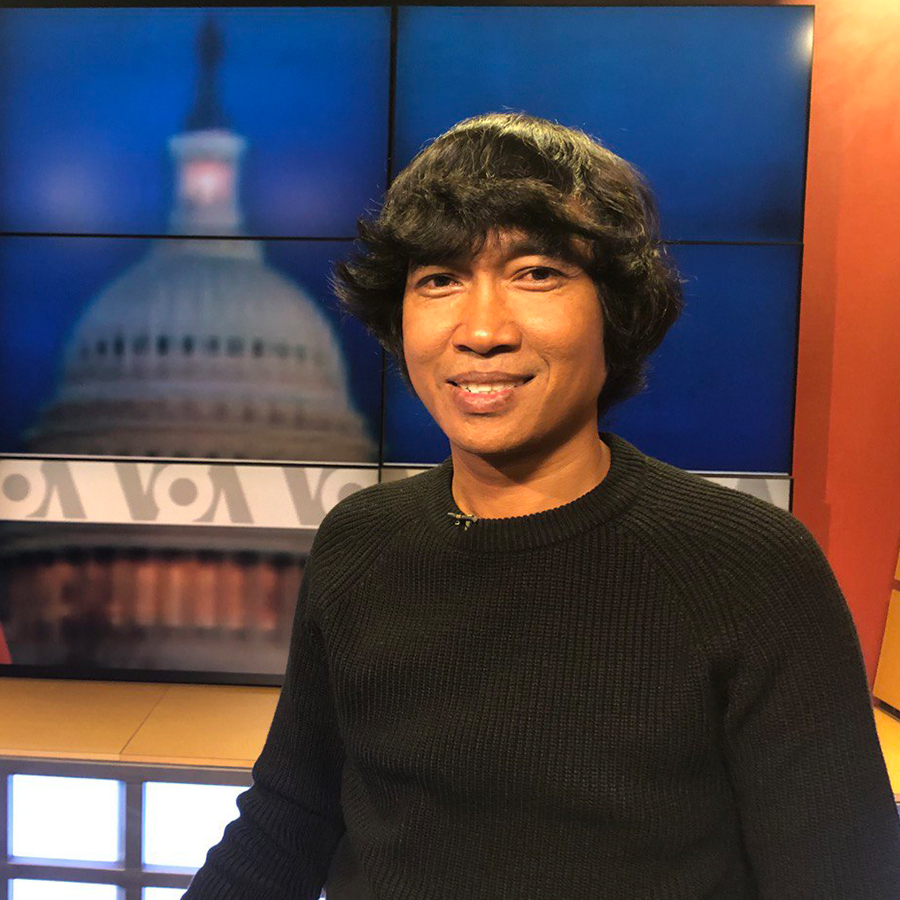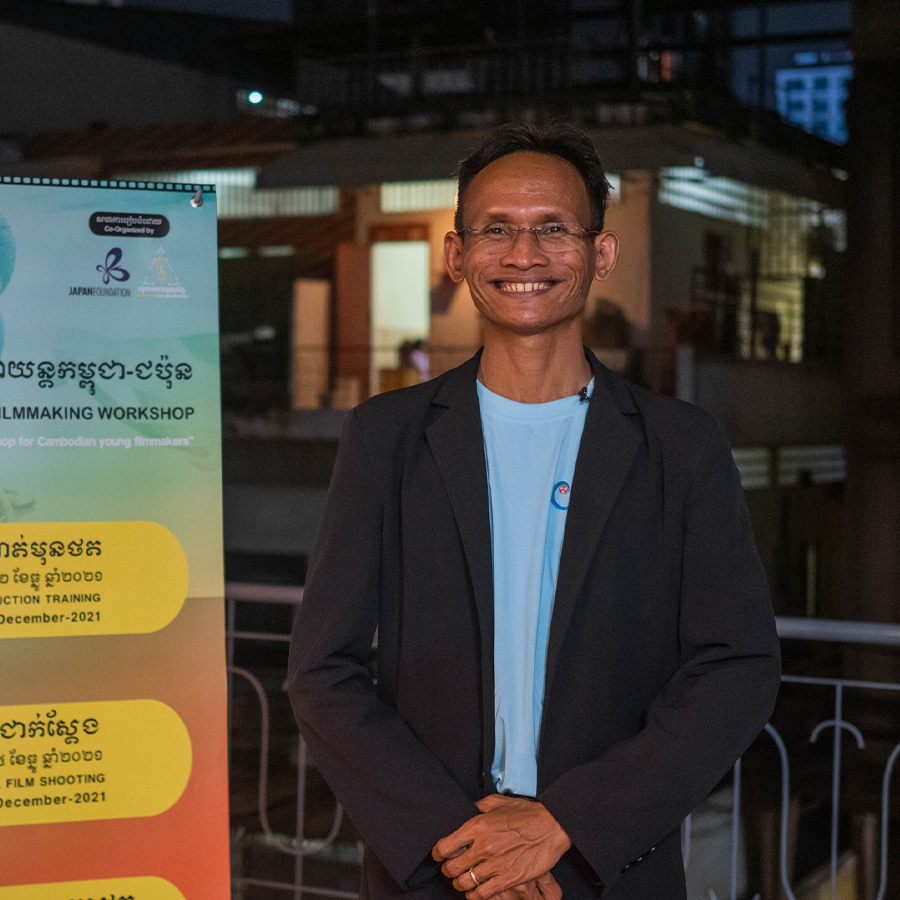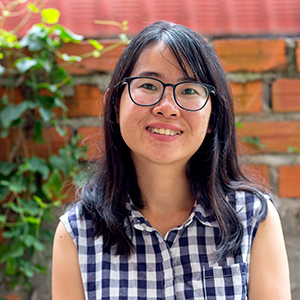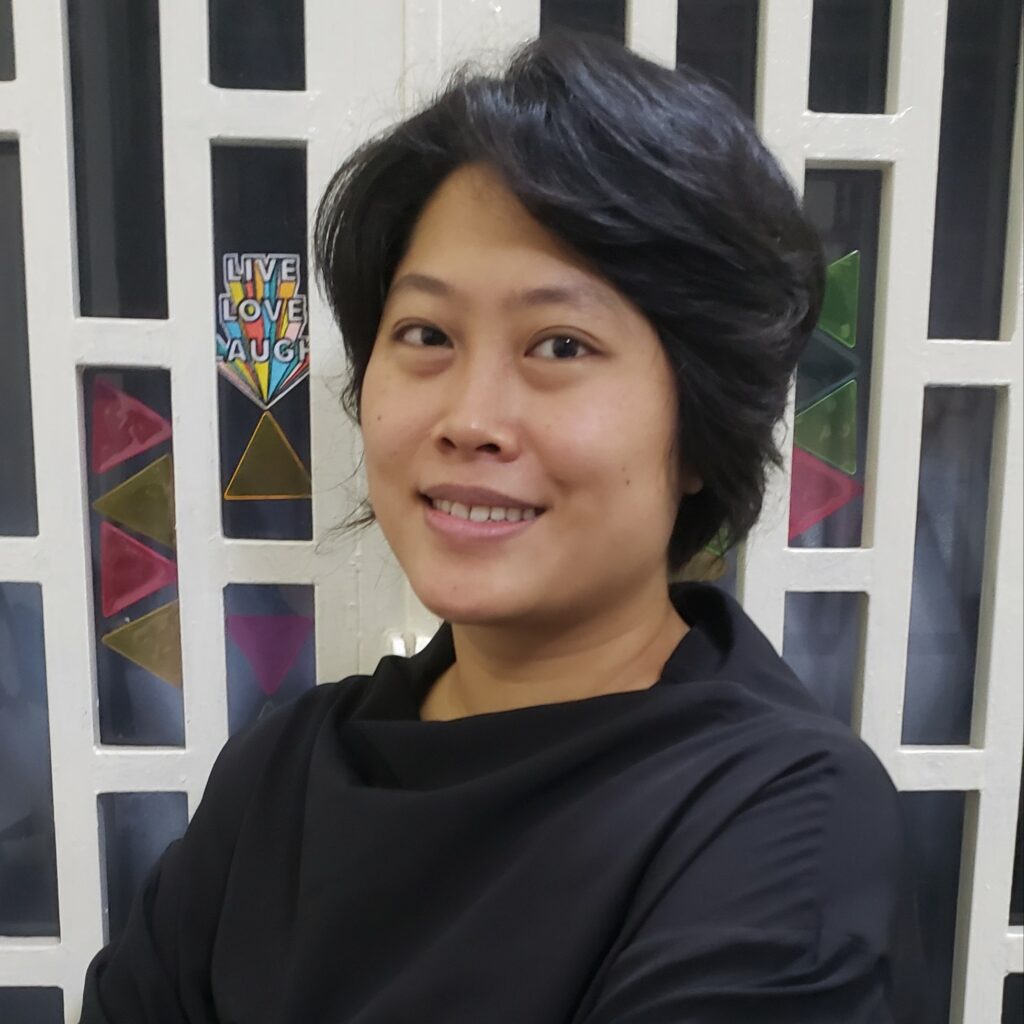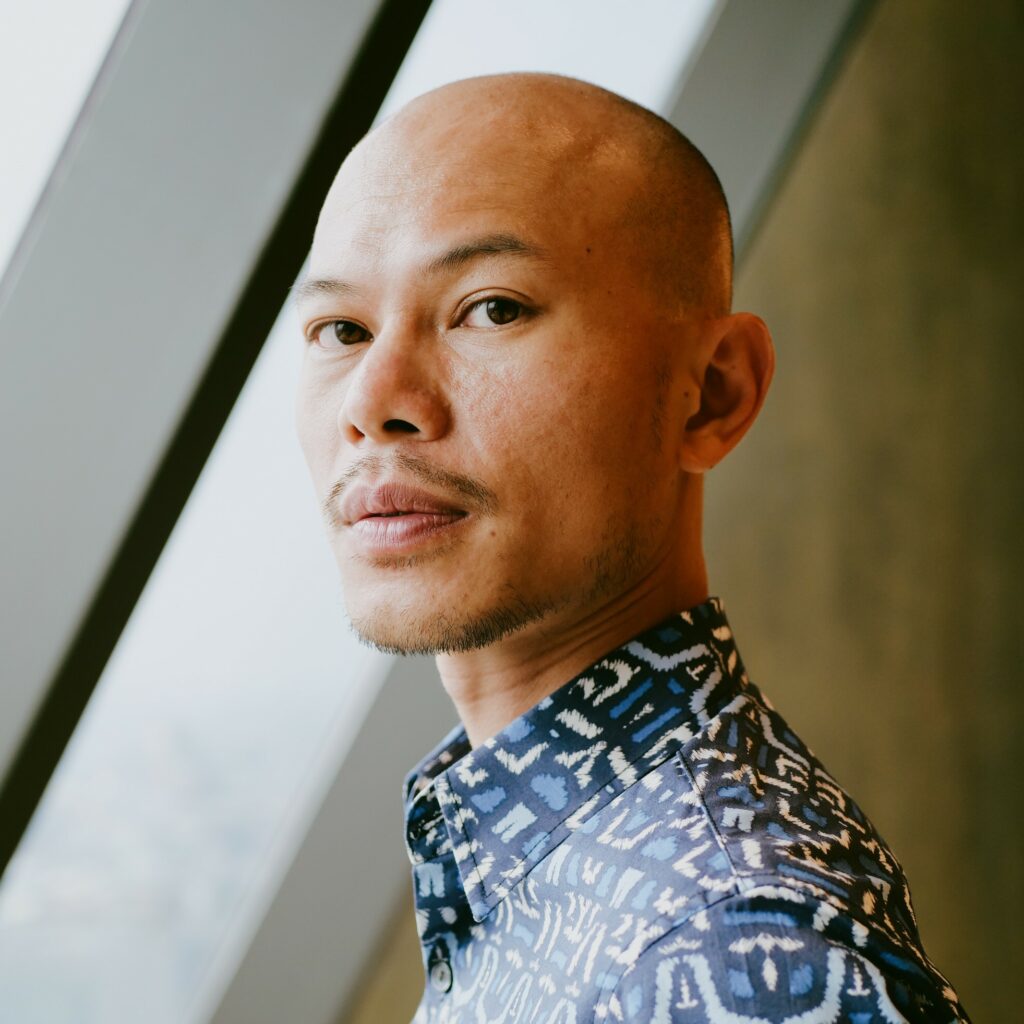 Mobility Grantees 2019
---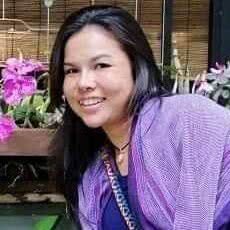 CHAN Pisey
Artist
International Children's Content Right Fair, Thailand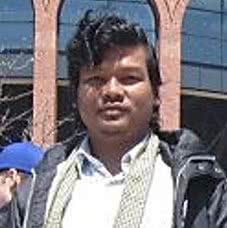 KHUON Chanreaksmey
Arts Manager
The Arts for Goods Fellowship Program, Singapore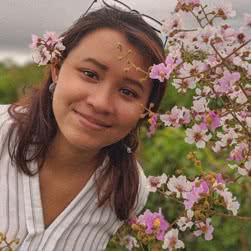 SAY Tola
Freelancer
Internal Literature Festival, Nepal
Mobility Grantees 2018
---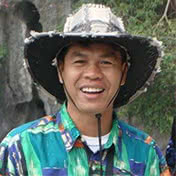 CHHIM Sothy
Visual Artist
The Mekong Contemporary Art Workshop, Thailand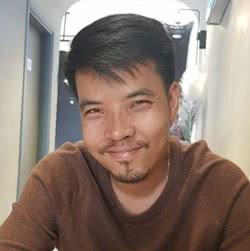 KOH Rathany
Filmmaker
Wathann Film Festival, Myanmar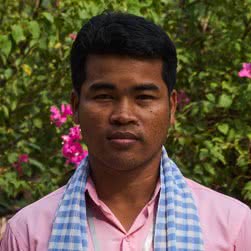 PONG Pon
Artist
Imagining ASEAN Workshop (Puppetry), Singapore
---