Having only artistic skills is not enough. Artists and arts practitioners need to equip themselves with essential skills to sustain and develop their careers.
Some challenges that artists face include professionalism, time management, proficiency in English, communication, critical thinking, financial management, and being open-minded to learning new things.
What are these essential skills, and why are they important? What makes a professional artist or arts practitioner with values and vision? How can these skills be improved, and where can resources be found?
For further information, please contact 010941224 or email sormanak@cambodianlivingarts.org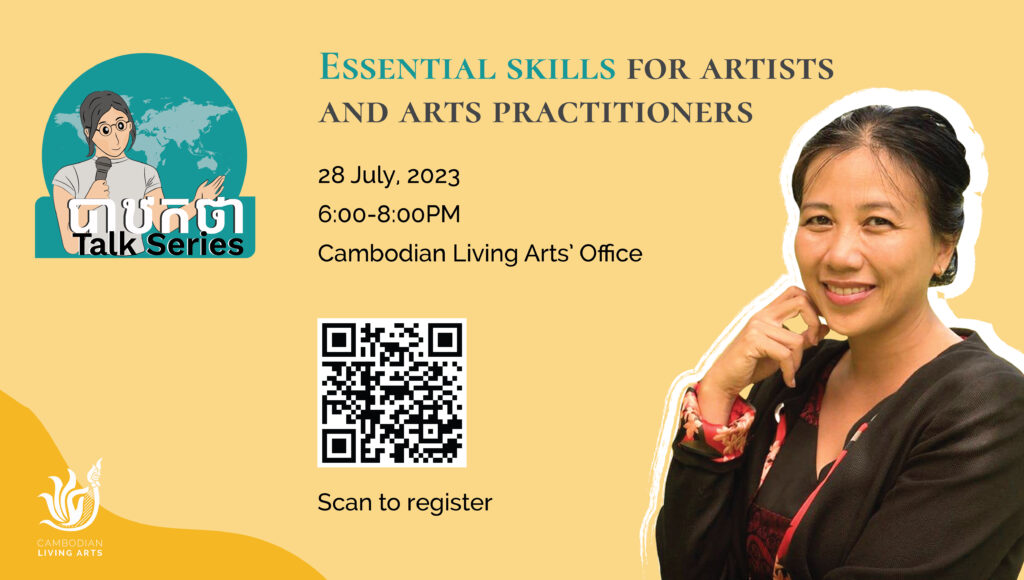 Hihglighted photos from the previous talk
---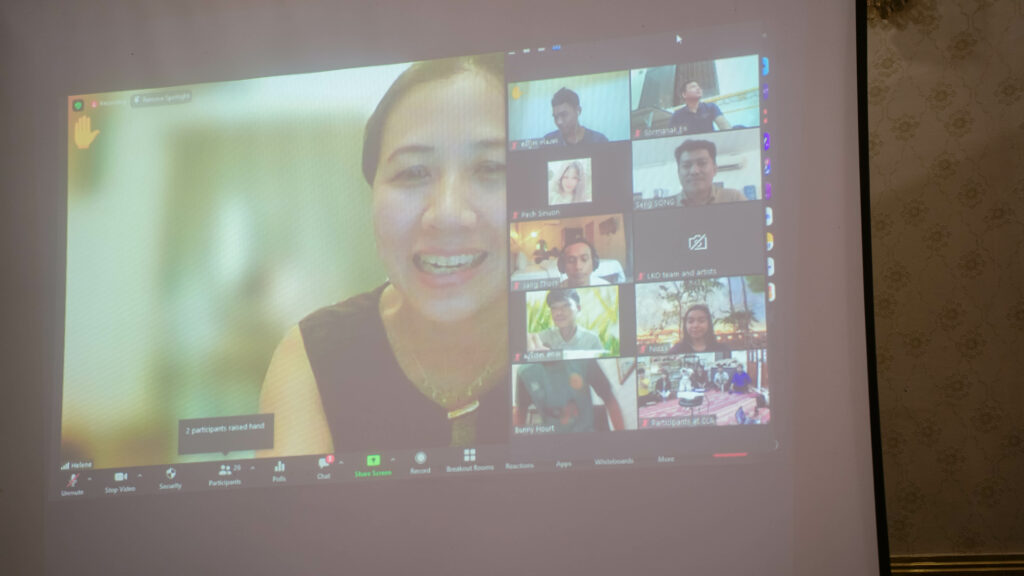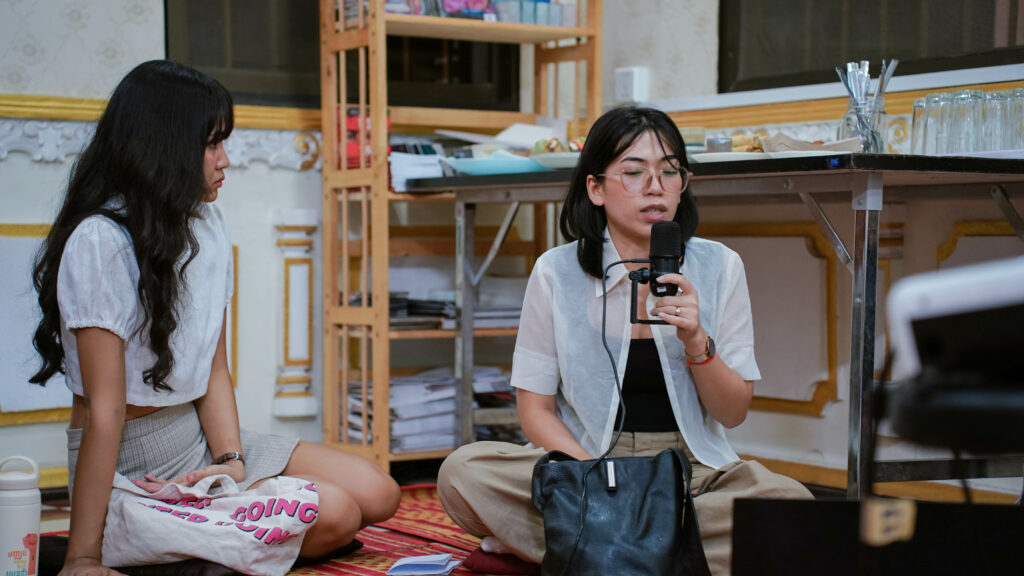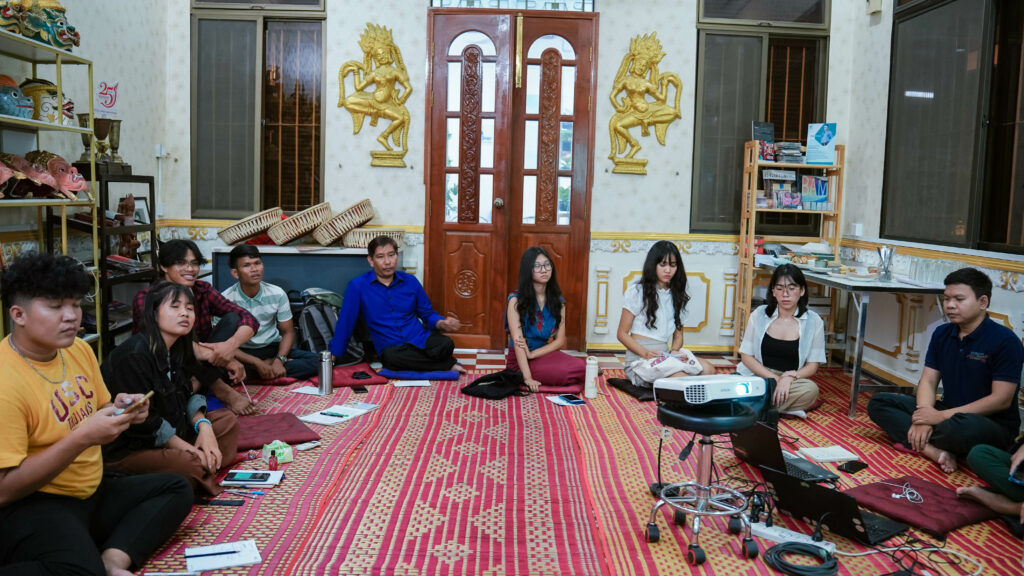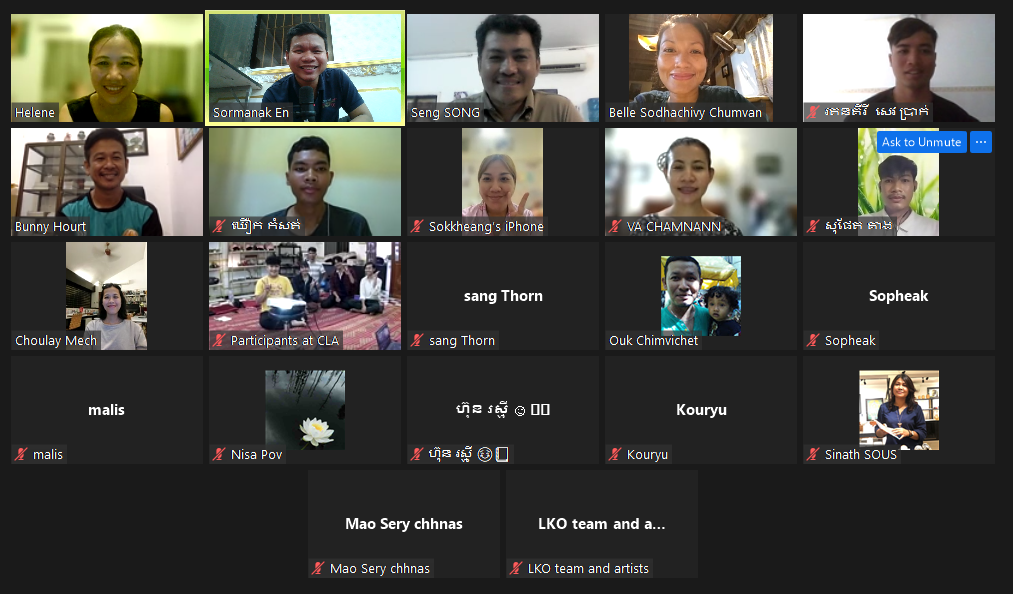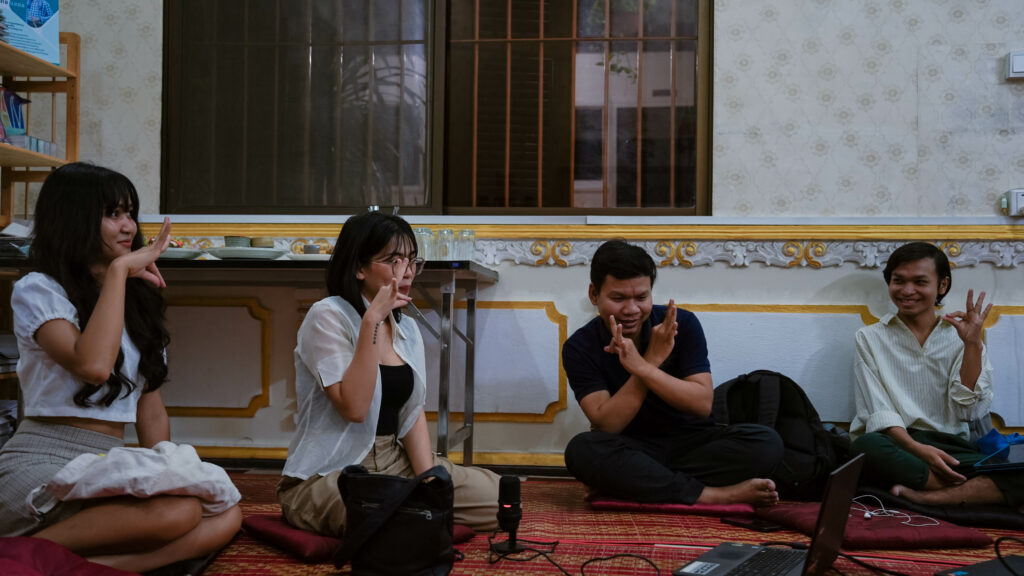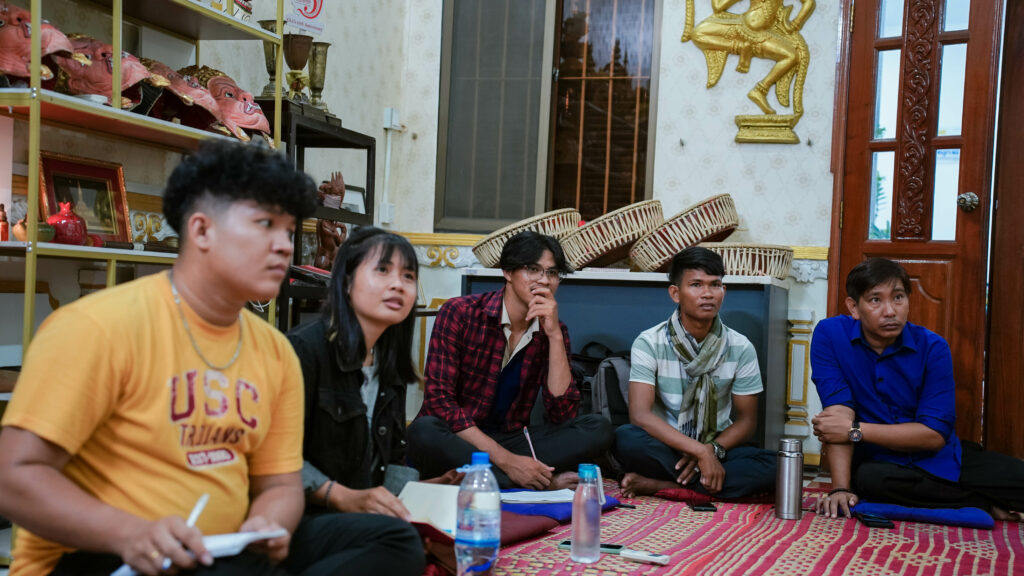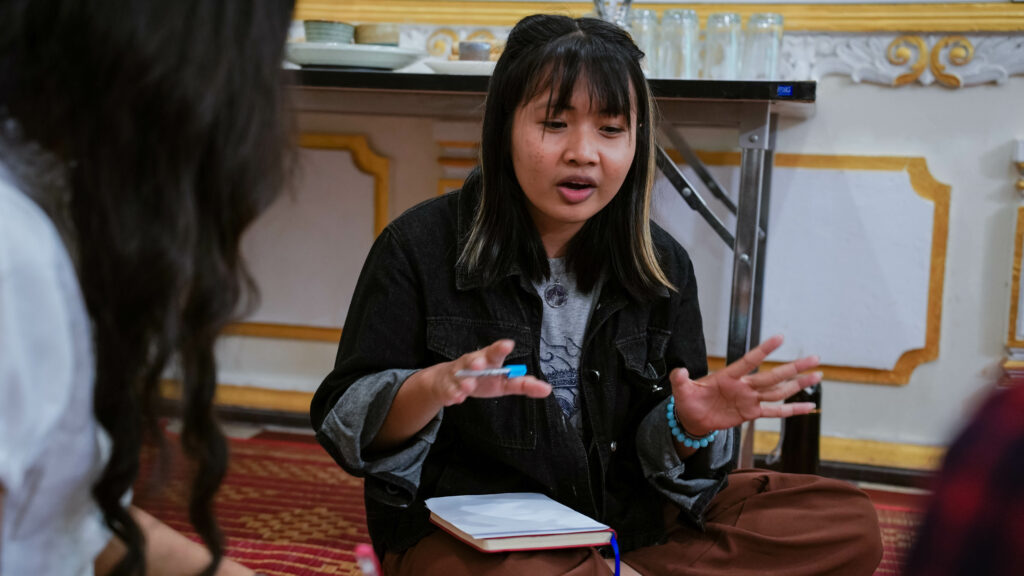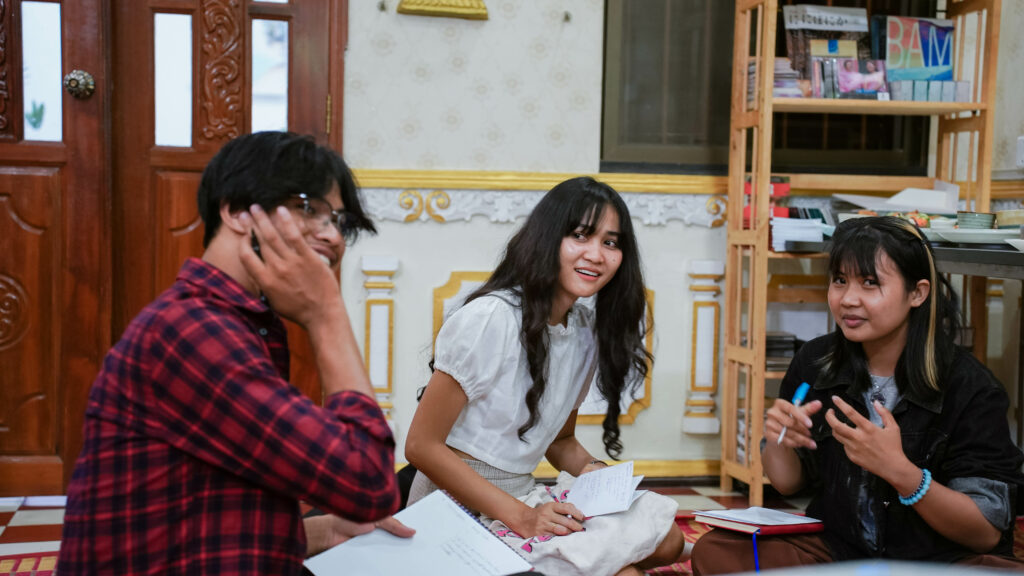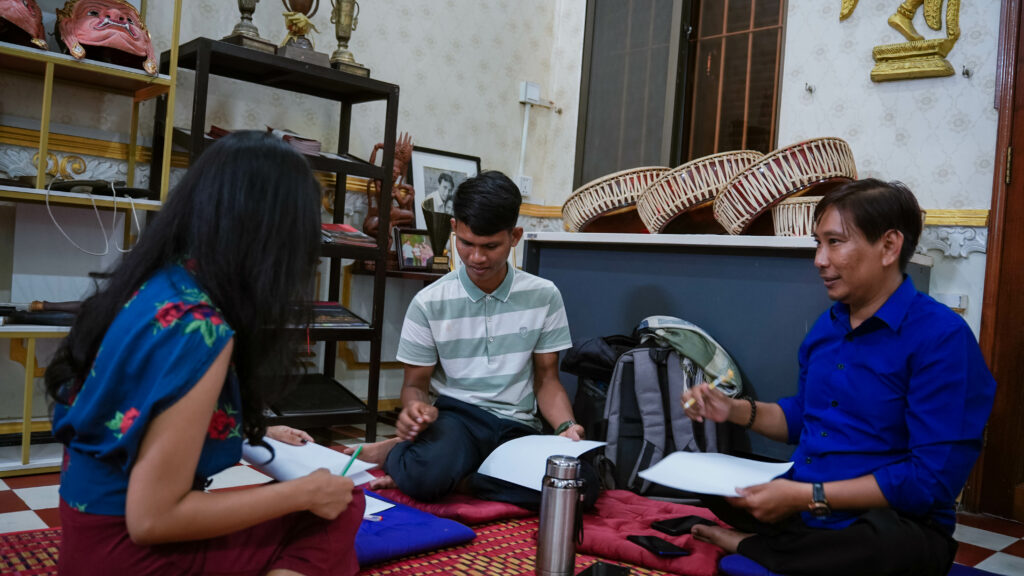 ---