Funding in the arts is small and competitive. The proposal and application needs to be well-articulated while building relationships with target institutions is also crucial to receive funding. Some challenges of artists we used to work with are lack of knowledge and experience in proposal writing, no exposure to funding institutions, building and keeping relationships with funders/prospects.
Tips and tricks in proposal writing for funding
What makes an attractive proposal?
Some expectations before applying for any funding
Where to search for funding
For further information, please contact 010941224 or email sormanak@cambodianlivingarts.org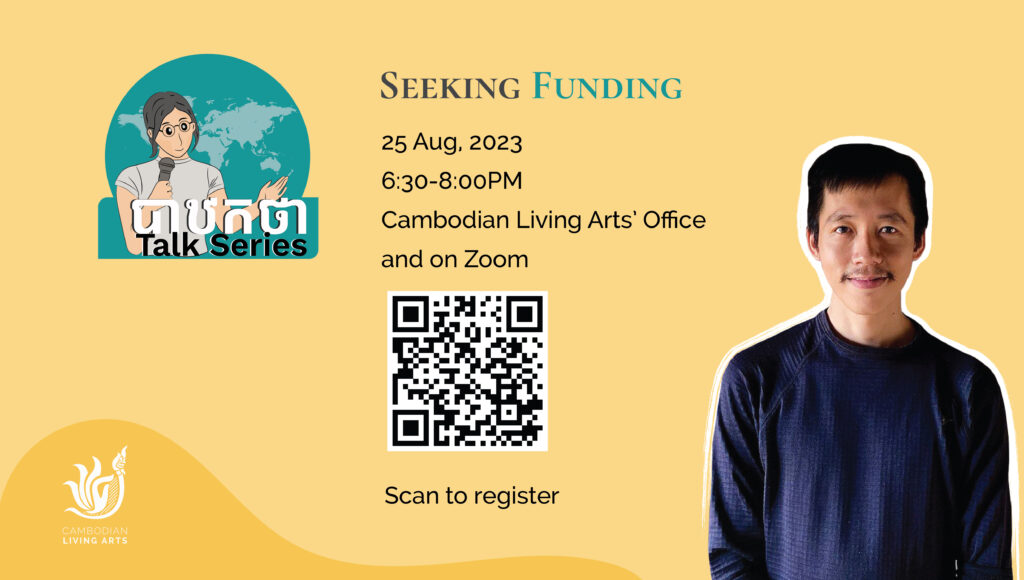 ---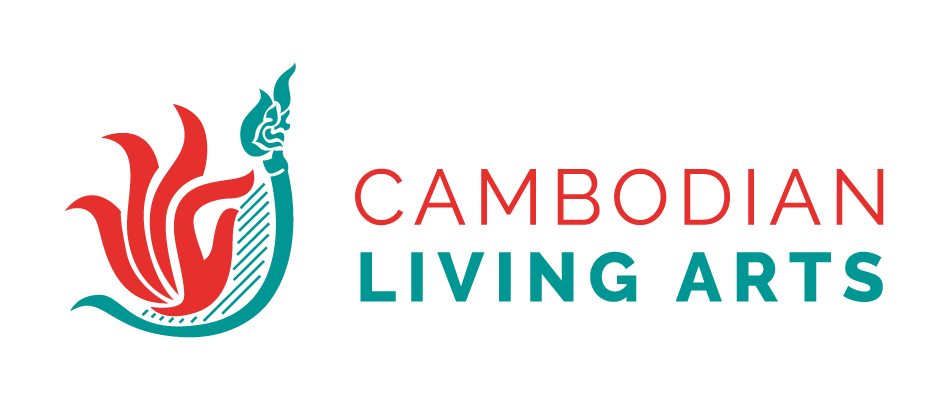 ---