From April 2020 – March 2021, Dr. Amanda ROGERS and YEAN Reaksmey conducted a research project into contemporary arts making and creative expression among young Cambodians. The project used Cambodian Living Arts' 2020 'Cultural Season Expressing Identities: Them and/or Us?' as a case study and asked:
What issues are important to young Cambodian artists?
What effect does this have on how they create new art work?
How do young audiences respond to the work that these artists make?
What kinds of young people are engaging with the arts, and what does it mean to them?
At the end of this project, the research team and Cambodian Living Arts (CLA) are hosting a workshop to share key findings, and to explore some of the strategic questions emerging from the research, which are pertinent to the future development of contemporary arts in Cambodia. The workshop program is available for review Khmer and English.
About Researchers
---
Dr. Amanda Rogers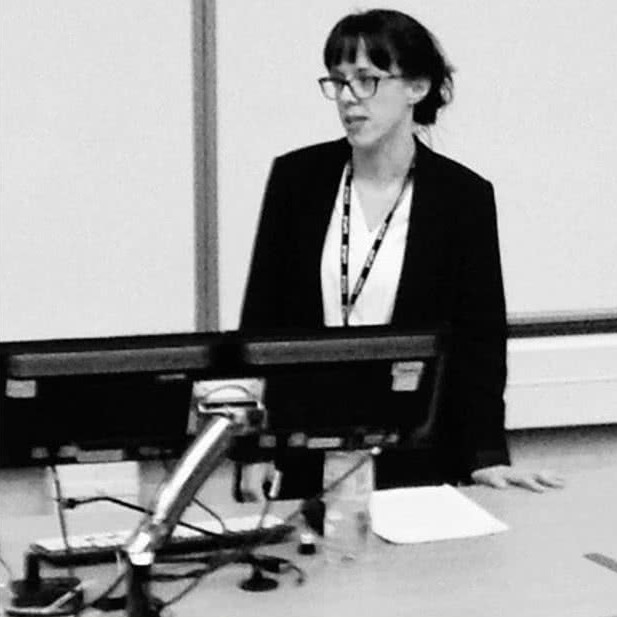 Associate Professor in Human Geography and the Geohumanities at Swansea University. Dr. ROGERS' research focuses on the intersections between geography and the performing arts (especially theatre and dance), though her interests extend into other domains, including the visual and literary arts.
Her main research focuses on dance in contemporary Cambodia. She has been working on this formally since 2013, but first became interested when watching contemporary Cambodian dance whilst living in Singapore in 2008/2010. She is interested in how the legacies of war and genocide shape creative practice today, but also in how artists use dance to explore social issues and expand the sphere of civil society.
Mr. YEAN Reaksmey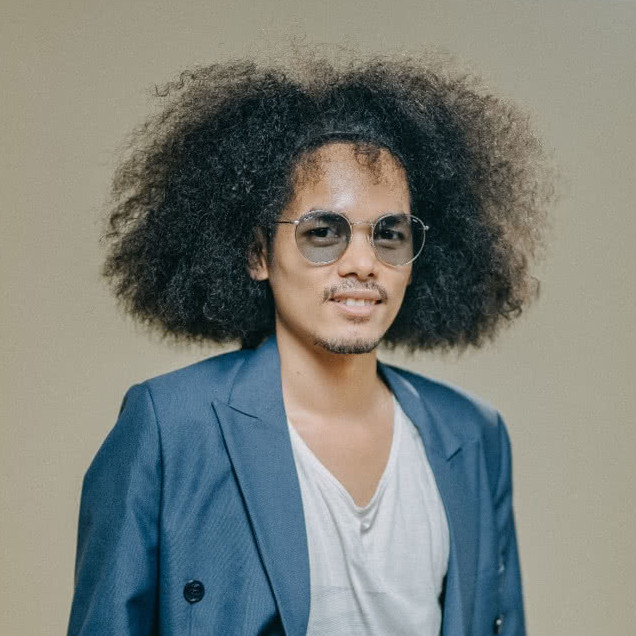 A native of Battambang, Reaksmey Yean is a self-proclaimed art advocate, an early-career art curator, writer, and researcher. Currently, he is a program director and co-founder of Silapak Trotchaek Pneik, a contemporary art space by YK Art House. He is also a part-time lecturer at Phnom Penh International Institute of the Art (PPIIA).
Yean is an Alphawood scholar (SOAS, the University of London for Postgraduate Diploma in Asian Art – in Indian, Chinese, and Southeast Asian Art). He was an exchange scholar at the Institute of Southeast Asian Affairs, Chiang Mai University. He is an inaugural SEAsia Award Scholar (2017) of LASALLE College of the Arts, Singapore, an Asian Cultural Council fellow (2018), and a beneficiary of Dr. Karen Mcleod Adair grant for MA in Asian Art Histories at LASALLE College of the Arts.
Yean is interested in multi-disciplinary practices (Film, Visual, and Performing Arts). As an Art Advocate, Yean is involved in the promotion of art and culture and their histories within contemporary Cambodia via curatorial practices, art criticism, and cultural pundit. As a scholar, Yean is concerned with Buddhist Arts, Contemporary and Modern Arts, Southeast Asia, Cultural Diplomacy, and Post-colonial theory.