Cambodian Living Arts is looking for four young people to work with us as festival interns who wish to develop their skills and expertise in festival curating.
The selected candidates will be expected to work on a three-day festival curation named the "Amatak Festival" which will take place in December 2023, with the assistant of a coordinator with extensive experience in festival curation.
For their time commitment to the festival from May to December 2023, each candidate will be given a $500 stipend. The festival will be responsible for covering the intern's travel, food, and lodging costs (for the intern from the province).
The application deadline is on May 30, 2023 by 12 pm. For more info, please contact to Song Seng via 012 583 981 or email: seng@cambodianlivingarts.org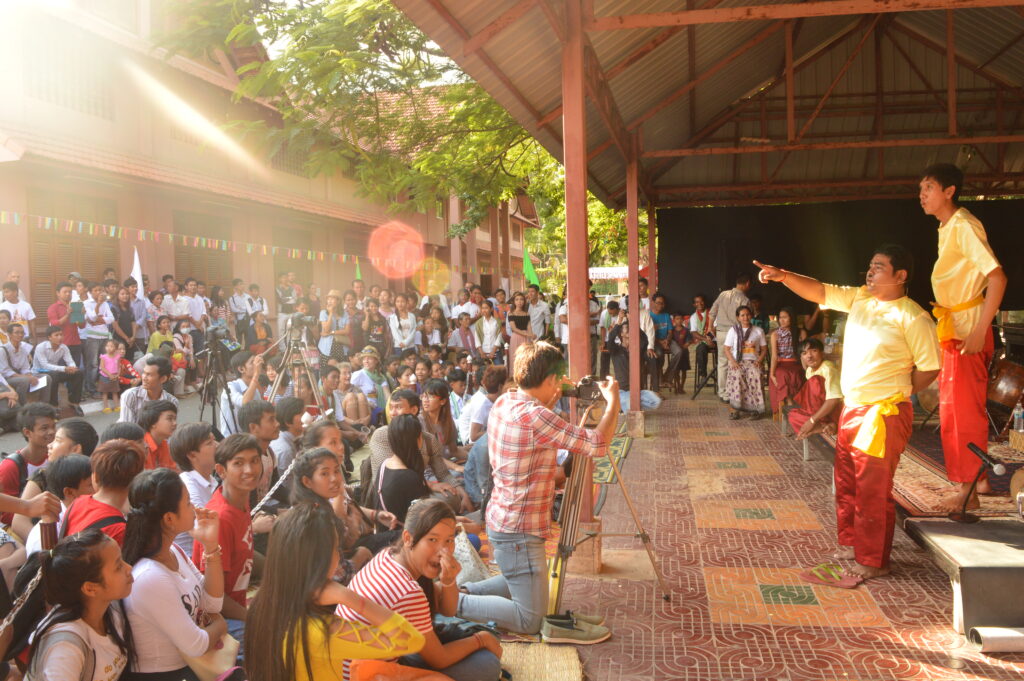 ---