The Springboard Grant supports the development of independent artists and creative practitioners. Individuals have the opportunity to apply for up to $5,000 USD, to take a dedicated period of time to focus on the development of a creative project, which will help to take them to the next stage in their practice.
We encourage applicants to consider this grant as an opportunity to be innovative, take creative risks, work in new ways, and eventually reach new audiences.
The project should include a creative output. It does not need to be a complete work, but should be something that could be shared with an audience. At the end of your project, CLA will arrange a presentation of your work to a small invited audience of professional practitioners, presenters, and producers/ curators.
The presentation opportunity will include the chance for you to network with and get feedback from these invited guests, who will be from Cambodia and overseas.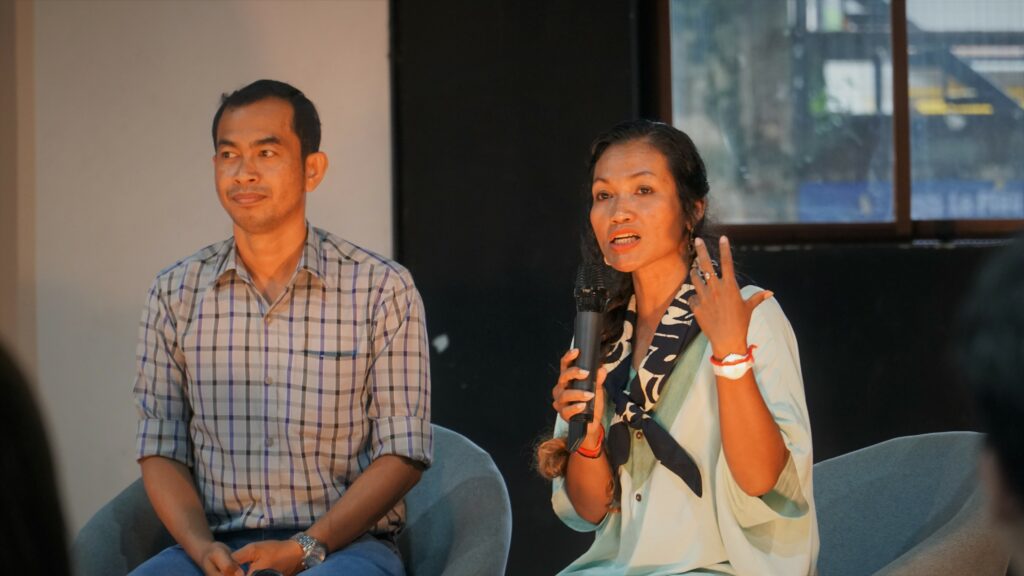 Springboard Grantees 2021
---
Chumvan Sodhachivy (Belle)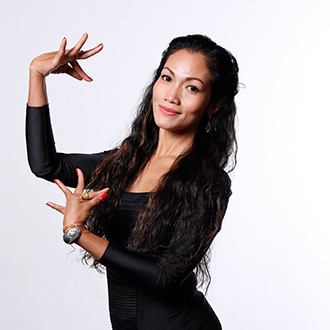 Art Form: Dance
Project title: Dance Nitean
About the project: A tale story name"មនុស្សឆោត" Foolish Men, from Khmer Tale Story Book. The project will take place in Phnom Penh for both rehearsal and performance. It will be performed in collaboration with SilverBell performers and another skilled artists. Belle who is a choreographer will use dancers, narrator, music… to describe her concept by using body language to explain the perspective of the idea.
KIM Hak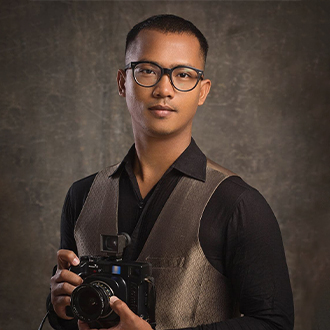 Art Form: Photography
Project Title: My Beloved
About the Project: This is an on & off project which has been started since 2012. The photos have been taken in 25 places in Phnom Penh and the provinces of Cambodia. As it is already 10 years, in 2022, Kim Hak wishes to finish the remaining parts of this work. Then, he will develop all the film rolls, scan them. After that, he will narrate the story result out of 10 years. "My Beloved" is one of his main photography projects for photo book publication.
This grant is possible thanks to generous support from the Swedish International Development Cooperation Agency (SIDA), and Debra Fram and Eric Schwartz.