Cambodian Living Arts is pleased to announce the "Dam Dos Project Grant" for artists and cultural practitioners. This grant was created to support artists and cultural professionals develop new creative projects, community arts projects, endangered music search projects, and other research related to Cambodian arts and culture.
We want to support those who have never had such an opportunity. The long-term goal of the "Dam Dos Project Grant" is to promote the arts in Cambodia, with a particular focus on creativity and leadership.
"Dam Dos Project grant is a motivating factor that has greatly supported and facilitated my research process on indigenous instruments, giving me the opportunity to record and compile document for the next generation."

Tiv Sim, Dam Dos Grantee from Ratanakiri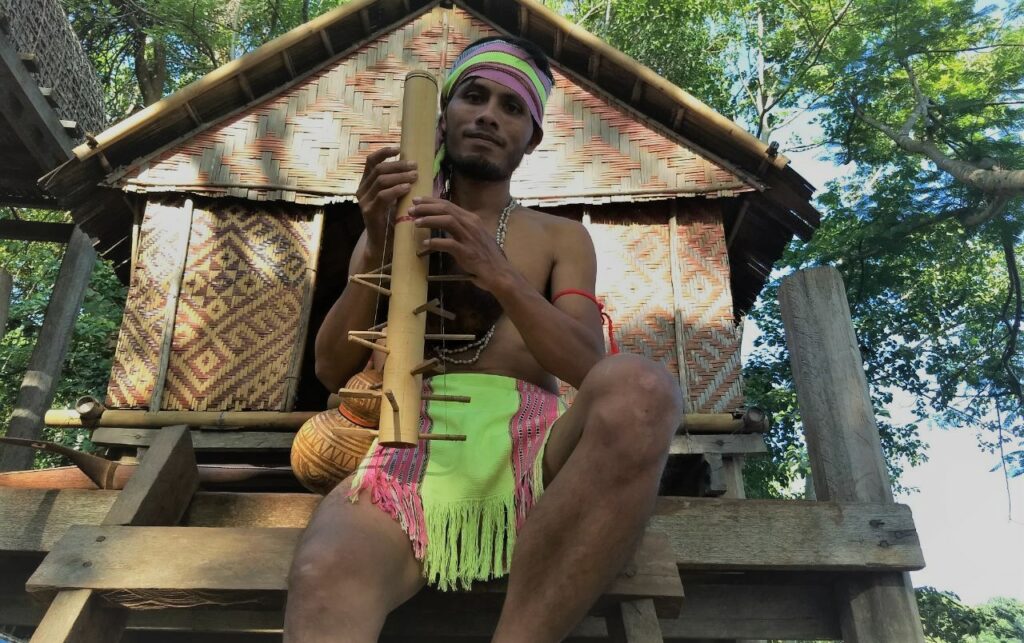 Dam Dos Project Grantees 2022
---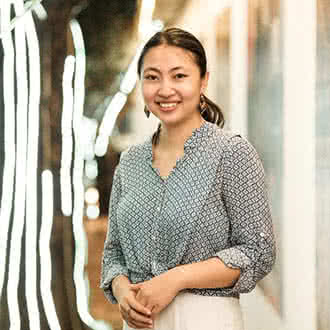 Hul Kanha
(b.1999, Siem Reap) is an artist, she is currently pursuing her English Language degree at University. Her works also propose an exchange between respective roles in society and represent it as self-reflection. Her multidisciplinary artwork mainly incorporates photography with painting, paper cutting.

Project: Women's perspective
The Women's Perspectives project aims to reflect the voices of women and want to delve deeper into the mindset related to traditional culture on Cambodian women since ancient times and continuing to have a profound effect on the freedom of expression of women today.
The perception that women do not have the ability to perform various tasks better than being a housewife has become a short slogan in Cambodian society that still influences the majority of Cambodian women. As an artist, I would like to seek the support of women in general to express their feelings to find out how to turn those negative thoughts.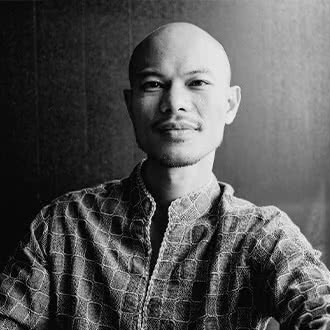 Jean-Baptiste Phou
is a French-Cambodian author and stage director. His first play « Cambodia, Here I Am » was performed in France and Cambodia between 2011 and 2012 and published in both languages in 2017.

Project: The sound piece "My Mother Tongue
"La langue de ma mère" (My Mother's Tongue/ភាសាម្តាយខ្ញុំ) is a sound piece that deals with communication issues between a mother and son who don't speak the same language. Originally written in French, It will be translated into Khmer and English for its presentation at the French Institute in March 2022.
CHHOUNG Veasna
is currently a student at the Royal University of Fine Arts, majoring in Traditional Dance, as a choreographer and an independent artist. He also used to perform in national and international programs.

Project: Lakhon Berk Bort
This project will further research on the Lakhon Berk Bort form for documentation and presentation as a performance and book.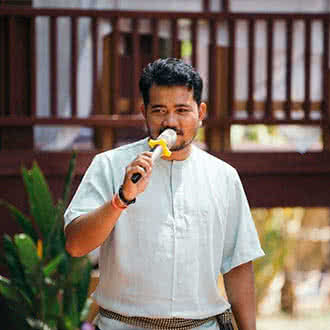 NEN Phearith
is currently the leader of the Phearith Lakhaon Niyay, as well as the theatre director.

Project: Short Theater training course in community
A part-time course to share and learn the basics of acting, theory, practice, and script writing.
This project will be an important part of contributing to the development of the resources of theatrical artists and promote the art of theatre to the wider community, especially young men and women.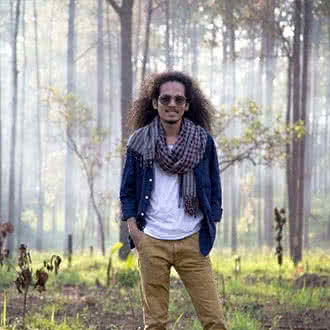 YEAN Reaksmey
is an art curator, writer, and researcher; and a program director of Silapak Trotchaek Pneik (STP), a contemporary art space by YK Art House. He is also a part-time art history lecturer at CamTech University and an LL.M. student in Public International Law at the Royal University of Law and Economics and the University of Paris 8.

Project: 40 years of Srey Bondol's artistic life is a four years project research to document the work and his biography since 1980 (making arts work during the refugee camp) till 2021. The project aims to do digitalization, photograph, and publish a catalog, retrospective exhibition, and open to the public through the Bophana Center.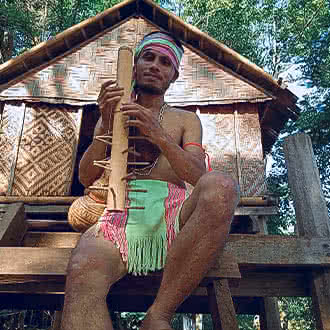 TIV Sim
is Tompoun-Kreung young leader, pursuing Master of Business Management at Build Bright University in Ratanakiri province, under the support of Arn Chorn-Pond Living Arts scholarship. He's been a development coordinator in indigenous people affair in Ratanakiri such as agriculture, education, health, environment and culture, and supports 36 underprivileged indigenous youths to continue their studies in Ratanakiri. Currently, he creates a homestay for some students and is a resort founder of indigenous people. He could speak 6 languages including Tompoun, Kreung, Khmer, English, Brao and Kavet. He is also a Tuberculosis project coordinator in Steung Treng Referral Hospital.

Project: Empowering creative initiative for indigenous people art preservation is a research project of endangered music including Chapei Khlok, Kley and Mem. These instruments have been shared by 4 indigenous communities including Kavet, Tompoun, Kreung and Jarai who reside in Kachon village, Tong Nong Leh village, Kalim village, L'eun Chorng village and Tharang village in Ratanakiri. These musical instruments are endangered, especially for their techniques in making and playing. This project is started with research to seek for instrument expert makers and to form committee to evaluate their sound quality and appearance, video shooting, writing and publishing, performing and promoting through exhibition and on social media.
Dam Dos Project Grantees 2021
---
KEO Sreypheak
is a painter who is passionate about the visual arts and performing arts. As a strong advocate for environmental protection and women's empowerment, Sreypheak uses the arts as a mean to address and cope with social issues.
Project: Build a training course for women in the arts and sustainability.
Sreypheak works with specialized trainers to provide capacity building courses for an all-women music troupe in Siem Reap. The course focuses on team planning, development and creativity, and problem solving as a team leader. Her goal is to encourage the participation of women in the arts.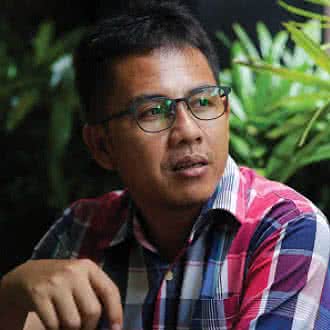 LEB Ke
was born in 1980 in Kampong Tralach district, Kampong Chhnang province. He is a founder of Cham Unicode fonts, Cham curriculum developer, a researcher of Austronesian linguistics and Cham culture in Cambodia. Currently, he is a master candidate at Royal University of Phnom Penh. He has done many publications such as: Cham Textbook, Cham Folktales and Cham Poem.
Project: Compilation of ancient Cham poems
Tampor and Kak Vang are Cham poems which could be treated as a rare to have any Cham in Cambodia could cite in these days. the fancy of Rhyme is in sleep in the hanging bag in the owner house due they are preserving them since their ancestor. The project would bring them back to make accessibility for Cham as well as poem lover and then there will be advantage to Cambodian culture.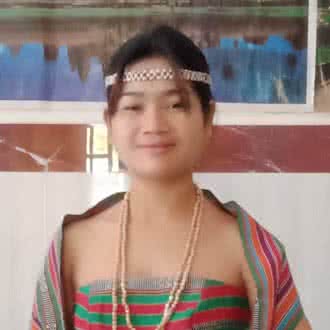 MAN Chantha
is a Kreung artist and troupe leader in her Kreung community in Ochum village, Ochum district, Rattanakiri province.
Project: Commemoration and Celebration of Kreung Communities Traditions will bring together 10 groups of Kreung communities in Ratanakkiri province to commemorate and celebrate their arts and culture by showcasing their traditions and new creations to the public as well as to open up a space for conversation among them. The 10 Kreung communities is from nine different villages.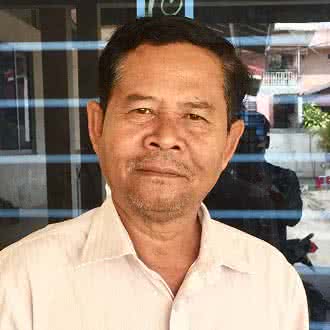 MAO Sovandy
is a former staff member of the Department of Culture and Fine Arts in Kampong Thom Province. Now retired, he currently serves as an Assistant to the Ministry of Culture and Fine Arts based in Kompong Thom, a post he has held since 2020. Sovandy is passionate about supporting community arts clubs, and has helped forms 13 clubs across Kompong Thom Province. He has also won several awards from national literary and poem competitions.
Project: Establish a Dance Arts Club in Boeung Lvea Village in Kampong Thom Province
This community youth arts club aims to train the next generation of young people in Kampong Thom Province in Folk and Classical dance, and teach them the values of their arts and culture. The youth arts club is located in Boeung Lvea commune, which comprises 9 villages with 40 young people between the ages of 8 to 18. The club is strongly supported by the community for its long-term sustainability.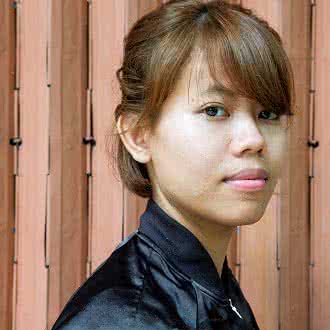 MECH Sereyrath
received her bachelor's degree in media management from the Department of Media and Communications at the Royal University of Phnom Penh in 2018, where she developed her skills in photography and filmmaking. "I wish to document, through visual expression, untold stories and overlooked beauty in daily life, and to make meaning out of it, as the arts are there to free one's soul. I do not see myself as just a Cambodian woman photographer, but as someone who holds responsibility for this generation and future generations.
Project: Small School, Big Heart
is a short documentary film project initiated by MECH Sereyrath, Choulay and Sokleng to raise awareness about social discrimination toward people with mental disability and physical challenges in Cambodia. This film also aims to showcase inclusivity in schools as a model for fighting against social discrimination toward those who are marginalized and vulnerable.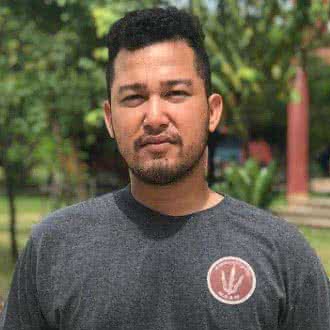 SOY Chanborey
is currently a vice president of Lakhaon Khaol Youth of Cambodia and a civil servant at the Ministry of Culture and Fine Arts, which he has served in since 2016. He graduated in 2015 from the Royal University of Fine Arts, majoring in Lakhaon Khoal. As a contemporary dancer, choreographer and Lakhaon Khaol artist, he has worked on a number of national and international projects. Presently, he is also a member of the SilverBell dance troupe and is involved in researching and documenting Cambodian classical dance (Lakhaon Khaol).
Project: Contemporary Dance: Blood on Water
Blood on Water [working-title]" is a new piece that tells the stories of the lives of Cambodian women, centering on their strengths and depicting the challenges that they have encountered and overcome. The piece will feature stories from women who work both in and outside the arts sector.
Dam Dos Project Grantees 2020
---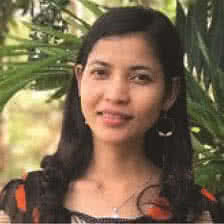 VA Bophary
Researcher and Lecturer
Translate on the book of Pithi Sampeaskru of Mohaori Music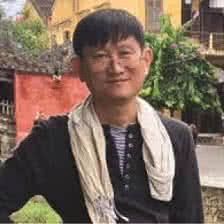 CHAN Vitharin
Lecturer at Royal University of Fine Arts, faculty of fine/visual arts
Publish a book in Printmaking Art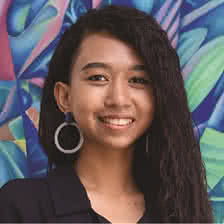 RY Monisovanya
Designer and artist
Street art performance with photos on Women empowerment project "Rice and Rights"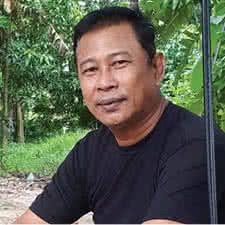 AN Pagna
Lecturer in Theater at Royal University of Fine Arts
Choreograph a theater called "Darkness in the Sun"
Dam Dos Project Grantees 2019
---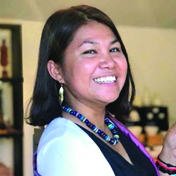 SOUS Sinath
Director of HR at PPSE & Community Engagement
2019 Arts and Environment Festival
SRUN Rida
Graduate from faculty of Fine Arts at
Royal University of Fine Arts
Print Making Arts in Cambodia
PHAL Youphea
Graphic Designer
Create Animation for protection for all
wildlife called "Dream"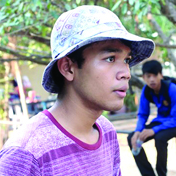 HANH Sokharo
Independent producer & filmmaker
Film script of Memories of river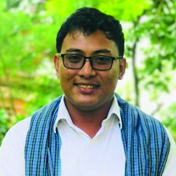 NANG Yanna
Project coordinator at Sovannaphum Association
Research and document of wood puppets of Cambodia
Dam Dos Project Grantees 2018
---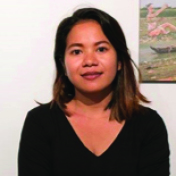 SAO Sreymao
Digital Photography
Digital sketch on photography & installation
"Under Water"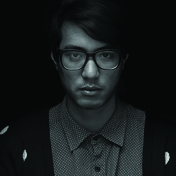 SIV Serey
Photographer
Photography under the theme of
"Language Barrier"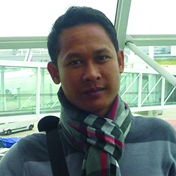 CHHIT Chanpireak
Co-founder and Director of
Lakhon Komnit Organization
Script researching and writing for a
theater called "Oknha Chaktorongyos"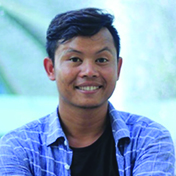 YENG Chheangly
Writer
Translate the poetry "Hearing the voice of ASEAN, Struggle of the Nations"